How Open Innovation Can be a Starting Block for Gen Z Independent Talent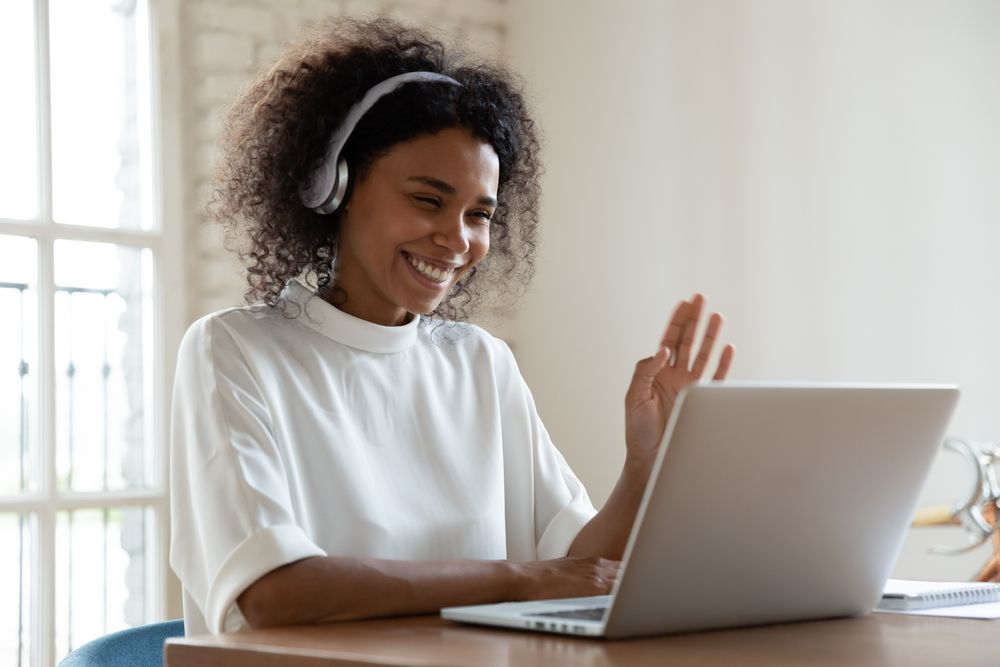 Key Points
The independent workforce grew by 34% in 2021.
Strategy is key to a successful open innovation implementation.
Gen Z and Millennial workers are best equipped to use open innovation.
Open innovation, or the use of external participants to help a company solve core problems, or challenges, has grown in popularity in recent years. While organizations do not specifically rely on one generation or another to solve challenges when using open innovation, often also referred to as "crowdsourcing," platforms supporting this type of work most frequently are leveraged by Gen Z and Millennial talent.
When thinking about open innovation, think Gen Z
Open Innovation is a native concept for Gen Z—they grew up with the Internet and are comfortable using platforms to find projects and gigs, as well as using online forums to submit feedback.
Further, they're young—and hungry—for work, and more entrepreneurial than past generations as well. Younger generations are ready for this change: in 2021, 68% of new entrants to the independent workforce were Gen Z or Millennial, and together, the generations make up more than 50% of all independent workers.
Strategic planning for open innovation success
To achieve a successful open innovation program, an organization needs to set up a clear strategy for the implementation. This is true regardless of what age group one's program hopes to attract, but for younger workers who are less skilled or experienced in the corporate world, properly scoping and defining a project's goals, as well as requested inputs, are particularly helpful to gain high quality responses.
It is also beneficial to think strategically about platform rollout—gaining buy-in not just from third party innovation platform participants, but from one's own workforce—is often key to finding and securing top results. In the case of MindSumo, part of MBO, the organization will often launch two "challenges" for any given issue—one for those that participate in the platform and a second for internal staff, which maximizes the opportunity to find meaningful results.
Savvy organizations will be able to decide where to implement crowdsourcing and open innovation wherever needed to enhance their workforce. Both full-time and independent workers should be included when open innovation is implemented.
Spring boarding into independent work
While innovation platforms are intended to be merely "gig" work for those that elect to submit, it is possible with full-service platforms to engage "challengers" in an end-to-end manner. Gen Z participants find this particularly attractive. On the MindSumo platform, hundreds of challengers have gone on to be engaged for project work, consulting, or even full-time roles. This makes these platforms even more attractive for Gen Z, many of whom are actively looking to grow their new project pipeline, or at the least, to earn supplemental income from participation in challenge "prizes".
Creativity abounds
Gen Z workers, unburdened by the "way things have always been done," are often more creative in their solutions and responses. They are, in effect, not limited by the status quo. Many of these workers also bring strong digital native skills to challenge submissions, from online illustrations of how a project might work to simple video submissions. The feedback is anecdotal, but these workers are often amongst the most creative.
Solving for change in a rapidly evolving business
Ever-changing business models, workforces, and strategies require acrobatic employers who are ready and able to set strategies. Crowdsourcing or open innovation technology fills in those gaps between employees, independent workers and the finalized solution. Open innovation and crowdsourcing technologies are a low-risk low-cost solution to the friction that can't be solved by employees or even a non-permanent workforce.
Successful companies of the future will understand, implement and grow open innovation projects to help their workforce grow to its fullest potential. In the future of work, an open innovation department will be as ubiquitous as a marketing department for most forward-thinking companies. Open innovation and crowdsourcing strategies are here to stay.

Subscribe to our
blog
Get a weekly email of our latest posts sent straight to your inbox
Learn

more

about the MBO Platform
FOR INDEPENDENT
PROFESSIONALS
your independent business with MBO
Engage, scale, and optimize
your independent workforce