Independent Workers Lead Recent Surge in Professional Service Business Applications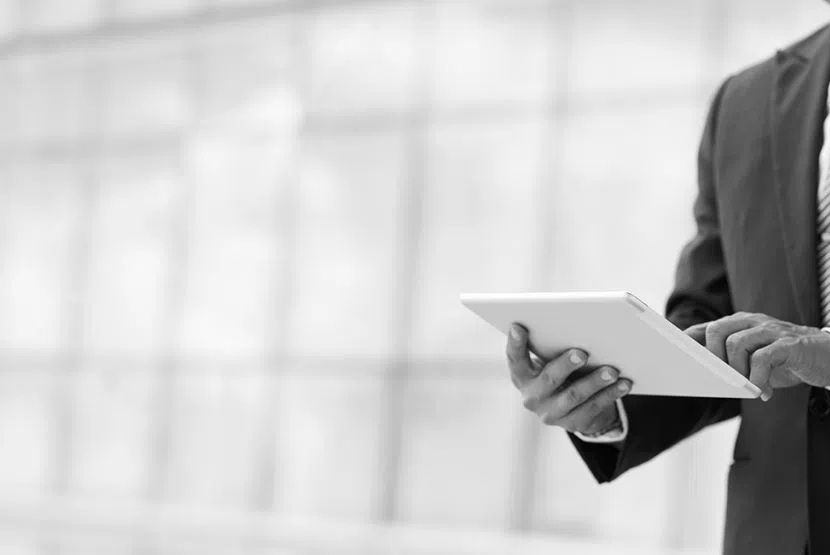 Applying for a business tax ID is one of the first steps to starting a business. In 2020, tax ID applications for new businesses surged to 4.35 million, a 24 percent increase over 2019.
This data comes from the U.S. Census Business Formation Statistics. The dataset tracks applications to the U.S. Internal Revenue Service for Employment Identification Numbers (EIN). EIN's are the ID number that identifies a business for tax purposes.

Most of the 2020 applications (66%) came from what the U.S. Census calls "non-high propensity businesses". These are applications from solo businesses who aren't planning on having employees, such as freelancers, independent consultants and other types of independent workers. The remaining applications (34%) come from "high propensity businesses", which is the term the Census uses for applicants planning on having traditional employees.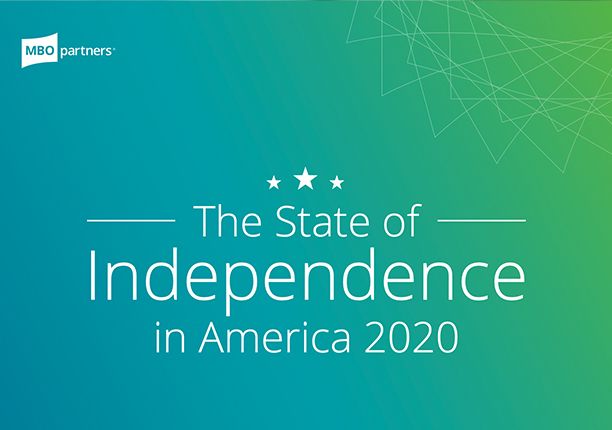 Professional Service Business Applications from Independent Workers Rising Sharply
Over the past 15 years, one of the fastest growing sectors of the economy has been professional services (see Defining Professional Services below), and the growth has been even more prevalent amongst independent workers in this space. Since 2005, the number of professional services applications from independent workers has almost tripled, growing from 140,365 in 2005 to 419,073 in 2020.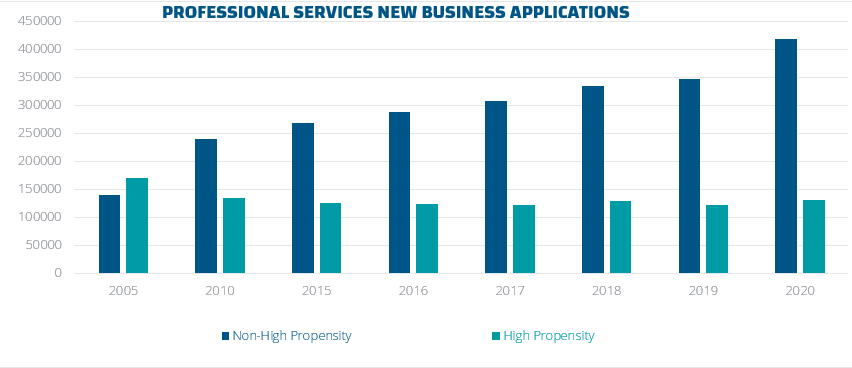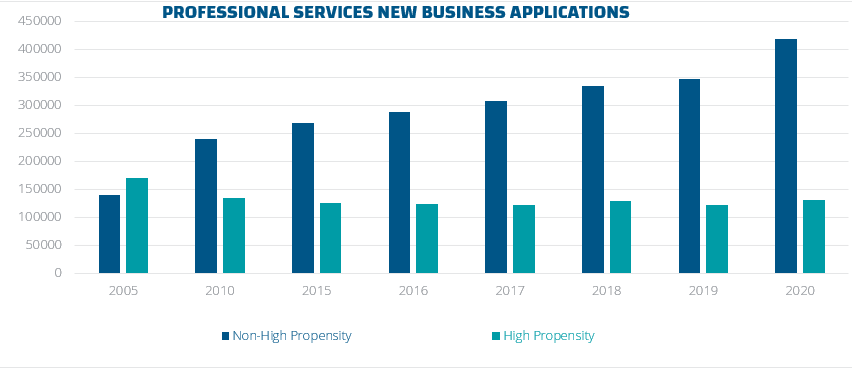 In 2020 professional services applications from independent workers increased by 21% as compared to 2019. Most of the 2020 increase came in the second half of the year and has continued into 2021, with professional services applications from independents increasing in January by 51% over January of 2020.
Survey results from the 2020 MBO Partners State of Independence study echo the rising business formation statistics. In 2020, 16% of Americans who are not independent workers or solo business owners said they definitely (10%) or probably (6%) will become independent over the next 2-3 years, a 23% increase over 2019 (13%). About a third (34%) said the COVID-19 pandemic made it more likely they would become independent.
There are both short and long-term drivers of the surge of professional services business applications from independents. The pandemic-induced recession led to very high unemployment rates, which increased the number of people considering self-employment or starting a small business.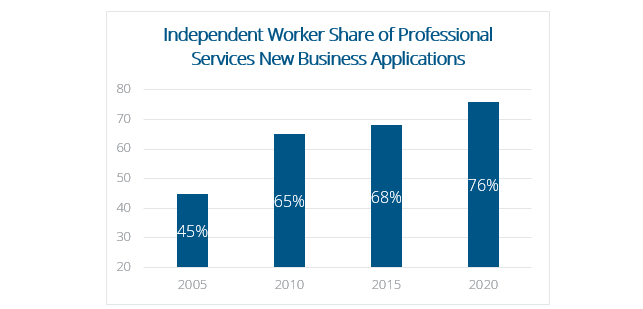 The pandemic also accelerated a series of pre-existing, long-term trends supporting the growth of independent workers who provide professional services. These include:
Technology has made it easier and cheaper to start and successfully operate as an independent worker. Digital technology improves customer connections and independent worker efficiency. The Internet, social media, and online marketplaces make it easier to find new customers, and distributed work tools have made working remotely—a staple for many independent professional service workers and a trend greatly accelerated by the pandemic—broadly adopted.
Workers increasingly want the lifestyle and the autonomy, control, and flexibility independent work provides. This is especially true for those providing professional services, many of which are in high demand due to the growing number of fields experiencing talent shortages.
Employers are increasing their use of independent workers to improve their business flexibility and agility. Hiring professional services independents also provides on-demand access to scarce talent that is often not readily available on traditional terms.
A growing support infrastructure of products, services, and programs makes it easier, cheaper, and less risky to become independent. The services offered by MBO Partners are one example, with other examples including low-cost, Internet-based tools and services for everything from billing and project management to sales and marketing.
Independents and solo businesses who provide professional services already played a prominent, widespread, and growing role in their various fields before the pandemic. We believe the recent surge in business applications is the beginning of two pandemic-accelerated trends: growing numbers of independent workers in professional services and their greater use by hiring organizations.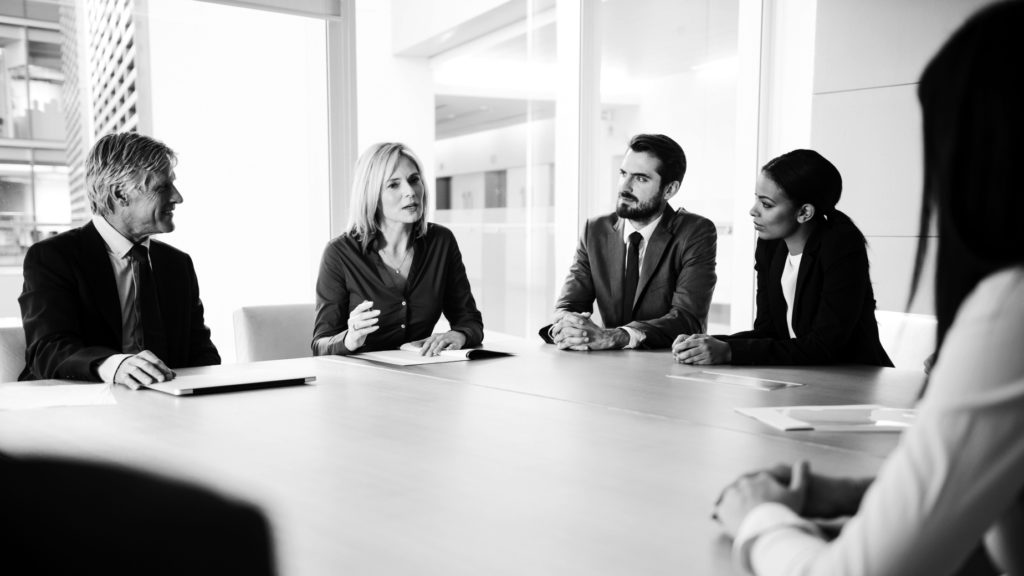 Join our monthly panel-style discussions with business leaders and experts as they discuss the changing workforce landscape
Register for our Future of Work events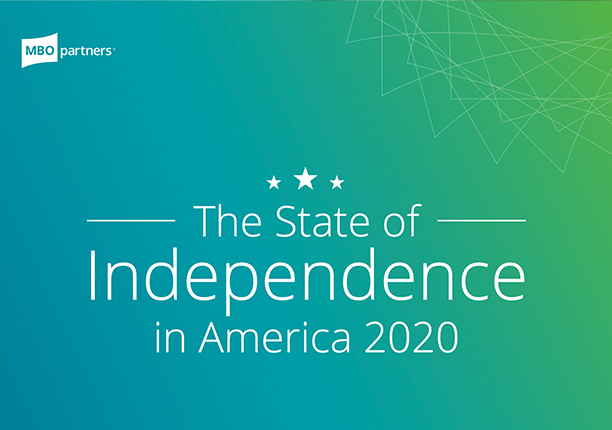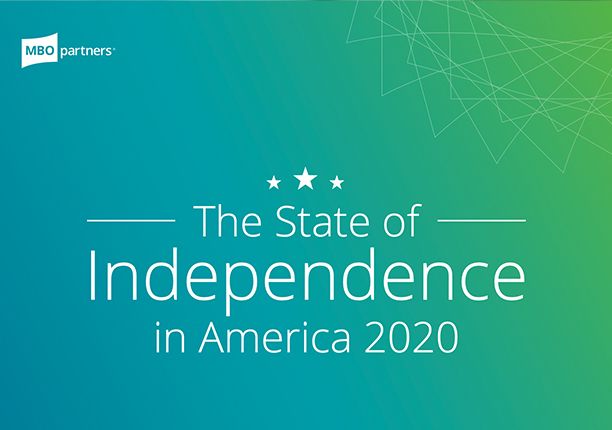 Subscribe to our
blog
Get a weekly email of our latest posts sent straight to your inbox
Learn

more

about the MBO Platform
FOR INDEPENDENT
PROFESSIONALS
your independent business with MBO
Engage, scale, and optimize
your independent workforce