3 Strategies to Reduce Contractor Misclassification Risk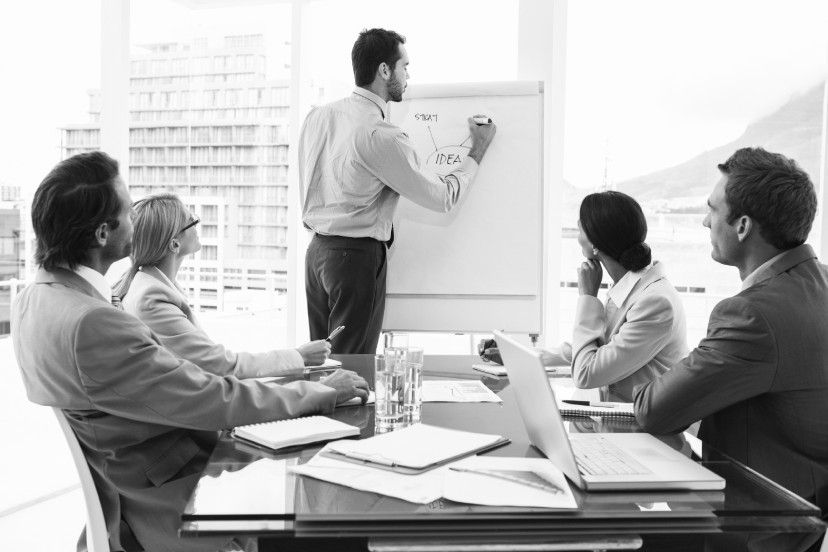 Worker misclassification is important to keep in mind if your business is currently using or considering using independent contractors. Managing contingent workers is quite different from maintaining a workforce of traditional employees. Specific rules, laws, and tests apply. Treating an independent contractor as an employee can result in costly legal consequences.
Knowing how to reduce your misclassification risk when engaging independent talent is a smart strategy that can help give your company a competitive advantage in today's project-based economy. Below are three key strategies you can use to mitigate risk.
1. Create a Centralized Contractor Program
The regulatory environment for engaging independent contractors is complex. There are dozens of federal- and state-level tests that dictate whether or not a worker can be classified as an independent contractor. Unfortunately, these tests often vary from one another and may be interpreted differently depending on the individual case. That's why it's so important to have a classification process that puts policies in place for how to engage independent workers.
To determine whether or not an independent contractor is self-employable, many forward-thinking businesses partner with a company like MBO that can provide an established methodology for evaluating and engaging independent workers. Federal government, state government, and agency tests can also be used as guidelines to determine classification in combination with other proof of self-employment.
Read next: Worker Classification Tests: DOL, IRS, State Tests for Classifying Workers
2. Have Contracts and Proper Insurance
Unlike traditional employees, independent contractors operate as their own business. They are free to openly market their services and can determine when, where, and how they work. When engaging an independent contractor, a written contract not only helps to outline the project requirements and establish responsibilities, but it also provides legal protection both for your business and for the independent contractor and can be another factor in establishing classification status.
A written contract should include definitions and timelines for deliverables, an agreed-upon bill rate and payment terms, and termination conditions. If your business is already using independent talent or just starting down this road, review your use of written contracts to ensure they meet these requirements.
Another important component that factors into classification is insurance and benefits. Independent contractors are responsible for providing their own benefits and insurance coverage. Businesses do not have to withhold taxes or provide traditional benefits such as health insurance, stock options, or retirement plans for contractors they engage. It is therefore a good practice to make sure independent contractors fulfill basic insurance requirements to protect against any legal issues down the road.
Read next: 3 Reasons to Use a Written Contract for Consultants
3. Involve Employees
Creating a lasting and successful independent contractor engagement program hinges on securing company-wide support and adoption. Initially, focus on obtaining leadership support and sponsorship. A senior business leader who can influence managers who will be sourcing and using independent talent is typically more effective than relying on word of mouth or proof-of-concept in small groups.
Program leaders should establish metrics that can be easily tracked and reported on as support for the program grows. Be sure to set clear expectations from the beginning, ensure employees have visibility into the progress of goals, and actively remove any barriers inhibiting adoption.
In order to minimize risk, avoid costly lawsuits, and protect your company's reputation, an independent contractor engagement program must be built on a foundation of compliance. By factoring compliance into independent contractor sourcing, engagement, and management strategies, companies can embrace independent talent without putting their business at risk.
Download our guide on Independent Contractor Compliance to learn 10 effective strategies and tools to help eliminate or avoid an independent contractor compliance issue.
The information provided in the MBO Blog does not constitute legal, tax or financial advice. It does not take into account your particular circumstances, objectives, legal and financial situation or needs. Before acting on any information in the MBO Blog you should consider the appropriateness of the information for your situation in consultation with a professional advisor of your choosing.
Subscribe to our
blog
Get a weekly email of our latest posts sent straight to your inbox
Learn

more

about the MBO Platform
FOR INDEPENDENT
PROFESSIONALS
your independent business with MBO
Engage, scale, and optimize
your independent workforce