Independent Contractor Misclassification and Compliance News February 2023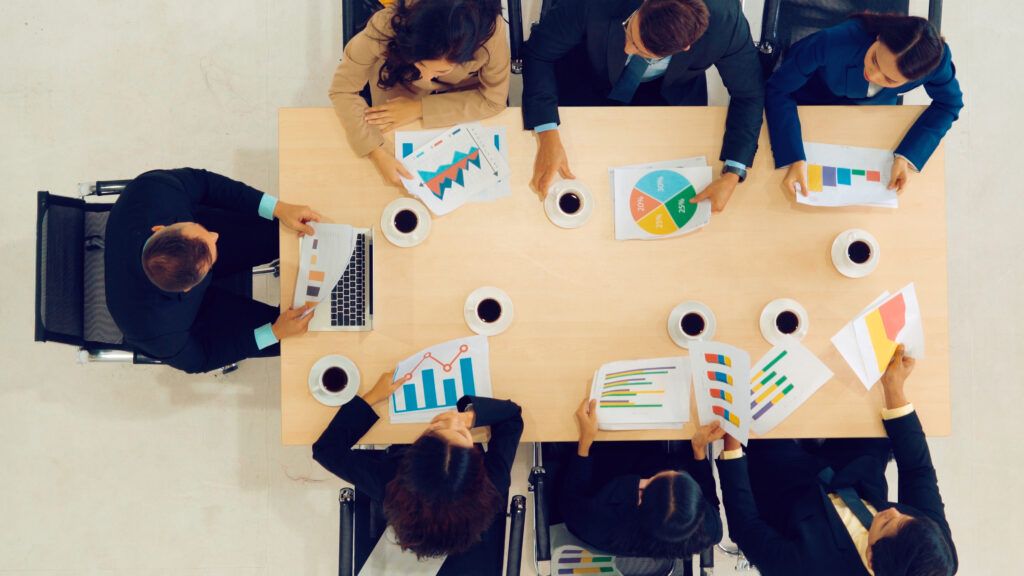 Key Points
The Federal Arbitration Act is found to preempt California's law that forbids employers from requiring workers to sign an arbitration agreement.
The United States Department of Labor recovered $106k for workers misclassified as independent contractors.
As the independent workforce continues to grow, so do the issues of worker compliance and misclassification. It is important for enterprises to remain informed about the latest laws, regulations, and developments surrounding these topics. Each month, we'll bring you the latest news stories from around the web.
1. Federal Court says Federal Arbitration Act Preempts California Law Forbidding Employers from Requiring Employees to Sign an Arbitration Agreement
Many companies protect themselves from class action lawsuits by requiring employees and independent contractors to sign an arbitration agreement as condition of employment or engagement. Disgruntled independent contractors frequently allege that they were misclassified as employees and attempt to initiate class action lawsuits on behalf of other allegedly misclassified workers.
Some states, including California, have attempted to limit arbitration agreements as a condition of employment. Most recently, California enacted Assembly Bill 51 (AB 51) in 2019 to protect employees from being forced to sign an arbitration agreement as a condition of employment. AB51 did not ban arbitration agreements—it just prohibited an employer from requiring one.
The Chamber of Commerce of the United States of America, the California Chamber of Commerce, and others immediately challenged the law claiming it was preempted by the Federal Arbitration Act. A lower court issued an injunction preventing the enforcement of AB51. California appealed and the Ninth Circuit Court of Appeals initially lifted the injunction and upheld AB51.
More recently though, the Ninth Circuit reconsidered and said that the Federal Arbitration Act preempts AB51 and supported the lower court injunction that prohibited the enforcement of AB51. The court said that case law held that a burden to the formation of arbitration agreements stands as an obstacle to the FAA. The court said that the Supreme Court observed how easy it would be for states to make the Federal Arbitration Act meaningless.
The Court has recognized that it would be, "trivially easy for States to undermine the Act—indeed, to wholly defeat it"—by fashioning a rule that would make the formation of any arbitration agreement invalid…."
As the Supreme Court has indicated, if a state could criminalize the conduct of entering into an arbitration agreement, it could entirely defeat the FAA's purpose.
The Ninth Circuit Court of Appeals decision permits employers to require employees and independent contractors to sign arbitration agreements as a condition of employment or engagement without fear of criminal penalties. Companies that engage with independent contractors should consider entering into arbitration agreements with their independent contractors to mitigate the risk of class action lawsuits.
2. United States Department of Labor Recovered $106k for Benefits Advisors Misclassified as Independent Contractors
The United States Department of Labor announced that a healthcare benefits services company misclassified its employees as independent contractors and paid them straight-time rates for all hours worked, including hours over a 40-hour work week. Senior Healthcare Advisors, a Florida company that operates call centers, misclassified healthcare benefits advisors as independent contractors.
Wage and Hour Division District Director Daniel Cronin said, "Misclassifying workers as independent contractors denies them wage protections and other important benefits, making it harder for them to provide for themselves and their families. We encourage employers to contact the Wage and Hour Division to ensure their pay practices comply with the law, and invite employees to contact us with any questions or concerns."
In 2021, the Department launched an initiative to protect caregivers and others in the healthcare industry. In November 2022, the Department announced that it had completed more than 1,600 investigations and identified violations in 80 percent of its reviews. These investigations recovered more than $28.6 million in back wages and damages for nearly 25,000 workers and led to assessments of nearly $1.3 million in civil monetary penalties for employers who willfully violated the law.
For more information, check out our resources page on misclassification and compliance. If you have any questions about engagement, classification, or management of your independent workforce, we're always here to help.
Subscribe to our
blog
Get a weekly email of our latest posts sent straight to your inbox
Learn

more

about the MBO Platform
FOR INDEPENDENT
PROFESSIONALS
your independent business with MBO
Engage, scale, and optimize
your independent workforce