10 Strategies to Reduce Contractor Compliance Risk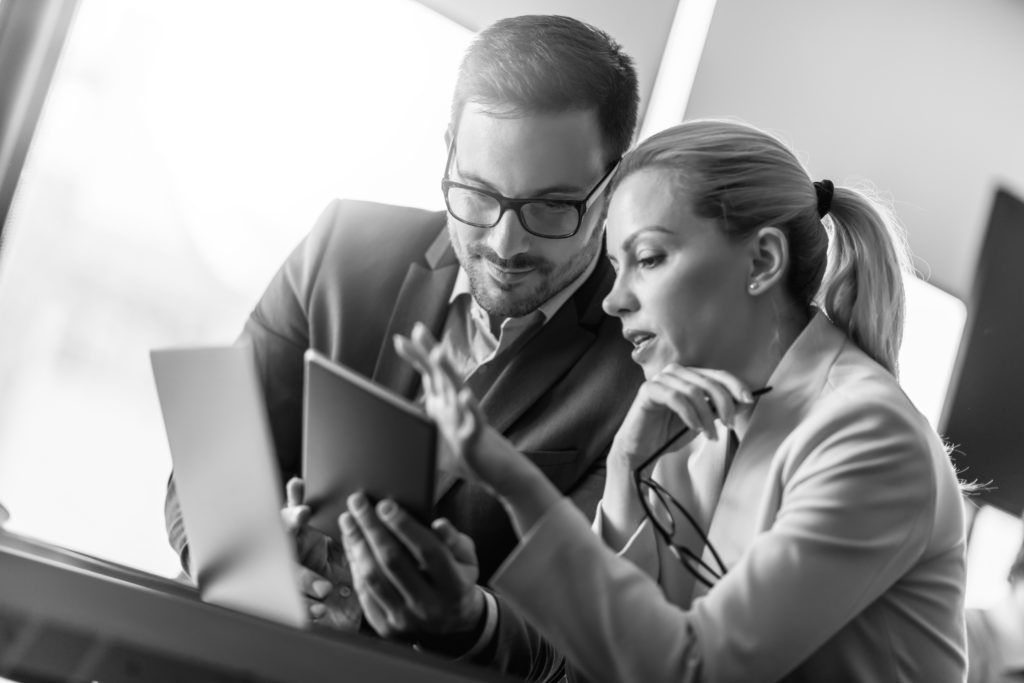 As businesses move into the project economy, proper use of independent contractors is critical. If you suspect that your business may be using independent contractor engagement practices that heighten your risk profile, you need to arm yourself with an understanding of what today's most forward-looking companies are doing to reduce their independent contractor compliance risk.
10 Compliance Strategies to Reduce Risk
1. Onboarding
Establish a centralized process for on-boarding so that the process is the same across your organization. Creating a smooth, hassle free process also allows for fewer mistakes to be made and prevents rogue engagement.
2. Policy Creation
Create policies that ensure compliant engagement, including insurance coverages and billing instructions.
3. Review procurement practices
Create practices for engaging small business vendors that include standards such as minimum levels of business insurance coverage.
4. Assess your contractor template
Use a contractor template that creates understanding in terms of expectations and limitations of your contractor-client relationship.
5. Evaluate insurance and/or benefit plans
Review benefit plan documents and participants and set processes in place to exclude independent contractors.
6. Audit your contractor population
Conduct an audit to assess your risk and evaluate your current program.
7. Determine if you need an IC compliance program
Evaluate your program to determine if it is consistent and effective.
8. Understand your risk profile
Sample a group of independent contractors and determine where issues exist.
9. Obtain executive sponsorship
Create a plan for obtaining support at the highest level.
10. Plan for change management
Over-communicate to staff so that policies can be adopted into the workflow.
Learn more about the 10 best practices for mitigating or even eliminating risks associated with engaging independent talent.