4 Ways Companies Can Attract Top Independent Professionals & Become a Client of Choice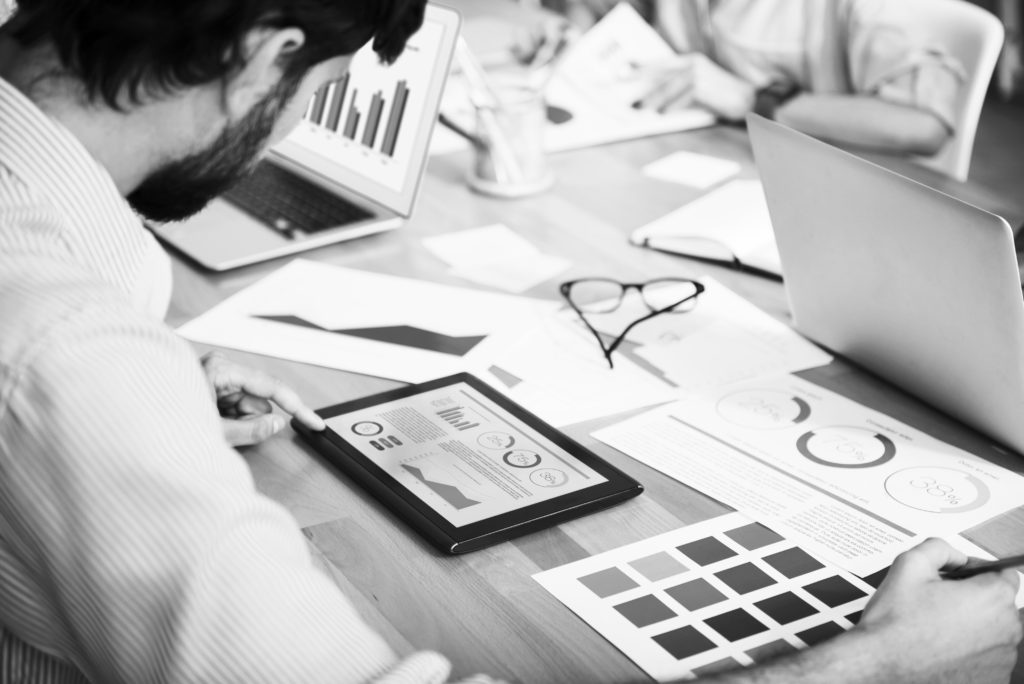 Today more than ever, businesses must compete in a War for Talent that is not just about finding and retaining full-time employees, but also involves engaging and re-engaging top independent professionals.
MBO Partners' Client of Choice research examines why and how independent professionals select the clients they choose to work with.
"For businesses to effectively compete in the marketplace, it is critical to engage the best and the brightest independent professionals," says Gene Zaino, CEO of MBO Partners. "To do so, they need to understand both how and why independent professionals choose their clients, and what clients can do to position themselves as a Client of Choice."
Our 2019 report explores the key motivations and drivers of the 7.4 million independent professionals currently working in the U.S., and examines how companies should structure policies, procedures, and engagement practices to attract, engage, and re-engage top independent professional talent. For purposes of this report, independent professionals are defined as those who provide services to businesses rather than products.
Below, we highlight four key ways organizations can attract top independent professionals to become a Client of Choice.
1. Prioritize Talent Satisfaction
Making your organization attractive to independent professional talent is an essential step in the road to becoming a Client of Choice.
"Businesses looking to be a Client of Choice for independent professionals should know that communication is the number one driver for client satisfaction," says Linda Mann, Chief Customer Officer, at MBO Partners.
"At a time when companies are under pressure to attract top independent talent, our research shows that a good onboarding process, a clear project scope, and a recognition that they are making an impact are key to highly-satisfied independent professionals."
2. Stand Out from Your Competition
In many engagements today, independents call the shots. Our research finds that 87% of independent professionals say they have some or a lot of choice in determining who they work with.
As a result, most independents like their clients and client relationships, with 72% saying they are very satisfied and only 1% saying they are very dissatisfied.
3. Value Independents' Work
The most significant factors that contribute to the satisfaction of independent professionals are: being treated as part of the team, feeling their work is valued, an environment where they can thrive, opportunities to learn and build new skills, and being compensated fairly and quickly.
A desire greater work/life flexibility (66%), a desire to control their schedule (69%), and a desire or need to earn more money (49%) are top reasons for going independent.
4. Guide Millennial Independent Workers
Millennial independent professionals have displaced Baby Boomers as the largest cohort in the workforce. While people often assume that Millennials have fundamentally different motivations, concerns, and desires than other generations, their attitudes towards independent work
actually line up quite well with those of the population at large.
One exception to this is Millennial's views about technology—76% of Millennials say they are quick adopters of technology compared to 62% of non-Millennials, and this group is more likely to use online talent marketplaces to find work (24%) than older cohorts (11%). Companies that incorporate the latest digital tools and technological infrastructure will therefore likely be more attractive to Millennial independent professionals.
For more insights into what it takes to be a Client of Choice, please visit mbopartners.com/client-of-choice.