Improve Workforce Management with a Chief Freelance Officer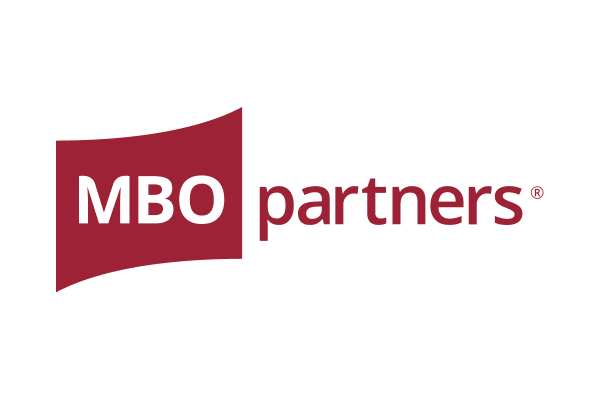 Freelancers, independent contractors, gig workers, entrepreneurs, etc. create the independent workforce and are changing the way we view and understand work. Today, millions of Americans report working full-time providing professional services. The large majority of these workers have chosen this path of independence and are happy with their choice.
From the perspective of enterprises, there are many advantages to engaging independent workers such as the ability to bring top talent on board for a limited period of time. But because the independent workforce as it exists today is relatively new, there are many challenges in finding the right person for the job and then properly managing the engagement once that person is found.
To solve these issues, many organizations have created the role of a Chief Freelance Officer. The Chief Freelance Officer is responsible for building processes to successfully find, engage, and manage independent talent. They make sure independent professionals have a positive experience with the company, and act as a liaison between the pool of active independent talent and managers in need of that talent. Here are five ways a Chief Freelance Officer can improve your independent workforce program.
1. Be Clear About Company Needs
In order to properly work with independent talent, it is first important to make sure everyone who will be working with that talent—enterprise managers, employees, etc.—are on the same page. A Chief Freelance Officer can speak with managers to understand their goals and accurately translate and align those needs with available independent talent. This will enable the Chief Freelance Officer to find the right person for the job from the start, rather than leaving managers to try and find independent talent to fit their needs.
2. Create an Efficient Onboarding Process
Independent professionals value an onboarding process that is smooth, simple, and quick. This includes defining project goals and objectives, ensuring a clear project scope during engagement, and providing timely feedback both during and after the engagement. A Chief Freelance Officer can act as a communication link between independents, managers, and permanent employees, helping to answer questions and ease any tension that arises. They can work with managers to create a plan to integrate independents into a project and facilitate an onboarding process that meets everyone's needs.
3. Create Practices to Remain Compliant
In order to operate legally, organizations must comply with the laws, policies, and regulations that relate to independent contractors. These laws can be complex to tackle and differ widely from compliance measures for traditional employees. Rather than taking on unnecessary risk when it comes to compliance, a Chief Freelance Officer can help make sure the company is operating within legal bounds by using the right contracts, enforcing consistent engagement policies, and facilitating partnerships that help protect against misclassification. On the other side, they can also educate independents about working with the company to understand what is expected of them before, during, and after the engagement process.
4. Build a Positive Experience for Independent Talent
Independent professionals have a choice when it comes to choosing who they work with—over half say they have a lot of choice in picking the clients they work with. They will seek out organizations that understand their unique needs, where they are most likely to have a positive experience. Just like any employee, independents want to be respected and trusted. They want to be treated as a member of the team, work in an environment where they can thrive, have access to opportunities to learn and build new skills, and be compensated fairly and quickly. A Chief Freelance Officer, who understands how to treat and speak with independent talent, can help put measures in place to increase levels of satisfaction and make a company more attractive to top talent.
5. Plan for the future
Just as onboarding is a key moment in a client-contractor relationship, so is offboarding. The end of a project signals the opportunity to gain feedback that can be used to improve the experience for manager and independent talent, and build a long-term relationship. When independents have a positive experience at a company, they will be more likely to return for future work.
And there are many benefits to re-engagement: it is easier to bring talent onboard who already know what it's like to work for the company, and they have already proven their expertise and established trust. By placing a strong focus on offboarding and relationship building, a Chief Freelance Officer can help a company retain the best talent that can be engaged for future project needs.
Whether a Chief Freelance Officer is one person or many people, or goes by a different title entirely, the needs of independent talent remain the same. In order to successfully incorporate independent professionals as part of a workforce strategy, organizations must ensure all staff understand the role of independent talent, build necessary policies and procedures for engagement, follow legal processes, create a positive work environment, and encourage future relationships.
To learn more about how to build a sustainable program for independent talent at your organization, reach out to one of our advisors today.
Subscribe to our
blog
Get a weekly email of our latest posts sent straight to your inbox
Learn

more

about the MBO Platform
FOR INDEPENDENT
PROFESSIONALS
your independent business with MBO
Engage, scale, and optimize
your independent workforce