How to Achieve Corporate Agility by Leveraging Independent Talent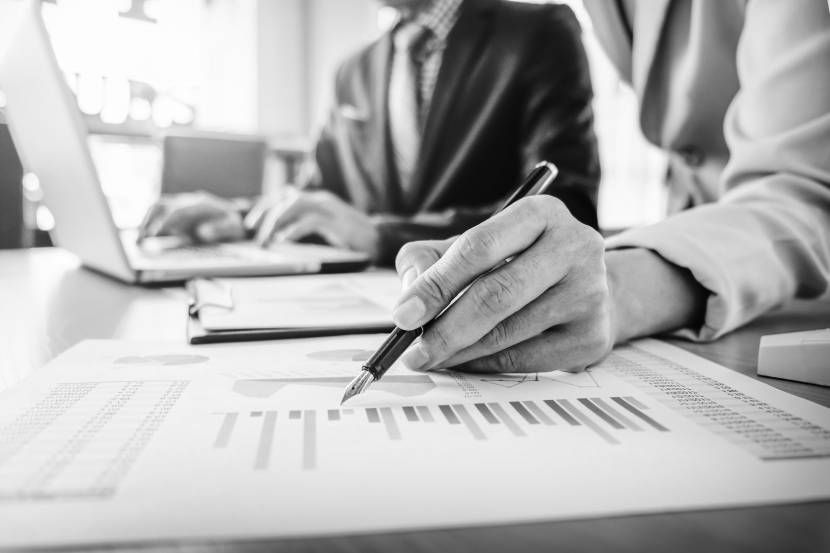 Enterprises today are increasingly conducting work in project-based workflows using a workforce composed of full-time, independent, and offshore talent. In the midst of COVID-19, organizations are having to be more flexible and creative than ever before. Many have transitioned to remote work and others are experimenting with adjusting their operating models.
No matter what strategy your business is taking, reducing friction and increasing efficiency are likely top priorities. In order to remain agile in the current workforce environment, organizations must find ways to move quickly, responding to customer needs scaling operations up or down based on the market. The independent workforce enables organizations to move with this speed, bringing in much-needed expertise while helping to lower costs and improve products and services. Here are three ways your company can become more agile by leveraging independent talent.
Re-think Your Workforce Strategy
Nearly three-quarters of hiring managers are continuing or increasing their use of independent professionals, and a further 59% agree that organizations not currently adopting a flexible workforce risk falling behind. What types of talent is your workforce currently composed of? If your company conducts project-based work, is in need of specific skillsets, or is looking to a explore a new market or product, independent talent may be the answer you're looking for.
Independent professionals are experts in their respective industries and provide enterprises with access to in-demand skills when and where they are needed most. Rather than matching work with a traditional, full-time role, consider work could be divided into a series of project-based efforts. Independent talent can be engaged to focus on a specific project, enabling faster results and greater business flexibility and agility.
Update Technology to Streamline Engagement and Remote Work Capabilities
As more organizations choose to shift their talent strategy to focus on independent contractors, there is a growing infrastructure of products, services, and programs to support these efforts. Online tools like marketplace platforms help enterprises promote open roles to reach skilled professionals, build a network of on-demand talent, and quickly and compliantly engage this talent when needed.
With the right talent on board, take a look at options for facilitating remote work. For project management, Basecamp, Trello, or Asana can help enterprise managers and talent stay on the same page. Store project documents with cloud-based platforms like Dropbox or Google. Establish personal connections and lines of communication with Zoom, Skype, Slack, or Microsoft Teams. Remember, independent talent are used to working remotely and know how to get to work quickly when a client engages their services. Incorporating the right technology can help your business stay flexible by facilitating faster question-response time, increasing overall worker satisfaction, expediting projects from start to finish.
Prioritize Communication
When working with independent talent and remote workers in general, keeping teams connected, engaged, and motivated is key to remaining agile. When workers have regular communication with their managers—along with the right tools to facilitate this communication—it helps build a cohesive team where everyone is held accountable.
Managers should take time to discuss and set expectations before a project begins to make sure independent contractors understand the scope of the project and deliverables. Discuss performance objectives, project goals, and daily communication expectations. Regular communication will help build trust among independent talent, leading to a more productive and collaborative environment.
For more strategies on how to increase your agility and adapt your workforce model, check in with our team of experts.
Learn more about the MBO Platform
For Independent Professionals
Start, run, and grow your independent business with MBO
Find, manage and retain top-tier independent talent