How to Find and Keep Top Independent Professional Talent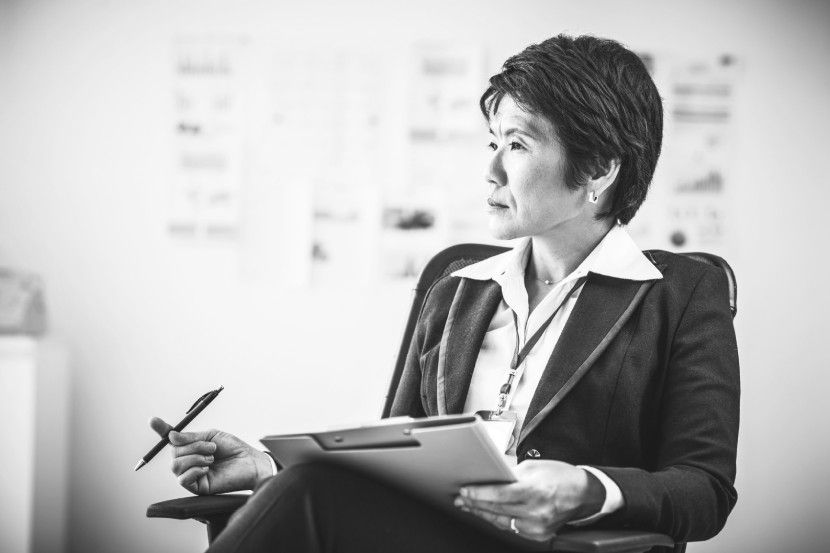 For many leading organizations, independent professionals are a growing part of the workforce. Independent talent offer companies the ability to bring a valuable set of skills to a project for a specific period of time, helping to minimize employment costs and increase flexibility. But as the demand for independent workers grows—especially those with high-end skills—how can organizations find reliable talent and keep their top performers coming back?
It's first important to understand that finding and attracting independent talent is an entirely different recruiting game than hiring traditional employees. Enterprise managers must rethink and redesign their recruiting strategy to meet the needs of this unique talent pool. By prioritizing smooth onboarding and a culture of feedback and communication, a company becomes much more attractive to top independent talent. Follow these three steps to successfully find the talent you're looking for, provide them with a top-notch work experience, and keep them coming back.
1. Connect Independent Talent to Projects with Technology
As the use of independent talent grows, so does technology to support these types of work relationships. The majority of independent professionals will have their own website to showcase samples of their work, or enterprise managers may use a staffing agency to find talent that will be engaged on a temporary basis. Other organizations find it helpful to reach out to independent talent on their own career site, advertising project opportunities specific to independent contractors.
Putting marketplace platforms to use
One of the most useful tools, however, are marketplace platforms. Marketplaces are online platforms that connect independent talent with projects. These platforms enable independent talent to connect with a client directly online, which eliminates the need for a third party like a staffing company.
Independent talent complete a profile that lists their experience and can then search for or be matched with available opportunities at your company that fit their skillset. Managers are able to view potential candidates and select the person they want for the project.
2. Care About What Independent Talent Value in a Client Relationship
Independent talent with in-demand skills have a lot of choice in picking the clients they work with—87% reported having some or a lot of choice in choosing their clients. That means, in order to get the talent you want, it's important to learn what independents want from a client relationship.
Prioritizing freedom, control, flexibility, and communication
Some of the top drivers of client satisfaction are freedom, control, flexibility, and communication. By understanding what drives independents and incorporating these values, companies can build stronger relationships from the start.
Talk to managers about how to be better communicators by proactively discussing engagement processes and procedures with independents, and responding to questions in a timely manner. Ensure full-time staff understand that because independent contractors fall under a different classification of workers than W-2 employees, they are free to determine where, when, and how they complete the work outlined in their contract.
3. Tailor Policies and Procedures Towards Independent Talent
Lastly, with this knowledge in mind, put the pieces together to make your organization attractive to top independent talent. This will involve building an employment brand that resonates with the talent you want and incorporating policies and procedures geared towards the way independents want to work.
How to attract and keep top talent
Independents value a fast and straightforward onboarding process. Given the complex regulatory environment for worker classification, many organizations work with an independent contractor engagement provider that can help build an air-tight classification process. This partnership helps to give independents the flexibility they want while creating a positive onboarding and engagement experience. Other best practices include offering competitive payment terms and building a culture that values project-based engagement.
Learn more about the MBO Platform
For Independent Professionals
Start, run, and grow your independent business with MBO
Find, manage and retain top-tier independent talent