How to Retain Top Independent Talent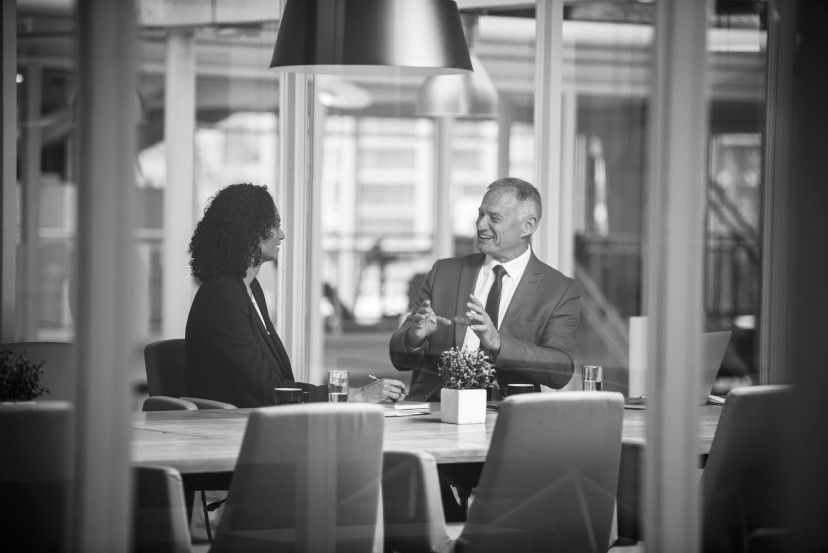 Finding skilled independent talent that meets the needs of your organization isn't easy to do. Independent professionals bring flexibility, lower employment costs, and a cadre of talent, helping companies remain agile and competitive among peers. If your organization is engaging independent talent, you're likely already aware of these benefits. But to keep top talent coming back, you must provide them with the work experience they are looking for.
Independent professionals have different needs and desires than traditional employees. For example, because independents are business owners—able to work when, where, and how they want—they place a high value on control over their work.
A client who creates a work environment where independents can control their work, control their schedule, and work on tasks they enjoy doing will be more likely to hold on to the talent they want. Here are three ways organizations can retain top independent talent.
Simplify Your Onboarding Process
Independents place high value on a fast and efficient process when getting to work with a client. There are many elements to onboarding that enterprise managers can focus on. First, ensure your company's website appeals to independent talent and makes it clear that there are opportunities available for them specifically. Many organizations don't distinguish between full-time opportunities and work for independent contractors which can be confusing and off-putting.
With a clear method in place for attracting independents, focus efforts on making it easy for them to engage once they match with the right opportunity. Technology can play a big role here, informing independent talent about how projects work within your company, their expected roles and responsibilities, and access to self-assessment surveys to ensure compliant engagement.
Prioritize Communication
Communication is one of the top drivers of client satisfaction. Managers should work to establish a good routine of communication with independent talent from the start of their relationship by helping them understand company policies and procedures, and responding to questions. As a project begins, discuss clear goals and timelines, set expectations for each other, and provide feedback along the way.
Extend communication to existing employees as well, informing them of the role of independents and any procedures they should abide by. Also keep in mind that although independents serve a very particular role, they want to feel as though they are a part of the team. They are looking for a work environment where their coworkers will respect and trust them.
Develop an Environment Where Independents Thrive
There are many factors that go into creating a work environment that independents will want to return to. Some of the most important include engagement options, quick and fair compensation, and the ability to expand their knowledge. Each independent professional you engage will have different levels of self-employability. By providing flexible engagement options, you can ensure contractors are engaged compliantly but also able to work the way they want. If an independent is forced unhappily into a payrolling program, for example, they will be unlikely to return to that client for work in the future.
It is also important to consider the type of work environment you are creating for independent talent. Independents set their bill rates based on their individual skillsets and experience. Create opportunities they will want to return to by offering compensation that is in line with market standards and reasonable payment terms.
In addition, independents recognize the need to expand their knowledge and grow their skills in order to remain valuable to their clients. encourage this growth and development by allowing them to take on challenging work and expand their project assignments when it makes sense to do so.
Subscribe to our
blog
Get a weekly email of our latest posts sent straight to your inbox
Learn

more

about the MBO Platform
FOR INDEPENDENT
PROFESSIONALS
your independent business with MBO
Engage, scale, and optimize
your independent workforce