MBO is Leading the Next Way of Working
Browse our resources, guides, research and more to access valuable and practical content on the independent workforce
Guides for Independent Professionals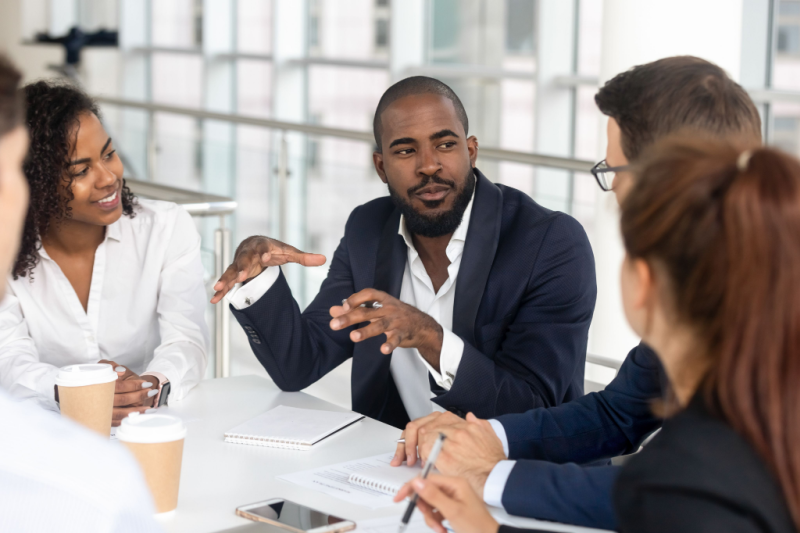 After landing your first consulting project, take these 10 steps to set yourself up for success.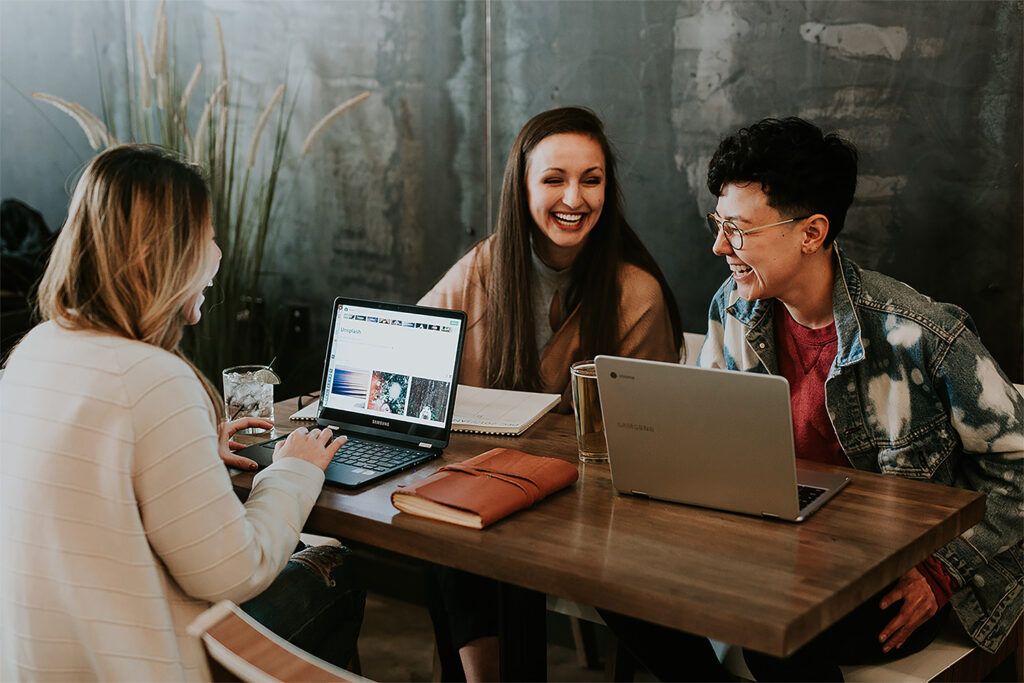 This guide covers best practices for a company and its managers to set up their independent talent for success in 2023. These practices are part of building an optimized workforce. It also includes self-assessments that help determine what's working and where improvement is needed.
Research, Studies and White Papers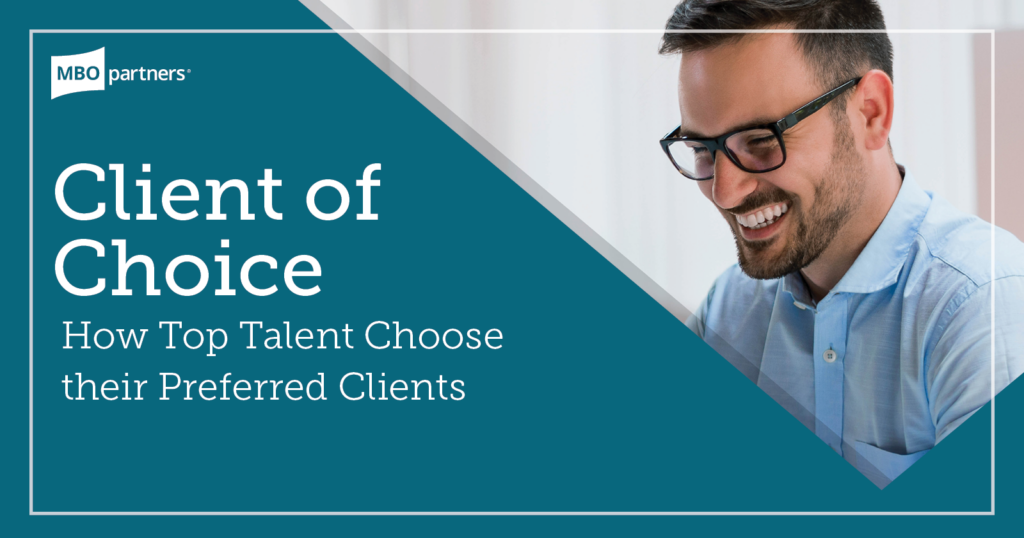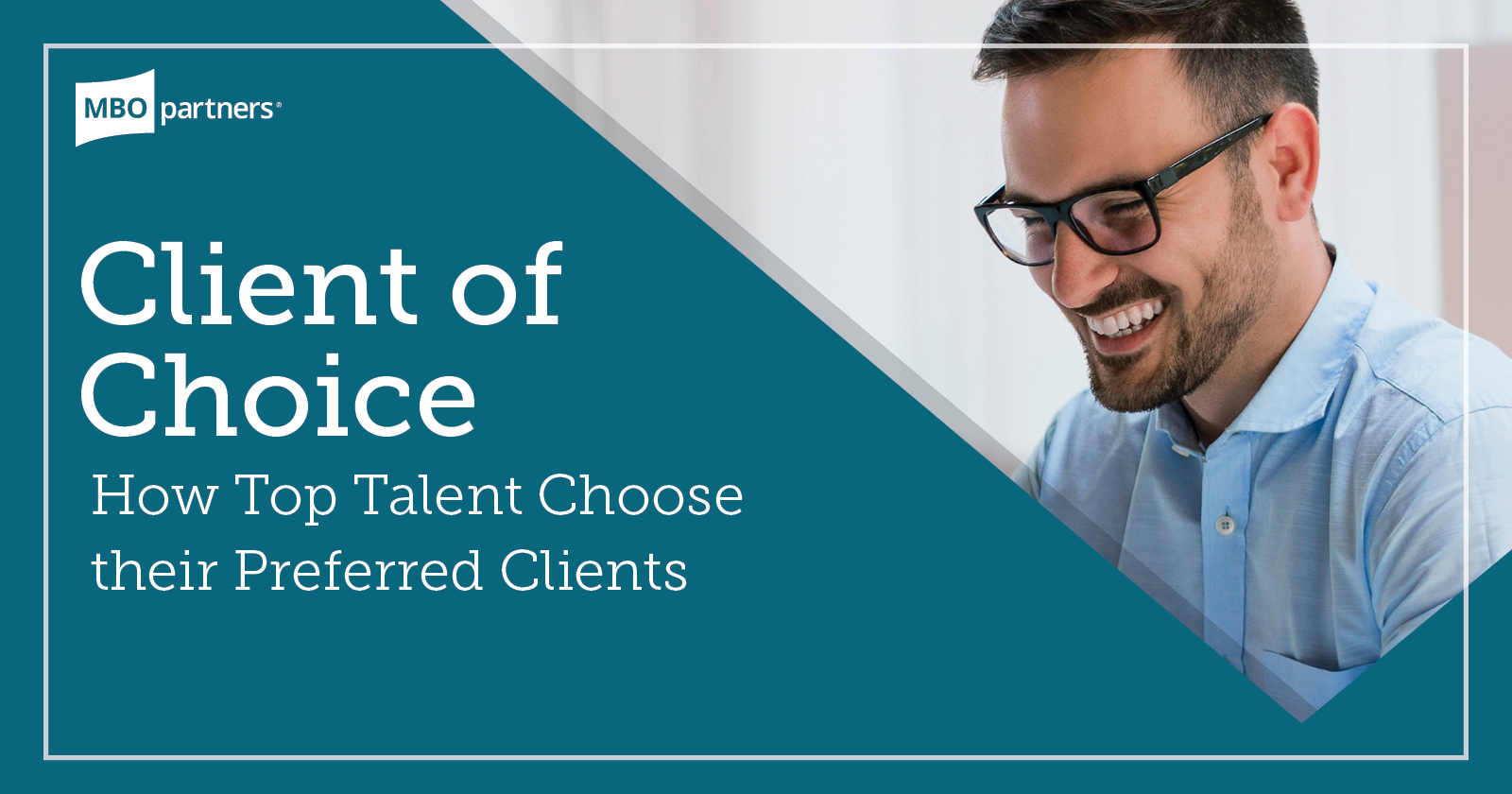 For years, the balance of power has been shifting. As the self-confidence and self-assurance of independent professionals have increased, the…
Sorry, we couldn't find any posts. Please try a different search.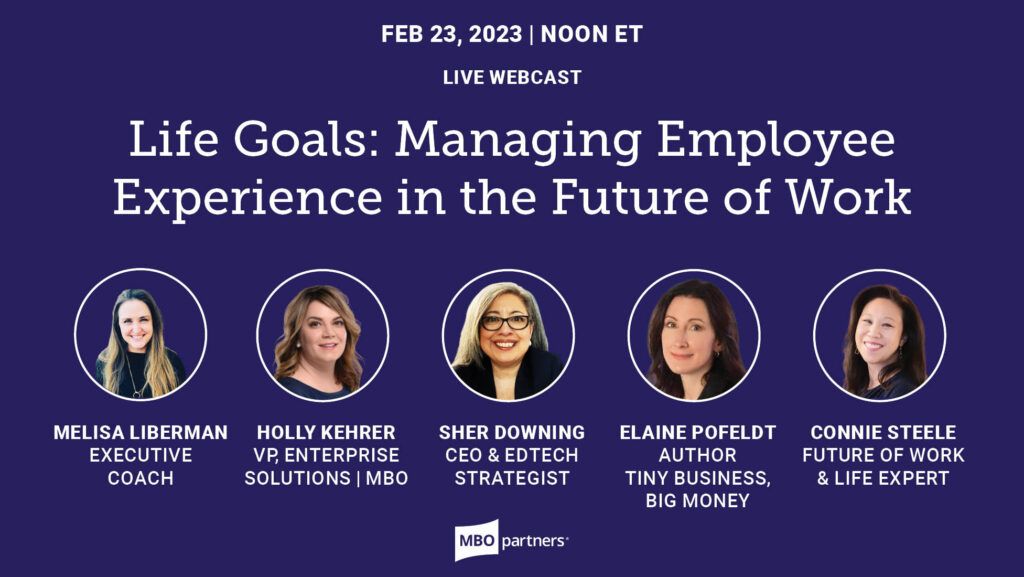 WEBINAR Life Goals: Managing Employee Experience in the Future of Work In this interactive event, strategic HR leaders are expanding…