MBO is Leading the Next Way of Working
Browse our Resources, Guides, Research and more to access valuable and practical content on the independent workforce
Guides for Independent Professionals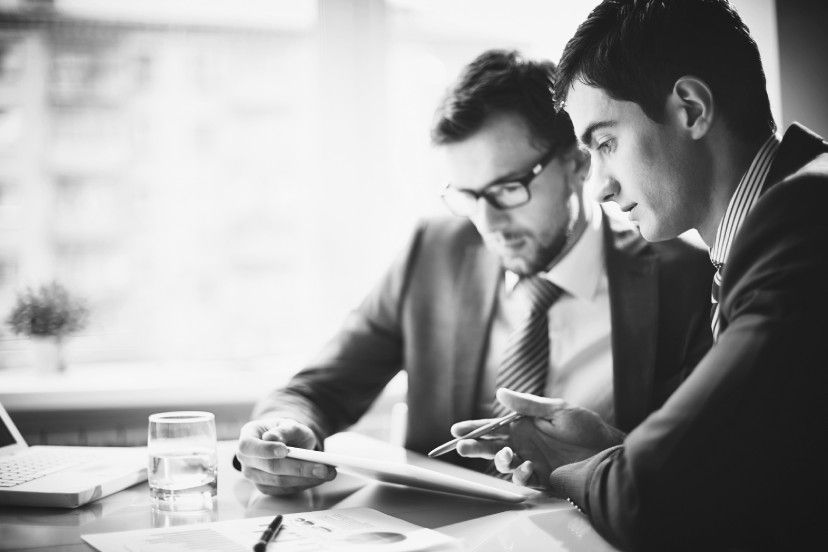 What is a business strategy framework? Business strategy frameworks are useful tools that help you analyze the issue, structure your…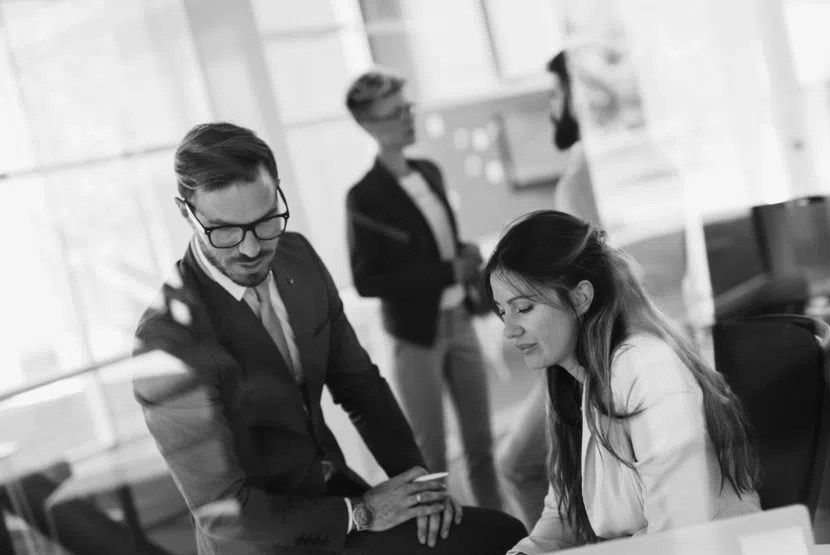 Is your company aware of the risks that independent contractor misclassification can pose? Find out what exactly they are and how to avoid them.
Research, Studies and White Papers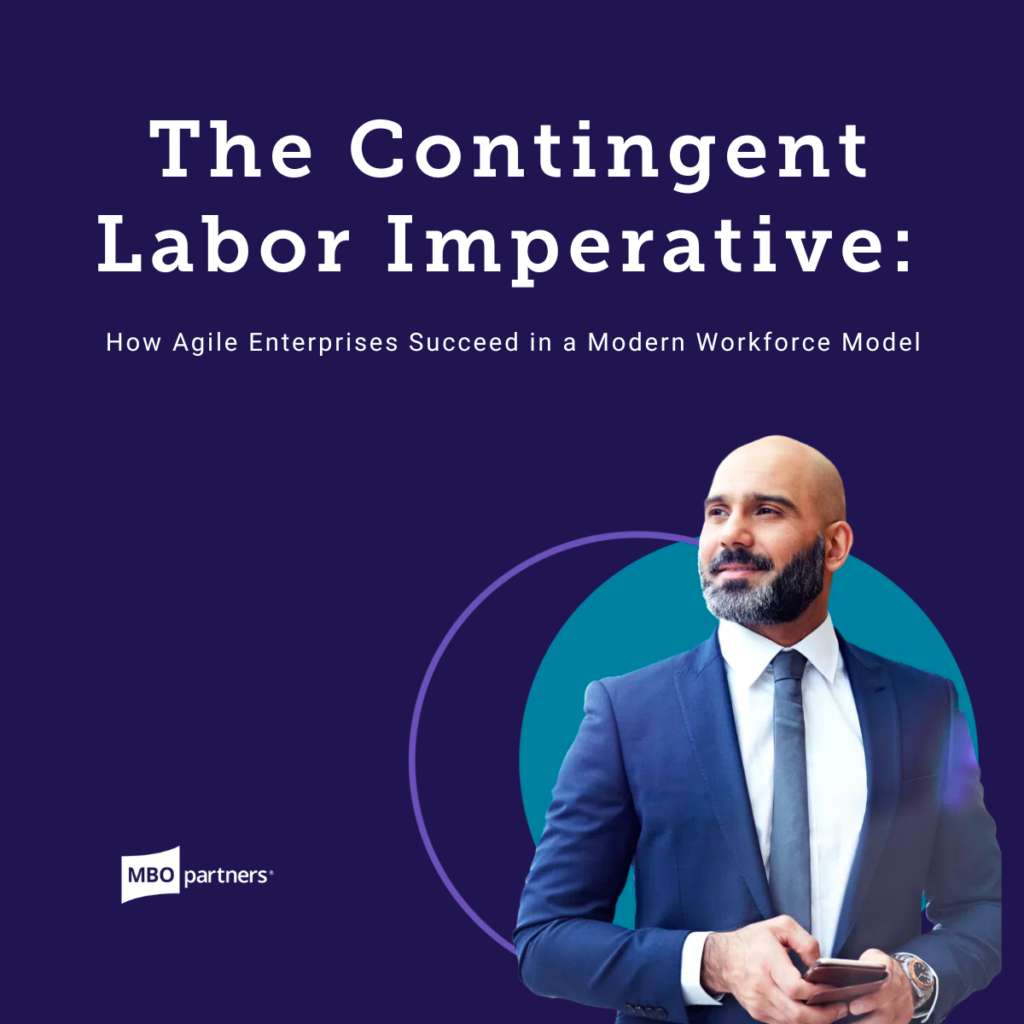 The Contingent Labor Imperative: How Agile Enterprises Succeed in a Modern Workforce Model August 2022 How Agile Enterprises…
Sorry, we couldn't find any posts. Please try a different search.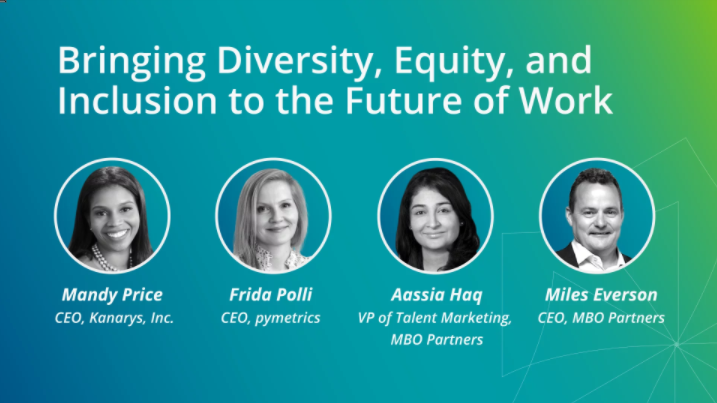 WEBINAR Bringing Diversity, Equity, and Inclusion to the Future of Work The independent workforce is growing rapidly and may soon…