Thank you for your interest in our resources
You will receive an email shortly with a link to download the resource you requested. We hope that you find it useful.
We may periodically send you additional resources, invitations to webinars, and other valuable content.
Explore Ways to Grow Your Business
Learn more about ways MBO helps you start, run, and grow your indepednent consulting business.  MBO is committed to helping independents do the work they love the way they want.  Explore our service offerings below.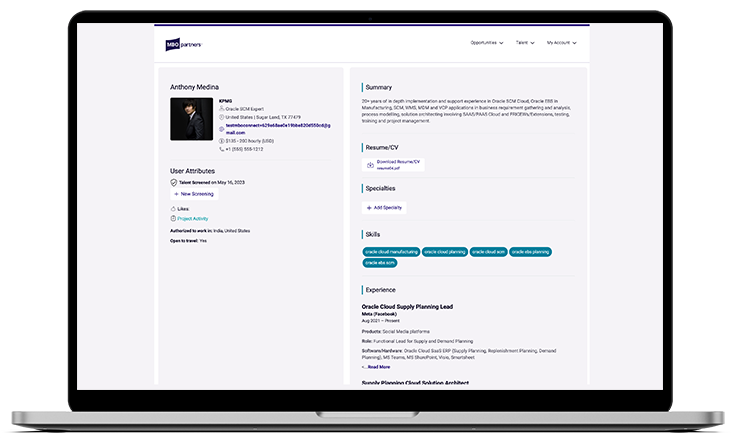 Get your skills and experience in front of top brands looking for independent talent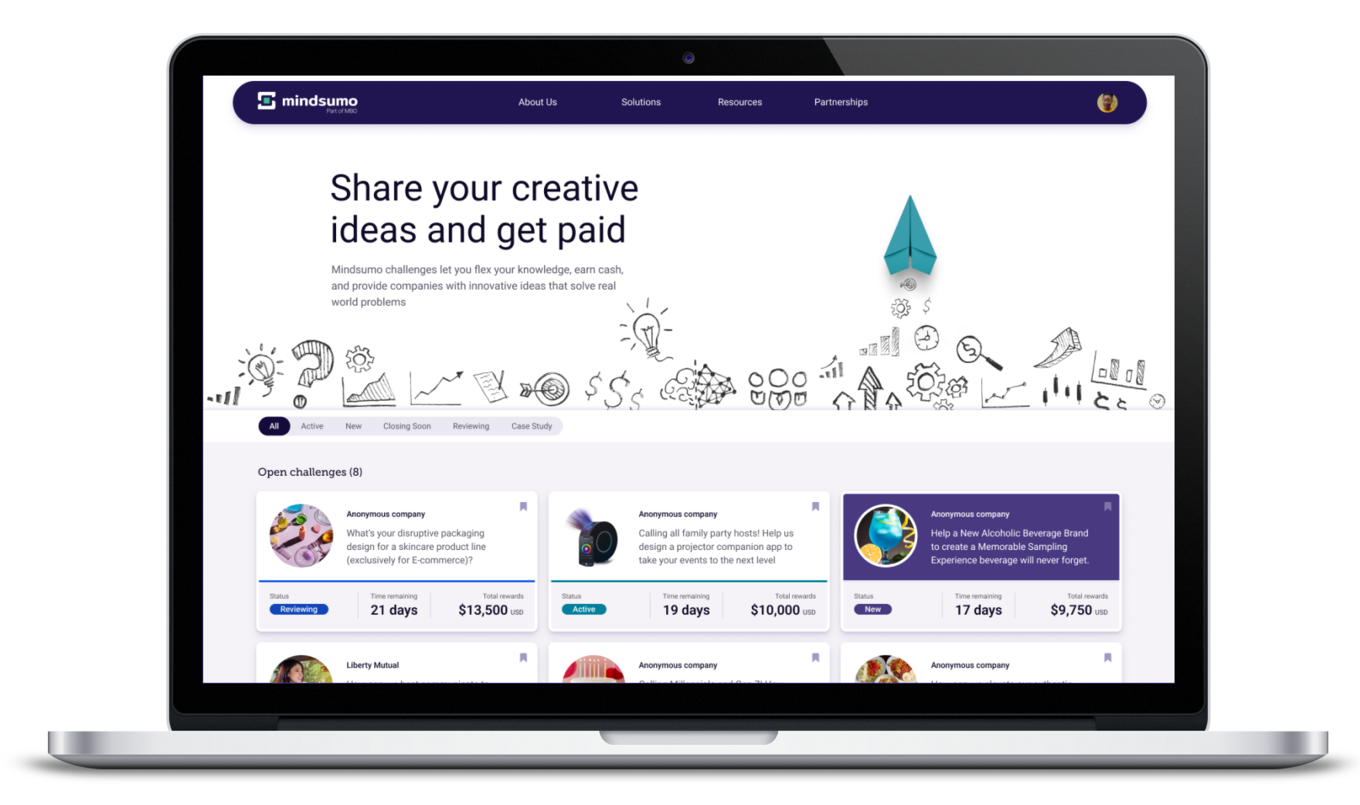 Apply creativity and innovation to solve problems for top enterprises with MindSumo
Check out more insights, resources, and tips from MBO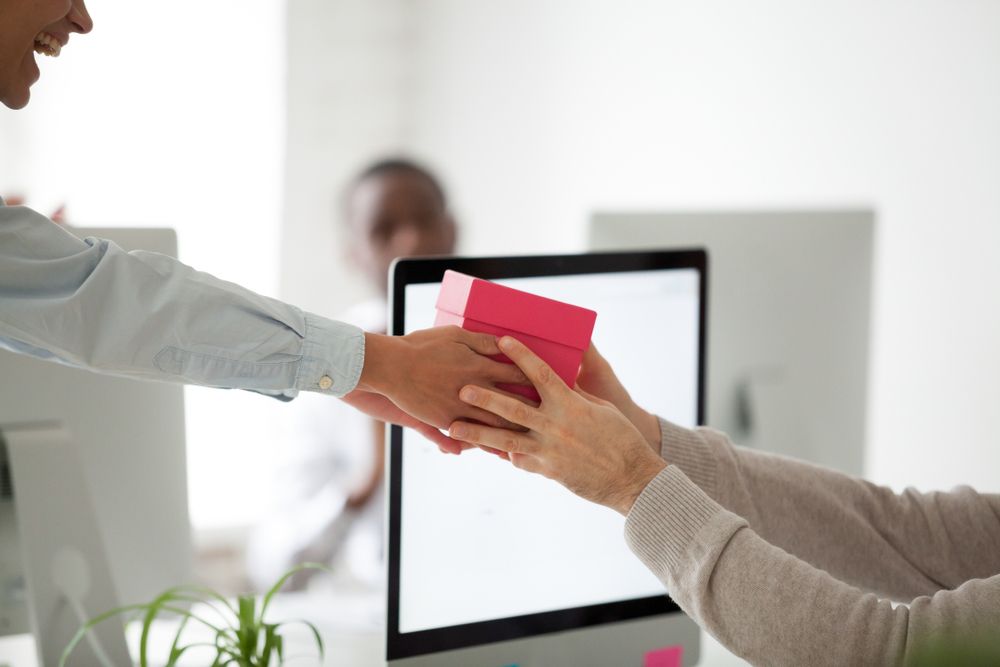 Manage a Small Business
It's the time of year when we express appreciation in a big way—to family members, coworkers, clients, and the service providers who make our lives easier. Even though you might mass mail (or email) thank-yous…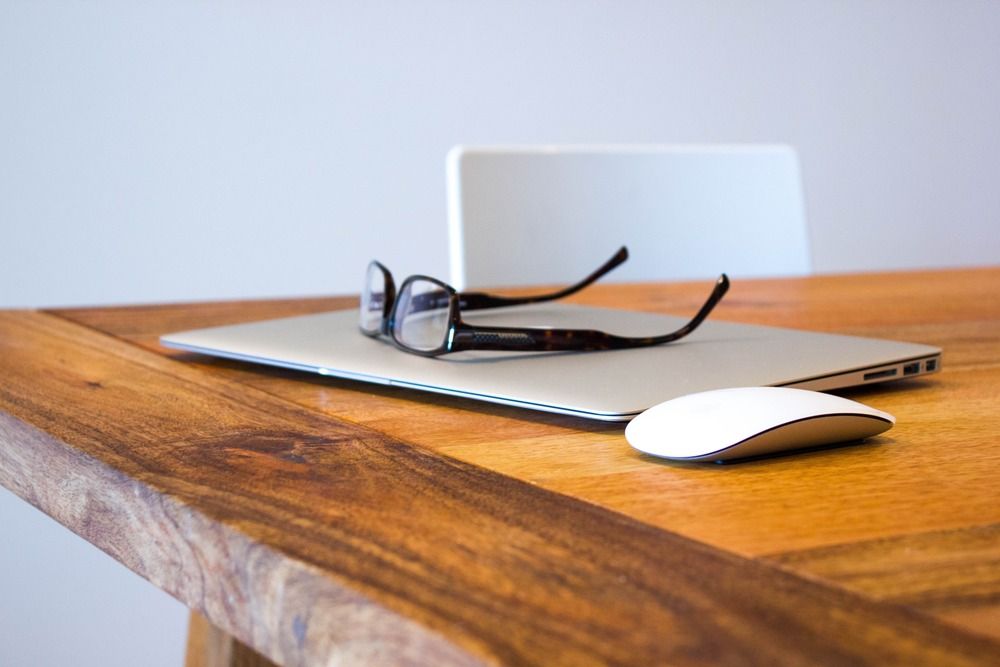 Grow a Small Business
Conducting an end-of-year review isn't a practice that just applies to bigger businesses—it's a process that is valuable to freelancers and independent professionals as well. A business review gives you a chance to look back…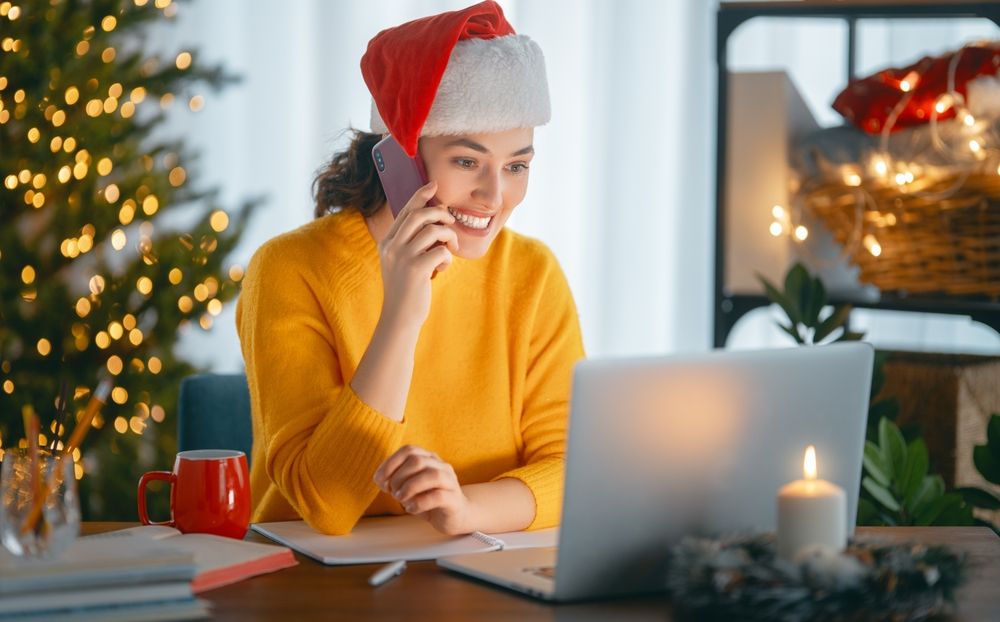 Grow a Small Business
The year-end holiday season is upon us! From now through New Year's Day, many of us will juggle additional activities. School events, family visits, and social commitments get added to our usual workload and home…