How Do 1099 Contractors Get Paid?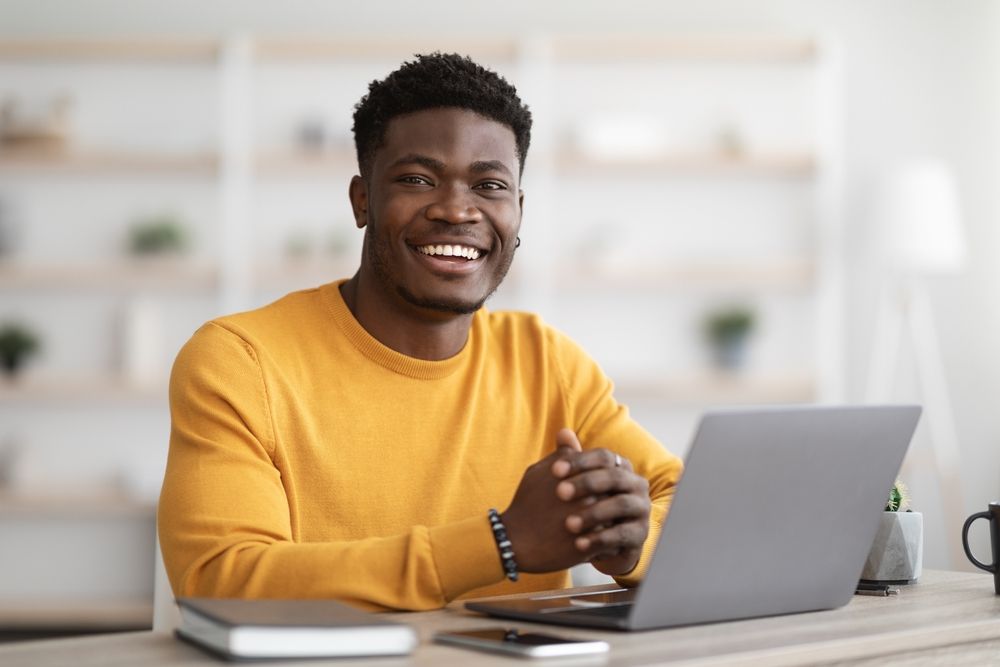 Key Points
You might be compensated in a number of different ways when working as an independent contractor.
Depending on your bill rate and the contractual agreement you create with your client, you will typically be paid either by the project or by the hour.
There are a few different ways you can get paid working as an independent contractor. Typically, you will get paid either by the project or by the hour—this is determined by your bill rate and the written contract you establish with your client.
1. Hourly Payment
Most independent contractors prefer to set an hourly-based bill rate. You never know where a project may end up, and by setting an hourly rate you will have more negotiating power with your client if you run into issues such as scope creep. There are a few different ways to determine your rate.
Cost-based method: Calculated by setting a target income and factoring in additional costs associated with running your own business.
Market-based method: Calculated based on supply and demand. The market-based method takes into account current market data including your experience, industry, title, region, and competitors.
Value-based method: Calculated based on the value you offer your client and the return on investment (ROI) they receive.
2. Project-Based Payment
Project-based payment is exactly what it sounds like—setting a specific fee for work completed on a project. Project-based payment tends to rely more heavily on parameters of work outlined in the contract between you and your client. Types of project-based agreements can include a fixed fee contract where you and your client agree on a set price for the entire project, a cost-plus contract that includes additional payments for labor and materials, or an incentive-based contract that ties payments to project goals.
Why a Contract Is So Important
No matter how you choose to get paid, it is very important to make sure you have a contract with each client you work with. A contract helps to provide legal protection, establish roles and responsibilities, and outline services to be performed. Before starting a project, talk to your client about payment and billing terms and include these in your contract.
Price is often a point of contention in contract negotiation, so come prepared with your bill rate and terms. You will also want to discuss how your client prefers to be billed. Set parameters around how and how quickly you will be paid after your client receives an invoice.
Invoicing Clients 101
When deciding how you want to be paid, it is also valuable to think through how you will invoice clients. An invoice is a powerful communication tool and can help establish professionalism and a strong client relationship.
An invoice should look professional and include a number of key items such as: personal contact information, client information, a breakdown of services, and payment details. Keep in mind that depending on your particular business and client some invoices may be more complicated than others, including itemized deductions, detailed work descriptions, or receipts.
Managing payment is one of those back-office tasks that requires time and precision—if you don't stay on top of time tracking or invoicing, your business will suffer the consequences. That's why many independents use platforms like MBO to reduce this administrative burden and streamline payment transactions. This type of software can assist in consolidating expenses, time, invoicing, and payment management into one integrated platform rather than managing billing and payment for each individual client. For more information about managing financial transactions for your business, reach out to a member of our team.
The information provided in the MBO Blog does not constitute legal, tax or financial advice. It does not take into account your particular circumstances, objectives, legal and financial situation or needs. Before acting on any information in the MBO Blog you should consider the appropriateness of the information for your situation in consultation with a professional advisor of your choosing.

Subscribe to our
blog
Get a weekly email of our latest posts sent straight to your inbox
Learn

more

about the MBO Platform
FOR INDEPENDENT
PROFESSIONALS
your independent business with MBO
Engage, scale, and optimize
your independent workforce