6 Reasons to Re-Engage Talent as Part of a Direct Sourcing Strategy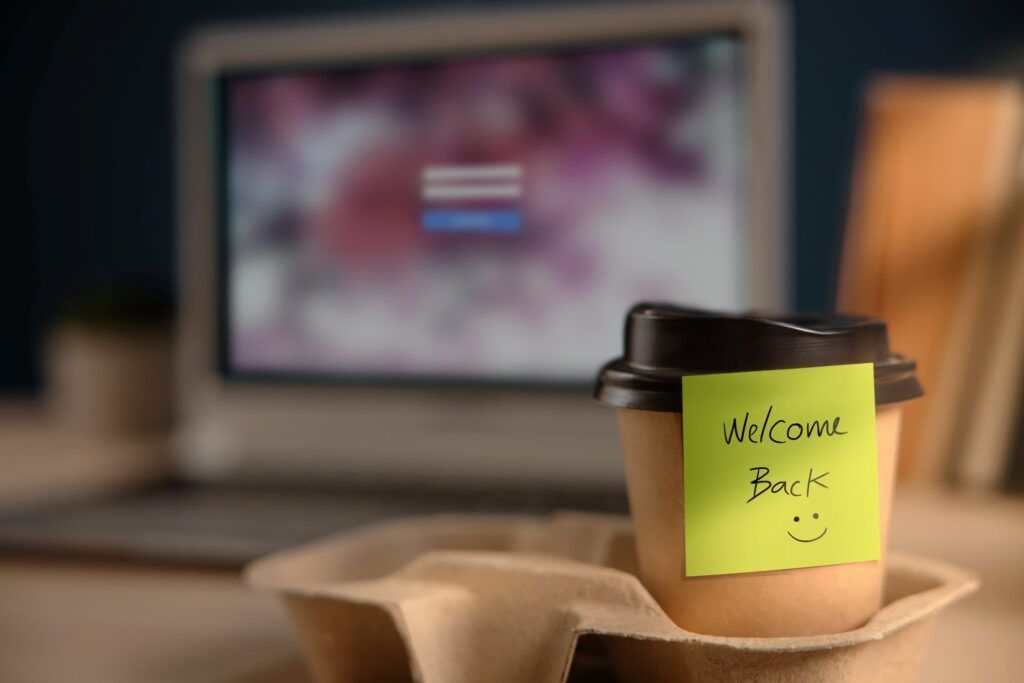 Key Points
Enterprises engage in-demand skill sets through contingent labor programs to address talent shortages and the inability to find full-time employees qualified for the roles being filled.
Creating an independent talent bench can add more benefits to a direct sourcing strategy.
Re-engaging high-value talent is a best practice with these six key benefits.
Our research has revealed that enterprises engage highly compensated and in-demand skill sets for their contingent labor programs to address talent shortages and the inability to find full-time employees qualified for the roles being filled. Though financial considerations are a part of the reasons for engaging contingent labor, these five rated higher than cost in our survey:
Meet temporary workload needs
Boost productivity
Get tasks done more quickly
Access skills in short supply
Access talent not available to us
Direct sourcing, where the enterprise recruits and vets independent talent instead of using staffing companies, offers proven benefits. Almost 90 percent of the enterprises with direct sourcing experience indicated plans to increase direct sourcing activity over the next five years. Reasons cited, in order of importance, are:
Greater access to specialized skills
Increased quality of independent talent work
Ability to create a quickly accessible independent talent bench
Cost reductions
Higher hiring manager satisfaction
Creating an independent talent bench can lead to additional benefits. Re-engaging talent is a best practice in direct sourcing strategy. Encouraging the re-engagement of independents who have produced excellent results for the company can save time, money, and resources.
Here are six key benefits of re-engaging high-value independent talent:
1. Lower risk
Re-engaged talent is a known quantity. Hiring managers know what they can expect from independents they've worked with before. This is a lower-risk engagement compared to bringing in new and unproven talent.
2. Fast deployment
Because some or all needed paperwork is on file, onboarding time can be shortened and the talent can begin work quickly.
3. Lower turnover/churn
Turnover can be reduced as you retain mutually beneficial connections with proven talent.
4. Lower overall costs
You can reduce the overall cost of your independent workforce due to lower onboarding costs and reduced churn.
5. Familiarity with the organization
When the talent already understands your culture and knows established processes and procedures, they can be productive from day one.
6. Knowledge retention
Knowledge and experience in your independent talent pool can be re-accessed and retained within the enterprise.
Independent professionals are eager to re-engage with contractor-friendly organizations. Likewise, companies that are optimizing their workforces are interested in re-engaging high-value talent because they've seen the benefits firsthand. Once you've engaged talent successfully, talk to your direct sourcing team about adding these workers to the company's talent network so colleagues can easily re-engage them for future needs.

Subscribe to our
blog
Get a weekly email of our latest posts sent straight to your inbox
Learn

more

about the MBO Platform
FOR INDEPENDENT
PROFESSIONALS
your independent business with MBO
Engage, scale, and optimize
your independent workforce