How Does Direct Sourcing Work?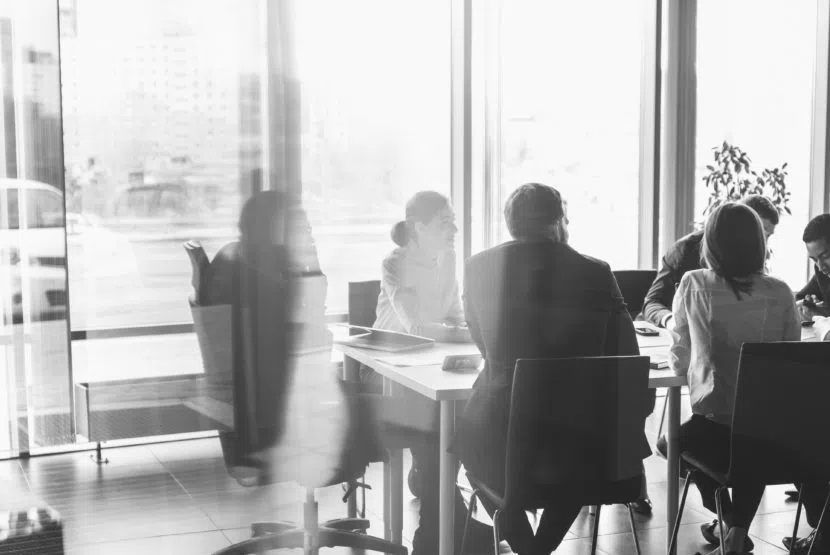 Work today is an evolving landscape that is moving away from the conventional 9-to-5 employee model and towards more agile, project-based talent strategy. The independent workforce is an increasingly important part of this new normal. 38.2 million Americans currently work as independent professionals, and there is a growing support infrastructure of products, services that support remote and independent work.
Independent talent can bring valuable benefits to businesses including the ability to outsource work on a project basis, access to in-demand expertise and skills, and staffing flexibility. There are a few different approaches to finding and engaging this pool of talent, one of which is direct sourcing.
What Is Direct Sourcing?
Direct sourcing enables access to and connection with top independent professional talent by creating a more frictionless and direct relationship between provider and buyer, enterprise managers and independent talent. With direct sourcing, managers can source talent internally, rather than relying on a third-party gate-keeper or intermediary such as a consulting or staffing company to fill talent needs.
Third-party staffing or consulting firms don't always specialize in sourcing independent talent and their services can be costly. If a company's internal HR department is unfamiliar with how to find and engage independent contractors, this can lead to compliance issues. That's why direct sourcing tends to be a popular choice when it comes to engaging independent talent—it can empower businesses and end-users to engage talent in a faster, more cost-effective way.
How Does Direct Sourcing Work?
Direct sourcing can happen in a few different ways. Managers can use their own network to identify independent talent, internal recruiting resources may be used to find talent, or companies might work with procurement and HR business partners to identify existing vendors that can find and engage independents.
One popular technology component are marketplaces, online platforms that connect independent contractors with projects. Marketplaces can be a useful way for managers to post jobs, and source and self-select independent contractors. Typically, an independent professional will fill out a profile and then can search for or be matched with opportunities that fit their skillset. Then, managers can evaluate candidates and engage the right person for the job.
What Are the Benefits of Direct Sourcing?
There are many benefits to a direct sourcing strategy including reduction in recruiting time and cost, increased efficiency, and talent retention and loyalty.
By minimizing the need to work with a staffing company or consulting firm when searching for and engaging independent talent, companies can bypass the costly markups that accompany these solutions. With an in-house recruiter that specializes in how to find and attract independent talent specifically, companies can build a marketplace of pre-vetted talent, which can minimize future onboarding time.
A network of on-demand talent allows managers to access the skills they need when and where they need them most. Pre-vetted talent networks also help reduce the amount of time spent on activities like compliance vetting, onboarding, and contract administration.
One of the things independents value most in a client relationship is a fast and efficient contracting and onboarding experience. When a company can provide upfront guidance on key policies and procedures, and have automated systems that limit time-consuming paperwork, independents are more likely to be satisfied with their choice of client and return to work with that company in the future.
Direct sourcing tools can be used to build an assessable system that automates onboarding, payment, and engagement documentation, helping to create a positive experience for both managers as well as independent talent.
To learn more about how to make direct sourcing part of your independent talent strategy, contact us today.
Learn more about the MBO Platform
For Independent Professionals
Start, run, and grow your independent business with MBO
Find, manage and retain top-tier independent talent