How to Develop a Talent Strategy that Includes Consultants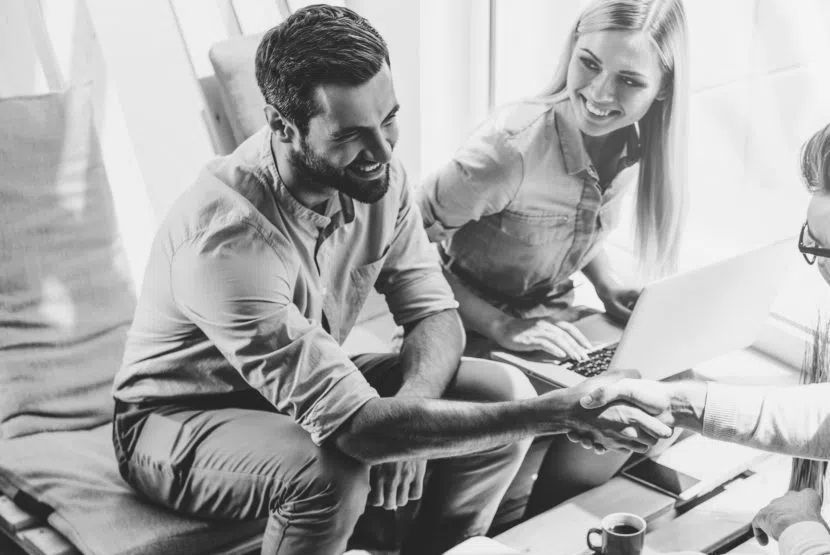 Large companies are increasingly considering how to incorporate consultants into their talent strategy in order to win or at least survive in the "war for talent."
We know that many professionals are making the leap from full-time employment to independence for a number of reasons, ranging from control of their schedule and career to increased flexibility. According to MBO Partners' State of Independence in America report, the independent talent market has grown to nearly 51 million, and enterprises have come to understand these motivators and characteristics in engaging contractor talent.
In doing so, enterprises have begun to innovate themselves through bringing in outside experts: their contractors. These professionals are bona fide experts, and are now, more than ever, sought after by companies for their unique skills, expertise, and flexible schedule.
So how can your company attract, and keep, this top-tier independent talent? First, enterprises must understand the needs of these independents—at MBO Partners, we focus heavily on one at the top of every independent's list: project leads.
1. Build a Talent Strategy
To win the "war for independent talent," companies need to devise the best independent talent fulfillment and retention strategies. Organizations are now tasking themselves to think ahead and plan for its future contracting talent needs, as opposed to recruiting for and fulfilling an immediate need or opening. The concept of total talent management is more prevalent than ever, as companies are building infrastructures to bring all talent, full-time and independent, under one umbrella.
With this business challenge and new outlook in mind, procurement and human resources departments and contingent labor programs are turning to direct sourcing as a low cost, high value solution for their contingent workforce needs.
With these principles in mind, MBO Partners is working with enteprises to help them use a new direct sourcing channel – the Preferred Talent Network.
A Preferred Talent Network serves as an organization's centralized repository of in-demand, or valued, independent talent that is accessible to hiring managers company-wide. Think of it as a way for companies to shortlist and then build direct work relationships with independent freelancers, contractors, and consultants as their preferred vendor. By reversing the traditional contractor-client dialogue, enterprises can position themselves to become a "client of choice" and not only continue utilizing their independent talent, but also begin attracting the most innovative and sought-after people.
Creating this network of talent allows organizations to share open project opportunities directly with independent talent while also leveraging their brand to make such opportunities (and work environments) as attractive as possible.
2. Create Talent Loyalty
An effective Preferred Talent Network creates a sense of loyalty with individuals employed on a contract basis, and building loyalty is an important part of a talent management strategy. Additionally, it establishes that enterprises embrace, support, and respect the choice individuals make to work independently. When someone is invited to an exclusive network, it conveys a message that simply states "You're awesome! We want your skills and expertise to help us make a difference. You now have elite-level access to our open projects and encourage you to work with us."
The premier benefit of a strong, loyalty-based relationship is to not only harness the ability to make the individual contractor feel privileged, but also to open the door to them doing more amazing things—for their business and your organization – in the future.
Loyalty with contractors may bring on other challenges in need of consideration and attention, particularly in the realm of compliance and misclassification risks.
MBO's marketplace is a powerful tool that makes direct sourcing from your Preferred Talent Network fast and compliant. Now you can quickly fill the gap between your open project opportunities and independent workers who have proven their value to managers throughout your enterprise. With MBO's marketplace, you'll always have trusted independent talent at your fingertips for safe and efficient deployment.
Next read: Why a direct sourcing strategy should be part of your hiring process
Subscribe to our
blog
Get a weekly email of our latest posts sent straight to your inbox
Learn

more

about the MBO Platform
FOR INDEPENDENT
PROFESSIONALS
your independent business with MBO
Engage, scale, and optimize
your independent workforce