How to Develop a Talent Strategy that Includes Consultants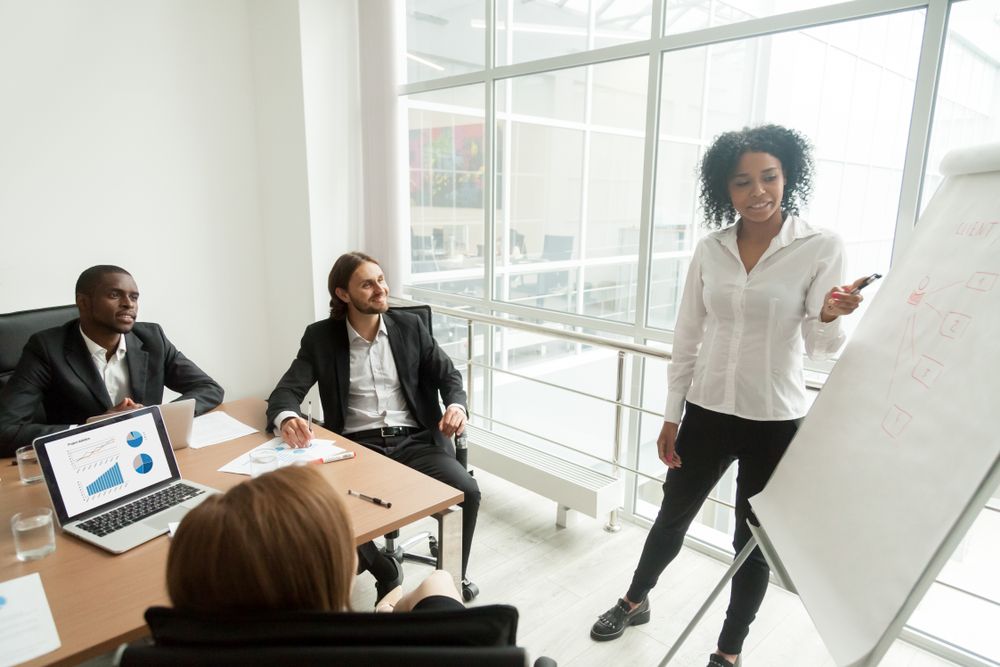 Key Points
Independent contractor talent can lead to increased flexibility, access to in-demand skills, and cost savings.
Direct sourcing is often a very efficient, and cost-effective way to engage independent talent.
Prioritizing the unique needs of independent talent helps create company loyalty.
Independent contractors are an important part of the talent pool for many enterprises today. MBO's latest research finds that there are 64.6 million independent workers in 2022, a 26% increase from 2021. Professionals are making the leap from full-time employment to independence for several reasons, ranging from control of their schedule and career to increased flexibility.
In turn, enterprises have come to understand what motivates independent contractors and have begun to innovate themselves by making independents part of their talent strategy. These professionals are now, more than ever, sought after by companies for their unique skills, expertise, and flexible schedules. Follow these tips for finding—and keeping—top-tier independent talent.
1.
Build a Talent Strategy that Includes Independent Contractors
Many enterprises today are developing talent strategies that plan for future contracting or talent needs as opposed to recruiting for an immediate need or job opening. Companies are building infrastructures to bring all talent, full-time and independent, under one umbrella.
There are many benefits to this approach including increased flexibility, access to in-demand skills, and cost savings. Full-time employment goes together with a higher cost of continued employment. Engaging an independent contractor on a project basis is often more cost effective than hiring someone for a permanent position. Independents also offer a wide range of in-demand skills and can bring a helpful depth of knowledge to a team. When engaging independents there are minimal overhead expenses, along with numerous financial benefits as well.
Learn more: 16 Benefits of Hiring Independent Contractors vs Employees
2.
Use Direct Sourcing to Engage Talent
With this new talent strategy in mind, procurement and human resources departments and contingent labor programs are turning to direct sourcing as a low cost, high value solution for their contingent workforce needs. With direct sourcing, hiring managers can find and engage independent contractors for a project or role using their own internal resources rather than a third party such as a consulting firm or staffing company.
Direct sourcing is often a very efficient, and cost-effective way to engage independent talent. Direct sourcing is always backed by technology, often a marketplace platform, that enables recruiters to find, engage and re-engage talent. MBO's marketplace, for example, gives enterprises direct access to highly skilled independent talent while helping reduce onboarding time, costs, and risk.
Take the next step: Why and How to Build a Direct Sourcing Business Case
3.
Streamline Direct Sourcing with Talent Pools
A talent pool is a group of independent contractors who have been pre-vetted and qualified. Managers can quickly tap into this pool of talent when they need specific skills or help on a project. Think of a talent pool as an enterprise's centralized repository of in-demand talent that is accessible to hiring managers company-wide.
With talent pools, companies can shortlist and then build direct work relationships with independent freelancers, contractors, and consultants as their preferred vendor. By reversing the traditional contractor-client dialogue, enterprises can position themselves to become a Client of Choice and begin attracting the most innovative and sought-after talent.
Creating this network of talent allows organizations to share open project opportunities directly with independent talent while also leveraging their brand to make such opportunities (and work environments) as attractive as possible. Talent pools help companies scale with demand while remaining agile and flexible.
Here's how: Enhance Your Direct Sourcing Capabilities
4.
Build Talent Loyalty
Talent pools are a great way to increase a sense of loyalty among independent contractors, and building loyalty is an important part of a talent management strategy. Additionally, it establishes that enterprises embrace, support, and respect the choice individuals make to work independently. When someone is invited to an exclusive network, it conveys a message that simply states "You're awesome! We want your skills and expertise to help us make a difference. You now have elite-level access to our open projects and encourage you to work with us."
In addition to talent pools, there are many other ways to develop loyalty. First, it is important to remember that independents have a lot of choice when it comes to picking the clients they work with. That's why it is important to put processes and procedures in place that prioritize the unique needs of independent talent. When independents feel that you respect them, they will be much more likely to seek out work with your company.
Independent contractors place a high value on good communication and responsiveness. They are looking for a positive work environment where they are treated as a member of the team and where their contributions are respected and valued. Fair and prompt payment is another important factor in client choice as well as a streamlined onboarding program.
Adapting your talent strategy to fit the motivations and desires of independent workers will go far in building a devoted base of skilled talent. Remember, the premier benefit of a strong, loyalty-based relationship is to not only harness the ability to make the individual contractor feel privileged, but also to open the door to them doing more amazing things—for their business and your organization—in the future.
Check out: 6 Ways to Become a Preferred Client for Contractors After the Great Resignation

Subscribe to our
blog
Get a weekly email of our latest posts sent straight to your inbox
Learn

more

about the MBO Platform
FOR INDEPENDENT
PROFESSIONALS
your independent business with MBO
Engage, scale, and optimize
your independent workforce