How to Grow Your Business by Targeting the Right Clients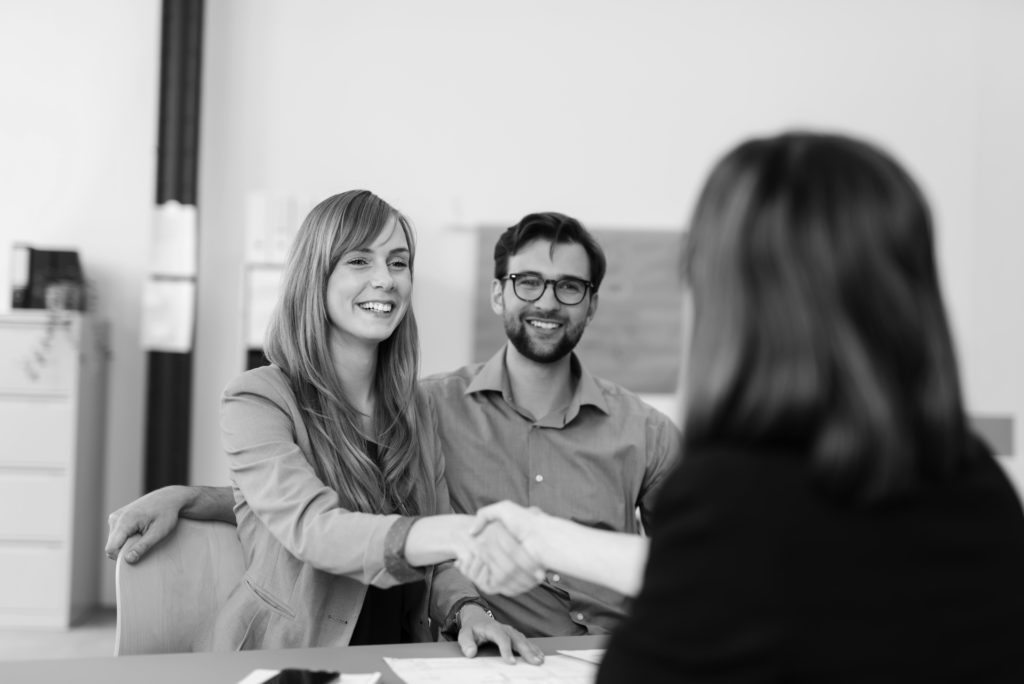 Landing new clients isn't easy, but finding a new client who doesn't quite match the type person you're looking to work with can complicate business down the road and take away from the enjoyment you find in your work. In order to grow your business with minimal headaches and frustration, it's important to find clients who align well with both the way you work as well as the services you offer.
Start by thinking about your ideal client. Perhaps you work with this person already, or perhaps this person is a compilation of your favorite aspects of a handful of clients. By defining the characteristics of your ideal client, you can better target your promotional or marketing efforts to attract the people you actually want to work with. Here are five features to consider when looking for new clients.
1. A Client Who Values Your Work
As an independent professional, you bring an important set of skills and experience to each one of your clients, and when a client explicitly values your work and treats you with respect, it can lead to higher levels of satisfaction for both parties. When picking the clients they work with, 96% of independents said a client who values their work is the single most important factor they take into consideration. Seek out clients who have a reputation for treating their workers well, acknowledge and give credit to their workforce when deserved, prioritize good communication, and treat you as a strategic business partner.
2. A Client Who Treats You Like Part of the Team
In any work environment, it is important to receive respect and trust from your managers and coworkers. This also applies when working as an independent professional. Look for companies that are willing to treat you as part of the team. When legally allowable, these factors may include involving you in team activities or providing regular feedback on performance. These small gestures can quickly add up to create a work environment that is welcoming and positive.
3. A Client Who Creates an Efficient Onboarding Process
A fast and efficient onboarding process can make or break a relationship with a new client. Onboarding can often be complex and cumbersome, filled with client-specific processes that prevent you from getting to work quickly. Ideally, onboarding should include defining project goals and objectives, building out a clear project scope, and providing timely feedback both during and after the engagement.
4. A Client Who Provides the Opportunity to Learn and Build New Skills
You've likely built your business around a particular set of skills or area of expertise, but keeping your skills and knowledge current is important to remain competitive as you continue to grow your business. In fact, 88% of independent professionals say learning new skills is either very important or important to their careers. Seeking out work assignments that help you grow professionally or looking for clients who offer skills development education are two ways to enhance your core set of skills, keeping you at the forefront of your field and allowing you bring the latest and greatest to clients.
5. A Client Who Compensates You Fairly and Quickly
Compensation is another important factor to consider when choosing a client. How and when you get paid can often matter as much as how much you are getting paid. Long net payment terms or a complex invoicing system can create an administrative burden that takes time away from doing the work you are being paid to do. When taking to a potential client, as about their system for managing payment and consider how their process fits into your ideal workflow.
If you're looking for new project opportunities, be sure to check out MBO's marketplace, a solution that provides support throughout the entire client engagement experience including simplified onboarding, streamlined client communication, and simplified financial transactions.