5 Easy Ways to Scale and Grow Your Consulting Business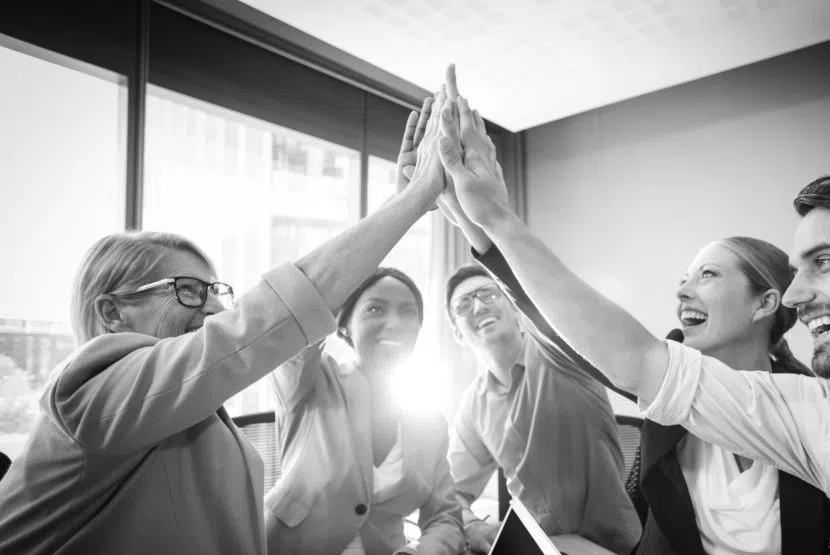 When building a consulting business, it is important to find ways to scale in order to grow efficiently. Growing isn't limited to simply scaling the size of your company. You can also grow in: profits, revenue, market share, brand position, influence, or geography.
Once you've made the decision to grow, it's time to decide how to achieve that growth. Below, learn five ways to take your business to the next level.
1. Become a Thought Leader
As a thought leader, you become a visible expert in your industry. This role can boost your brand positioning, expand lead generation, and increase revenue. To establish thought leadership in your community, consider publishing custom content, seek out speaking engagements, or lead an educational training session. Your platform may not only be a springboard to more and better project opportunities, but it can also become a secondary source of revenue for your business.
2. Team with Other Consultants
For some, hiring help can be a key growth strategy. Remember, your time is valuable and wasting that time on activities that detract from making a profit for your business can happen faster than you think. Bringing in specialized expertise or teaming up with another independent professional can increase your profits by freeing you to focus on growing your influence, market share, and revenue.
Of course, partnering with another independent or taking on employees is not for everyone. If you need assistance running your business but don't want to grow in the people department, consider a different type of partnership. MBO Advantage is a program specifically developed for independent professionals. As a member of the Advantage community, you gain access to leading enterprise clients looking for knowledgeable experts like yourself, and an advisor to look after your business health, guide you on best practices, and handle routine support activities.
3. Use Technology
You can do more with less by improving the efficiency of your business operation. Look for ways to automate daily tasks to improve your productivity. Smart technology can save you time and resources. Even small improvements such as using apps to manage social media postings, track your time, or schedule appointments can impact your bottom line.
4. Focus on Promotional Activities
One way to grow your independent business is to grow your opportunities. Land more and better client opportunities by focusing your attention on networking or lead generation. Expand the reach of your business by promoting it through a variety of channels. Turn your customers into a sales force by asking for referrals and use customer testimonials as social proof to help drive more business. Develop and implement a monthly marketing calendar that helps keep promotional activities on track. With a focused and sustained effort on sales, you will drive more business.
5. Expand Your Service Offerings
Grow your business by expanding what you do. Cross-sell new services to existing clients. Penetrate new markets. Consider natural additions to what you are already offering. For example, you could create a product or certification process to teach others what you do. This will not only grow your business, but your thought leadership platform as well. Consider packaging your knowledge into a product you can sell such as a book, training course, or webinar. Then, use your new product to reach new markets or as a lead generator to develop deeper engagements.
Subscribe to our
blog
Get a weekly email of our latest posts sent straight to your inbox
Learn

more

about the MBO Platform
FOR INDEPENDENT
PROFESSIONALS
your independent business with MBO
Engage, scale, and optimize
your independent workforce