How to Grow Your Independent Business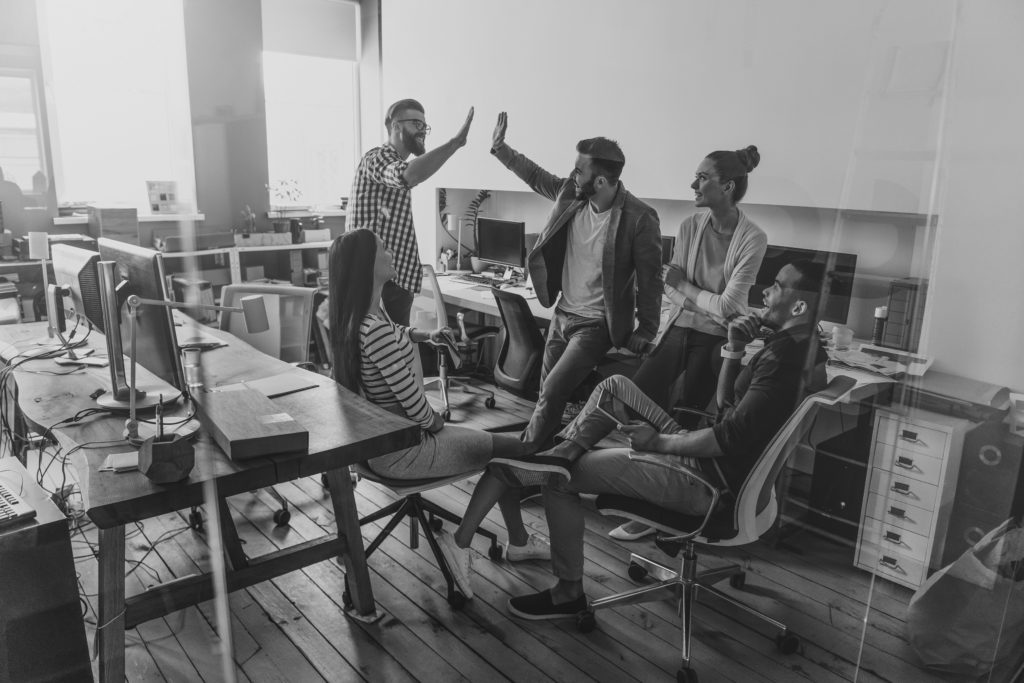 The independent workforce is growing, and so too are the ambitions of its members. The majority of independents say they plan to remain independent or even build a bigger business. Whether you're among those planning to grow their business or just a seasoned independent ready for the next step, there are many options when it comes to growing your solo business.
Growth is a natural next step for independents and isn't limited to simply scaling the size of your business. You can also grow in: profits, revenue, market share, brand position, influence, or geography.
Once you've made the decision to grow, it's time to decide how to achieve that growth. Below, are five ways you can take your business to the next level.
1. Establish a Thought Leadership Platform
Becoming a visible expert can boost your brand positioning, expand lead generation, and increase revenue. Publishing custom content, seeking out speaking engagements, or leading an educational training session or class are just a few ways to establish thought leadership in your community. Your platform may not only be a springboard to more and better project opportunities, but it can also become a secondary source of revenue for your business.
2. Become an Employer
Hiring help can be a key growth strategy for some. Remember, your time is valuable and wasting that time on activities that detract from making a profit for your business can be easy when you're on your own. Bringing in specialized expertise or teaming up with another independent professional can increase your profits by freeing you to focus on growing your influence, market share, and revenue.
3. Leverage Technology
You can do more with less by improving the efficiency of your business operation. Finding ways to automate daily tasks can help you grow your business by improving your productivity. Seek out smart technology to save you time and resources. Even small improvements such as using apps to manage social media postings, track your time, or schedule appointments can impact your bottom line.
4. Sell Yourself
One way to grow your independent business is to grow your opportunities. Focus your attention on networking or lead generation to reach more and better client opportunities. Expand the reach of your business by promoting it through a variety of channels. Turn your customers into a sales force by asking for referrals and use customer testimonials as social proof to help drive more business. Develop and implement a monthly marketing calendar that helps keep promotional activities on track. With a focused and sustained effort on sales, you will drive more business.
5. Go Wide and Deep
Grow your business by expanding what you do. Cross-sell new services to existing clients. Penetrate new markets. Consider natural additions to what you are already offering. Create a product or certification process to teach others what you do. This will not only grow your business, but your thought leadership platform as well. Consider packaging your knowledge into a product you can sell such as a book, training course, or webinar. Then, use your new product to reach new markets or as a lead generator to develop deeper engagements.
As an independent, you have the advantage of being able to decide when and how to grow your business. You can quickly move to fill a gap in the marketplace or respond to market demand. You can scale up, out, or both. The joy of independence is that you have the freedom to grow your way and on your own terms.
---
Find independent consulting jobs with top companies through MBO's marketplace
---