How to Start a Consulting Business in 2020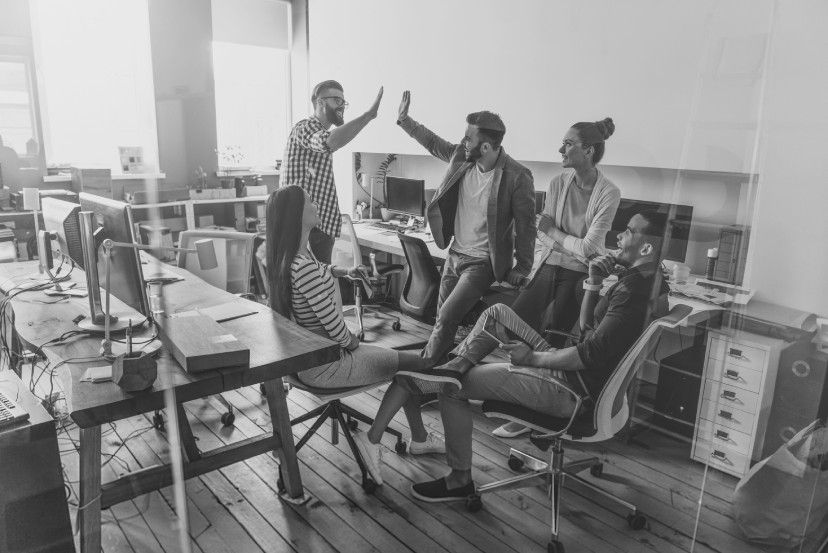 For many, the new year is a time to reflect on the past and look forward to the future. This is true for freelancers and independent professionals as well—taking the opportunity to think back on successes and failures of the past year and the past and set goals and a vision for the coming year is a valuable practice. As you look forward to 2020 and where you'd like to see your business head in the next year, consider these five areas of focus.
1. Prioritize Client Relationships
As a small business owner, you know how important repeat client business can be. Focusing on building and maintaining client relationships can help put your business in a position to gain more work or valuable client recommendations.
Review communication methods and ensure you are following practices that enable you to communicate easily and clearly to clients. Are you building an environment where clients feel comfortable being open and honest with you? Creating a relationship where clients trust your expertise and value your professional opinion is important to be able to deliver the results they are looking for. Likewise, don't forget to acknowledge your client as an individual—respect and trust goes both ways.
2. Take Control Over Your Work
While having a consistent stream of work is important, taking on too many projects can lead to stress, work overload, and a decline in quality. As a solo-business owner, there's only so much you can accomplish on your own. Plus, taking on too much work can damage many of the reasons people go independent in the first place—better work-life balance, scheduling flexibility, etc.
If you haven't yet found a time management strategy that works for you, now's the time to explore. Set realistic goals for yourself each day, build a weekly schedule at the start of each week, budget in time for unpredictable tasks, and prioritize what is most important to you. If you aren't comfortable turning down work, you may consider teaming up with another independent professional to manage a larger workload, or hiring an assistant to help with small tasks.
3. Grow Your Network
A strong professional network is not only valuable for maintaining a steady flow of work, it's also a great way to connect with peers to stay on top of the latest industry trends, trade ideas, or ask for advice.
A lot of networking today can be accomplished online through social networks like LinkedIn or even through a personal blog. Of course, meeting face-to-face is often the most valuable way to grow your network. Keep an eye out for networking events in your area that are relevant to your business or industry. Events can be a great way to meet new people who align with your goals and interests.
4. Invest in Professional Development
As an independent professional, it's up to you to build in time for professional development. Even if you are an expert in your industry, skillsets and technology evolve. In order to continue to offer your clients the value they expect, you'll need to further your knowledge and skills.
That may take the form of investing in online training or certification courses offered through a local university or vendor-taught class. There are also many free options online such as educational webinars, or simply reading and keeping tabs on industry news sites. Events are another useful way to keep skills and knowledge current while getting in some networking all in one go. Check out some events for freelancers in 2020 here.
5. Revisit Your Business Plan
A business plan is not a one-and-done document. In fact, the new year is a great time to review and update your old business plan. Think about the year ahead and your goals. What steps do you need to take to accomplish those goals? Has your target market shifted at all? Does your rate need to be changed or updated? Setting aside some time to review and update your business plan will help you start off the new year on the right foot with your goals front of mind and a plan in place to achieve them.

Subscribe to our
blog
Get a weekly email of our latest posts sent straight to your inbox
Learn

more

about the MBO Platform
FOR INDEPENDENT
PROFESSIONALS
your independent business with MBO
Engage, scale, and optimize
your independent workforce