How to Get My Consulting Business Past the Start Up Phase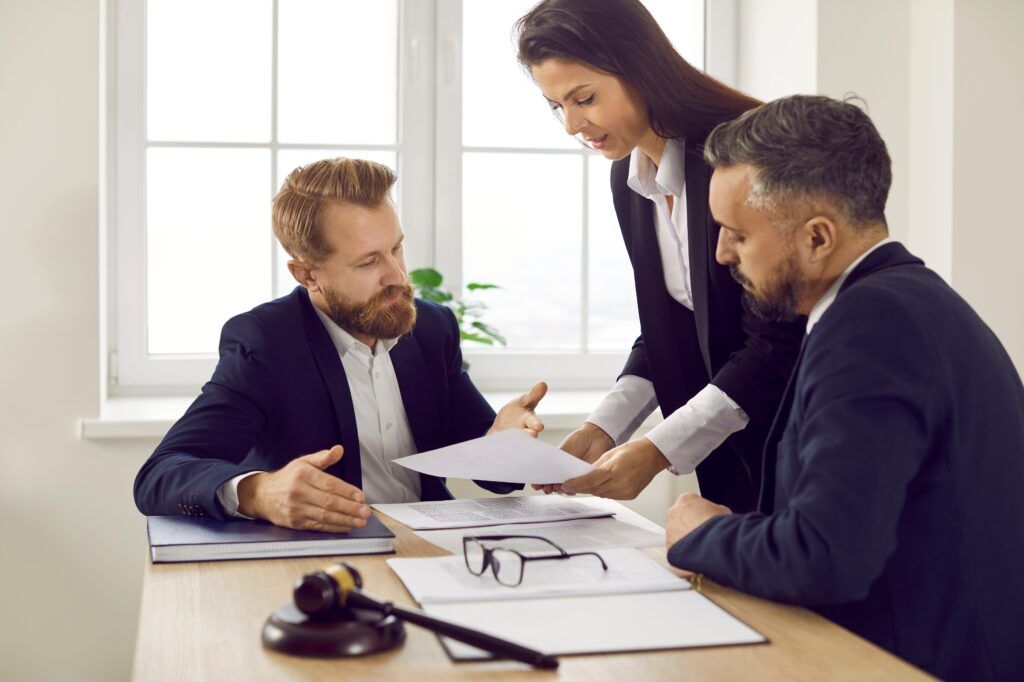 Key Points
During the startup phase you learn how to develop your passion into a viable career.
Take your business to the next level by boosting productivity and outsourcing tasks.
Keep your business plan updated to review goals and specialize your services.
Going through a startup phase is something all small businesses experience. The startup phase is an important point in business growth. It gives you the chance to develop an idea or passion into a functioning and viable career. There will come a point, however, when you outgrow this phase and long-term success means moving on to the next step.
So, how do you know when it's time to move on? There is no hard and fast way to do this. Some independents use consistent periods of positive cash flow as an indicator while others place a time limit on operating as a startup.
When you start to feel that you've met your early goals and a shift is needed to avoid stagnation and achieve further growth and long-term stability, it may be time to start thinking about what's next. Here are four considerations to keep in mind when you decide it's time to take your small business beyond the startup phase.
1. Outsource Tasks
Many independent professionals are drawn to their line of work because it means they work for themselves. But that doesn't mean you have to do everything yourself. While independents often operate as a one-person business, some consultants find that bringing on employees—such as assistants or office managers on either a full-time or part-time basis—can give them the extra manpower needed to help their business grow.
Take a close look at your current and expected workload, the revenue you need to grow, and your ability to meet these demands on your own. You may also want to consider programs like MBO Advantage, which can provide much-needed support to help you grow your small business. Partnering with an expert like MBO can help you maximize earning potential by outsourcing routine support activities like expense tracing and invoicing.
Here are four tips for hiring your first employee
2. Update Your
Business Plan
Take this opportunity to go back and revisit your current business plan. Consider what changes you can make that will help you reach the next level. If your company has succeeded and is outgrowing the startup phase, a strong business plan likely helped you out. However, that initial plan is not necessarily the one that will continue to grow your company. You need a plan that considers long-term success in addition to immediate needs.
As you restructure your business plan, keep these questions in mind: Have your goals changed? Has your target audience shifted? Have you significantly narrowed your focus to a specialization, or have you extended your business offerings with added services? Evaluate which elements of your business plan have been successful, which have failed, and which are no longer appropriate or applicable.
In case you need a refresh, here's how to write a business plan
3.
Boost Your Productivity
When you launch your business, limiting startup costs is important. Now that you're on your feet, however, it may be time to use some of your budget to upgrade or add resources that will be vital to the continued growth of your business.
Perhaps an old computer system is slowing you down, or an upgraded printer would allow you to boost efficiency by being able to create more deliverables in house. This may also be the perfect time to increase your marketing budget to attract new clients. However, don't make the mistake of spending simply for the sake of spending if your current strategy meets your needs. The key is to make investments only if they will give your business an edge for long-term growth.
Learn how to set a budget for small business
4.
Streamline Your Business Processes
The startup phase often involves figuring out the right business processes to help your business run smoothly. When growing, you need to take what you've learned and make it more efficient. Efficiency will be different for each person but could include anything from creating a more effective daily schedule, standardizing a project workflow system, using technology to improve filing and organization, or automating your billing system.
Joining an online marketplace is also a way to save time building your project pipeline and growing your business. By creating a profile that highlights your skills and experience, you can expose your services to more companies that might need what you have to offer. More and more companies are using marketplaces to find and engage skilled independent talent.
How to super-charge your business with community, content and education
Subscribe to our
blog
Get a weekly email of our latest posts sent straight to your inbox
Learn

more

about the MBO Platform
FOR INDEPENDENT
PROFESSIONALS
your independent business with MBO
Engage, scale, and optimize
your independent workforce