How to Work Effectively with a Virtual Assistant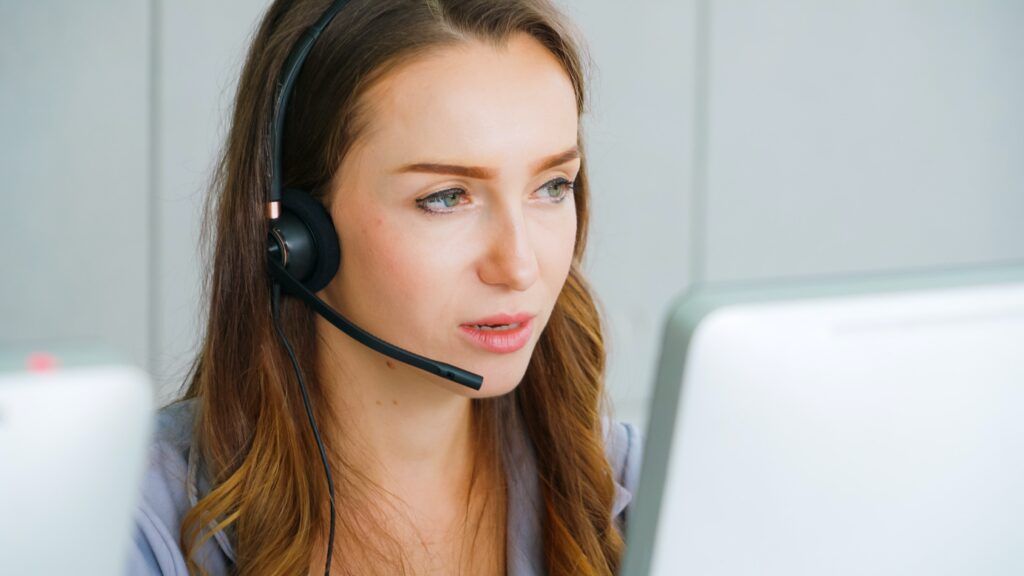 Key Points
Attempting to expand a business is difficult, but taking on too many initiatives can rapidly lead to burnout.
A virtual assistant can help ease this strain by automating activities, responding to emails, and assisting with little projects.
If you believe your company could profit from hiring a virtual assistant, here are five things to consider.
As a small business owner, you've likely encountered moments when you feel overworked, stressed, or struggle to stay on top of your workload. Trying to grow a business is hard work, but taking on too many projects can quickly result in burnout. A virtual assistant can be a useful way to alleviate this burden by automating tasks, responding to emails, or helping out with small projects.
Think of a virtual assistant as an extra set of hands that can help give you peace of mind and deliver your very best work to your clients. If you think your business could benefit from engaging a virtual assistant, here are five things to keep in mind.
Decide What You Can Outsource
If you're ready to bring a virtual assistant on board, start by making a list of the tasks you feel comfortable outsourcing. Group tasks by small things like responding to client emails or managing social media posts, and build to bigger things that an assistant may be able to help you out with in the future once you feel comfortable working together such as ghostwriting content or reaching out to potential clients on your behalf.
Get Comfortable Giving Up Control
You've built your business from the ground up, and giving up control over the day-to-day tasks you are used to completing is not easy to do. If you haven't done so before, audit how long it takes you to complete individual tasks each day. This process can often be useful to notice how much time small tasks add up to. A virtual assistant can help you be more efficient and give you the freedom to focus on the heart of the projects that mean the most to you. Getting in the right mindset and truly understanding how an assistant can support your business will help you start out on the right foot when bringing another person on board.
Give Feedback Along the Way
As you begin to work with your virtual assistant, keep in mind that there is a learning curve to every relationship. If there are things your assistant could improve upon or do differently, practice patience and give them constructive feedback. As you do so, encourage your assistant to reach out to you with any questions they have along the way.
Share Your Mission, Values, and Goals
A good way to get a virtual assistant on board with your vision for your business is to share your mission, values, and goals with them. Before you start working with your assistant, take some time to onboard them and thoroughly explain what you do and why you do it. It may be helpful to revisit your business plan before doing so to refresh your own memory of what brought you to where you are today and where you are looking to move in the future.
Create a Communication Plan
When working with someone virtually, communication should be top of mind. Take some time to define communication channels and establish how and when you want to get in touch with one another. For example, email texting, or phone calls may work for simple questions but a video chat would be more ideal for a bigger question or end-of-week meeting. Consistent, honest communication with your virtual assistant will help to establish trust and build a strong working relationship.

Subscribe to our
blog
Get a weekly email of our latest posts sent straight to your inbox
Learn

more

about the MBO Platform
FOR INDEPENDENT
PROFESSIONALS
your independent business with MBO
Engage, scale, and optimize
your independent workforce