Improve Your Client Email Etiquette: 3 Bad Habits to Fix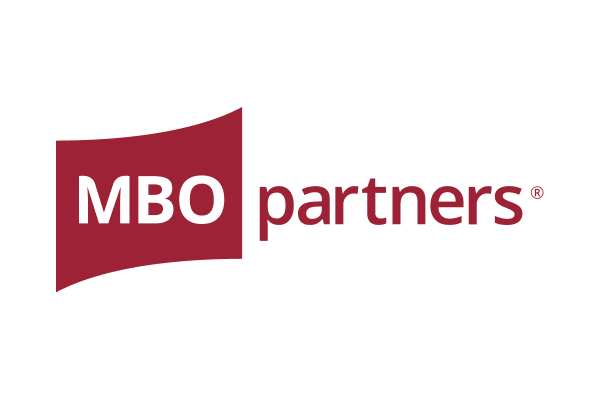 More than 124 billion business emails are sent and received each day. As a small business, how do you stand out from the crowd and deliver value in the emails you send to your clients?
As the old adage says, "it's nice to be important, but it's important to be nice." While this serves as a golden rule for every day personal interactions, it also applies to our primary method of modern client communication—email. Here are three tips for improving email etiquette with your clients.
1. Don't Jump to Respond
In order to engage an audience, you need to make them feel important. The last thing you want to do is give the impression of being dismissive, especially to a potential client.
For example, when responding to an email it can be tempting to write back right away from your phone or tablet for a quick reply. However, it's often better to take a step back and ask, "can this wait at least a minute so I can properly formalize my response?"
Taking a few minutes to draft a well-structured response lets your audience know that you have dedicated your full attention to respond in a manner that addresses their immediate needs or questions. Just like a critical meeting or conversation, it is important to set the right tone, establish what needs to be addressed, and, of course, address the matter at hand.
A quick, on-the-go response may indicate to your client that you are responsive and prompt on reply, but it is also important to step back and consider the larger picture.
2. Think Twice About the Words You Choose
When on the receiving end of an email, you probably can list a few words that rub you the wrong way. The same applies to your clients. A simple rule of thumb for good email etiquette is to think like your audience. If the following words below ruffle your feathers, imagine how a client or partner may feel seeing them coming from a message you wrote.
Actually
Adverbs often divert what might normally be a direct message or request. Words like "actually" can also have a condescending tone. For example, if you are correcting a client, think about how to frame your message: "Actually, we will need two more days to complete the request." This response sounds like you're talking down to someone. Try using a less aggressive phrase. For example: "Based on the needs of your request, I will need two more days to complete it."
Please advise
The jury is still out on this one, according to some executives, but it is better to err on the side of caution and cut "please advise" from your email vocabulary. This phrase can seem passive aggressive, and is often used to sign off on emails where the sender doesn't understand how to phrase a question they need answered.
When asking a favor or seeking input, avoid using commands where possible. Alternatives to this phrase include, "looking forward to your thoughts/feedback" or "please let us know how we can best approach/address the issue at hand."
Quickly
No one likes to be rushed, and, more importantly, no one likes to be given a vague deadline or timeframe. Whenever possible, quantify your requests or projected completion times. If you don't know for certain, be honest and preface the statement by noting it's an estimation or projection. Other similar words that should be avoided include, "when you have a moment" or "ASAP."
3. Always Take the Time to Proofread
We understand that emails are a form of business writing that's not a position paper or long form essay, but grammar is still an incredibly important part of email etiquette. When a client has invested in your services, they want to be able to trust you all aspects of your business. What does it say about you if your communications consistently feature typos, grammatical errors, or incoherent sentences? Proofreading is not just an art, it's a necessity.
And don't just rely on spell check—a critical misspelling of a word like your vs. you're can easily be avoided by taking the time to re-read your content and ensure your message is being delivered clearly and directly.
Feeling guilty about using any of these in a recent email? No need to delete the past. Just keep these words and techniques in mind in your next correspondence.
Still searching for the right tools and tips to land new clients and keep your current clients happy? MBO Partners can help. Contact us today to learn more.
---
Find independent consulting jobs with top companies through MBO's marketplace
---
Subscribe to our
blog
Get a weekly email of our latest posts sent straight to your inbox
Learn

more

about the MBO Platform
FOR INDEPENDENT
PROFESSIONALS
your independent business with MBO
Engage, scale, and optimize
your independent workforce