How to Make the Most of Black Friday as an Independent Contractor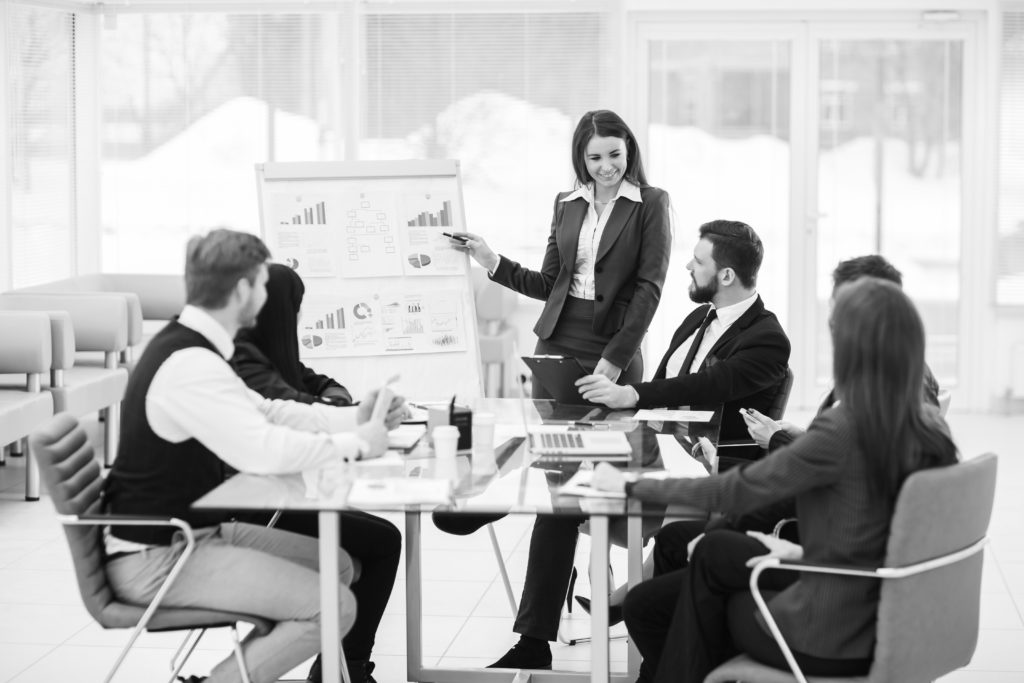 'Tis the season… for holiday shopping, that is. Last year, shoppers were out in full force over Thanksgiving weekend, with more than 154 million people spending an average of $289.19, according to National Retail Federation findings.
There's no reason why independent contractors can't capitalize on Black Friday spending just like any other retailer. Sure, you may need to think outside of the box, but it's the time of year when people are primed to spend, so be sure to take advantage of this opportunity.
Go Where the Crowds Go
Whether you've been working independently for a while or you hope to start a consulting business in the near future, you probably know the importance of marketing your services. On Black Friday, crowds will be lining up to get great deals—so pick a location and get creative.
People waiting hours in line for stores to open are essentially a captive audience. Talk with a store or shopping center manager ahead of time and ask them if you can give away bottles of water, hot cocoa, donuts, or some other small treat to waiting shoppers along with information about your business. If you have any promotional products with the name of your business on them, you may want to consider giving these away as well.
Eventually, the doors will open, so find out if the store or retail center will allow you to set up a small booth or table to continue giving away these small tokens. Most shopping centers will charge a fee to rent space, but it may be worth checking out the costs as this could mean great exposure for your independent business.
No Store Front, No Problem
If hanging out with the crowd doesn't appeal to you or make sense for your type of business, take the spirit of the season online. Last year, 44% of shoppers went online to find deals, so target this population using online marketing tactics. Base your chosen approach around a Black Friday or Thanksgiving theme.
If you have an existing email list or lists of prospects, put it to work by sending out a special offer, coupon, or discount deal that people can use throughout the holiday season.
Embrace Your Social Side
You may also consider running a contest or promotion on your social media channels. Check out trending seasonal hashtags to ensure your posts get noticed and ask people to retweet your message for a chance to win a prize or get a discount off of your services.
Don't Forget Cyber Monday
On Cyber Monday, online deals take center stage. Use your favorite marketing methods (such as the aforementioned email or social media tactics) to ask people to visit your website or social sites to receive a special Cyber Monday offer.
The holiday season is a busy time of the year, but it's also full of opportunities to promote your business. As the year winds down, be as proactive as you can to help your business grow and thrive in the new year.
---
Find independent consulting jobs with top companies through MBO's marketplace
---