Should Independent Professionals Use Promotional Products?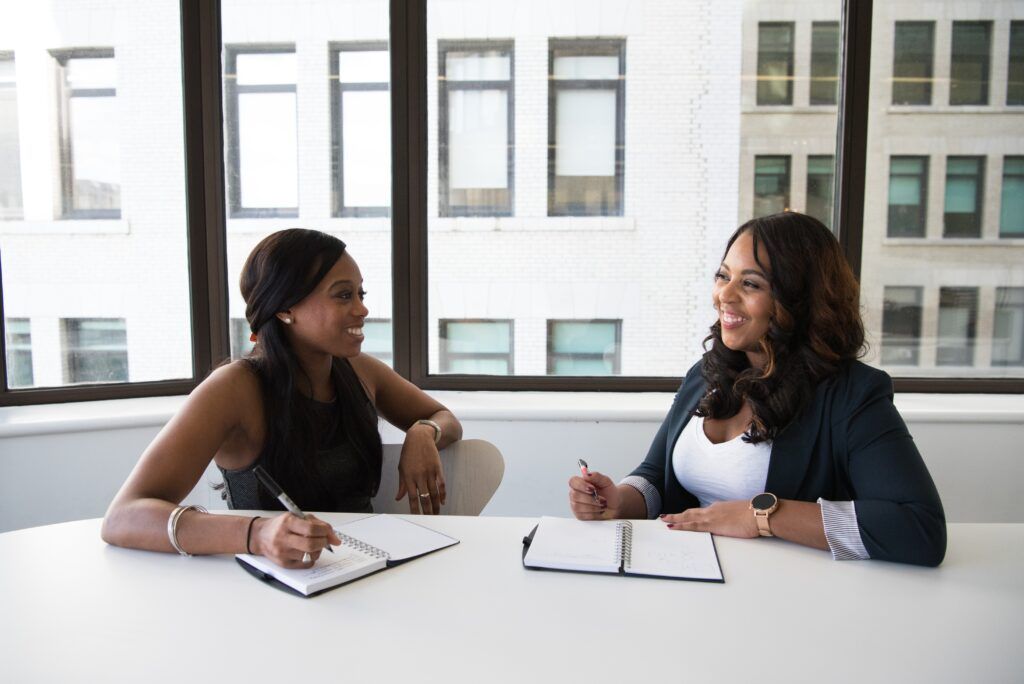 Key Points
Because social media marketing online is affordable and successful, many independent contractors use sites like Facebook, Twitter, and LinkedIn as their main channels for connecting with potential new customers.
Promotional items are sometimes disregarded because they are thought to be too costly or disposable to have any genuine impact on potential customers. 
The high return on investment (ROI) of promotional products can be attributed to a number of factors and here are four strategies for maximizing the effectiveness of promotional materials.
Online marketing through social media is free—and effective—which means that many cost-conscious independent professionals use platforms such as Facebook, Twitter, and LinkedIn as their primary method of reaching out to potential new clients. But there are also times when it can be advantageous use real-world advertising avenues as well.
Promotional products are often overlooked as being too expensive or disposable to have any real effect on potential clients. After all, can a pen really make someone choose your company over a competitor? Surprisingly, studies have shown that they can actually do just that.
Even in our current digital era, promotional products carry some weight. According to one study, 85% of people remember the name of the company that gave them a promotional item and consumers are 2.5 times more likely to hold a positive impression of a company that gave them a promotional product versus a company that showed them a digital ad.
How is it that these small, token gifts can have such a powerful effect? There are several reasons to explain why the return on investment (ROI) on promotional products is so high. Here are four ways you can harness the power of promotional products.
1. Boost the Recognition of Your Brand
You may have heard of the Rule of Seven—the fact that a potential client needs to be exposed to your marketing message seven times before they feel comfortable buying from you.
Promotional products provide a new exposure to your brand each time they are used or even simply viewed. In fact, 89% of consumers can remember the business associated with a promotional product if they received it in the last two years. To capitalize on this fact, choose an item that your target audience is likely to use in their daily life and customize it with your logo.
2. Give Thanks and Be Thanked
It's a simple fact of human nature: when someone gives us something, we feel inclined to reciprocate by doing something nice for them. If you give a gift to a potential client, no matter how small, that person will likely feel more inclined to do business with you as a way to thank you for your kind gesture.
3. Extend the Reach of Your Business
As an independent professional, you can only reach so many people on your own. But distributing promotional products creates a small army of people who will market your business on your behalf. Giving out t-shirts? Every time someone wears one, they act as a walking billboard for your business. Handing out pens? Every time someone lends that pen to another person, that new person will be exposed to your brand as well.
4. Blend the Tangible with the Intangible
Adding promotional products to your overall marketing strategy can increase the effectiveness of your other marketing efforts as well. For example, you may consider offering a t-shirt or mug as incentive to re-tweet your content on Twitter, or include a key ring or pen in a direct mailing package. By taking something intangible, like online marketing, or something relatively plain, such as printed material, and dressing it up with a tangible gift item, you can add an instant boost of interest and be more likely to catch people's attention.
With such a high ROI, it makes sense for independent professionals to consider implementing the use of promotional products in their own marketing efforts. These products may be a small touch, but they are surprisingly powerful.

Subscribe to our
blog
Get a weekly email of our latest posts sent straight to your inbox
Learn

more

about the MBO Platform
FOR INDEPENDENT
PROFESSIONALS
your independent business with MBO
Engage, scale, and optimize
your independent workforce