Starting a Consulting Business: 5 Common Mistakes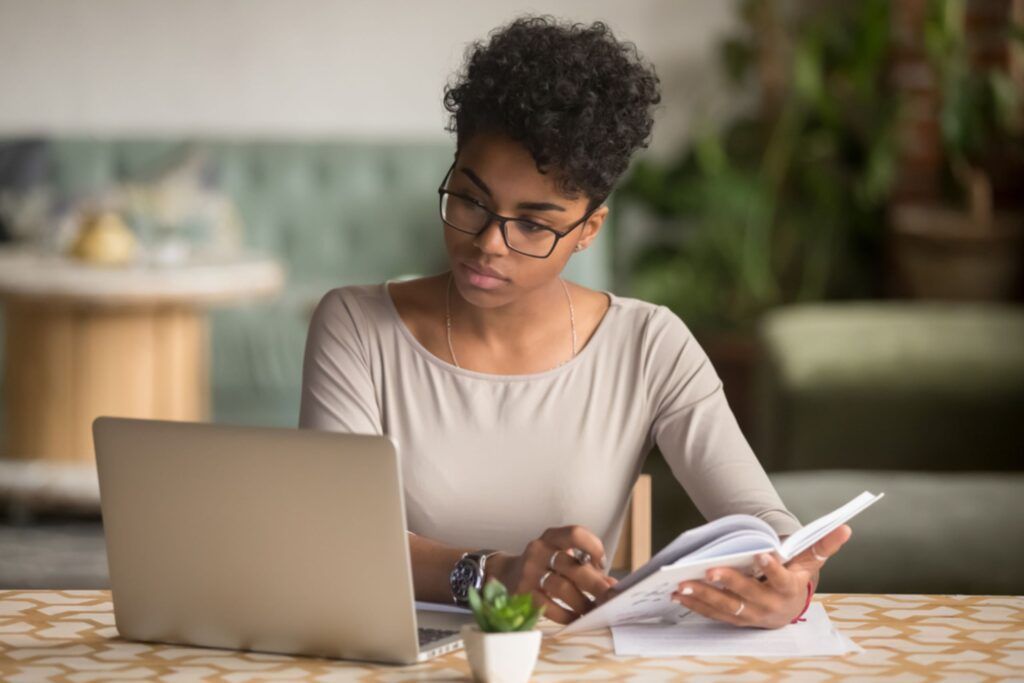 Key Points
One common mistake new business owners make is not charging the right rate and when determining your ideal rate, there a number of factors to consider.
Setting boundaries is critical in order to stick to the agreed-upon project contract.
Employers do a lot of back-end tax work on your behalf, but when you're self-employed you are responsible for putting aside enough money to pay taxes on what you have earned.
Starting a consulting business and going independent is an exciting transition. It's a chance to be your own boss, pursue projects you're passionate about, and control when and where you work. At the same time, there's bound to be mistakes involved when you begin a new business venture. By proactively learning about common mistakes and what you can do to avoid them, you can ease the growing pains of self-employment.
Kenneth Schlechter, Founder of Kenneth Michael Consulting gives advice on what was helpful for him to know before starting a consulting business:
1. Bill Rate: Charging Too Much or Too Little
As an employee, the market more or less puts a price on what you and your time are worth. Even if you've negotiated, your employer determines your salary. Now that you work for yourself, it's up to you to place a value on your services.
To find your bill rate, there are a number of factors to consider. Project scope, competitor rates, and desired profit are all important points. If you set your rate too high, you risk being beaten out by a lower-priced competitor. But if your rate is too low, it will be hard to bring in revenue. Check out MBO's Bill Rate Calculator to find the rate that's best for you.
2. Business Plan: Yes or No?
When you start a consulting business, keep in mind that you are the owner and No. 1 decision maker. Running a successful business requires careful planning. Don't make the mistake of starting without a roadmap.
Write a detailed business plan that outlines how you plan to manage your company and achieve your goals. As you launch and establish your business, revisit and revise your plan each year—or even quarterly.
3. Boundaries: Be Sure to Set Them
As an independent professional, you have to be willing to dedicate a lot of time and energy to your clients and business. However, setting boundaries is also important, both for yourself and for your clients. While it may be tempting to say "yes" to whatever clients ask of you, it's critical to learn to stick to the agreed-upon project contract. Requests that seem small can quickly add up and lead to scope creep. Scope creep can cause missed deadlines, financial losses, and increased timelines and budgets.
Your clients aren't the only ones who will need firm boundaries. When it comes to your work, set limits with yourself, friends, family, and clients. Maintaining work-life balance is essential to staying healthy and productive, and to continue to love what you do.
4. Taxes: Know What You Owe and When
One of the most common mistakes made when starting a consulting business is forgetting to consider taxes. Employers do a lot of back-end tax work on your behalf, but when you're self-employed you are responsible for putting aside enough money to pay taxes on what you have earned.
Independent contractors must pay self-employment tax (SE tax)—both the employer and employee halves of Social Security and Medicare taxes and income tax. These are estimates that should be paid quarterly. Of course, there are a number of self-employed tax deductions that you can take advantage of. If you're unsure where to start when it comes to taxes, check out the IRS websites' Self-Employed Tax Center, or consult an accountant.
5. Networking: An Ongoing Part of Business
Many new independent contractors pour a great deal of energy into networking and marketing to find clients. However, once you secure your first client it's easy to let networking efforts fall aside. While it is important to give your current clients the attention they deserve, abandoning your networking efforts all together is not a good idea. Creating and nurturing contacts, and continuing marketing efforts is an ongoing process that will help you keep projects coming in at a steady pace.
There's a lot to organize, plan, and prepare for when starting a consulting business. We know it can be challenging to work through the learning curve of running your own company. But if you stay confident in your ability to deliver great services to your clients and actively avoid potential pitfalls, you'll set yourself up for success.

Subscribe to our
blog
Get a weekly email of our latest posts sent straight to your inbox
Learn

more

about the MBO Platform
FOR INDEPENDENT
PROFESSIONALS
your independent business with MBO
Engage, scale, and optimize
your independent workforce