How Much Does it Cost to Start a Consulting Business?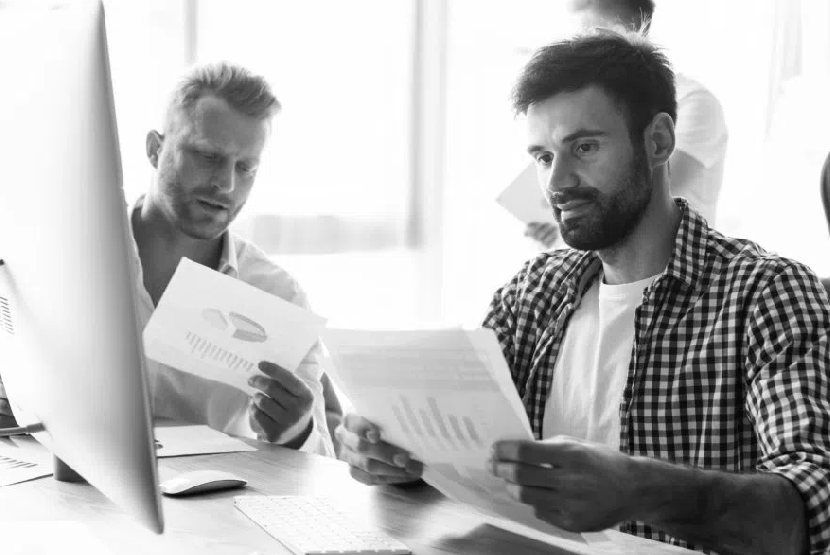 Whether you're tired of a corporate work environment, eager to launch an innovative business venture, or simply ready to be your own boss, there are many attractive benefits to starting your own company. However, launching a successful consulting business requires both financial preparation as well as a solid business plan. We've compiled four tips to help you figure out how much money you need to start your own business.
1. Start Up Capital
Don't be surprised if your first few months of financial reports show far more output than income. Even if you land your first client immediately, it could be 30 days before you invoice, with some net payment terms stretching out to 60 days. That means 90 days before money starts coming in.
Prepare yourself by including enough start-up capital to keep your business running for at least six months without income. Remember, building client relationships and credibility from the start will be more valuable than quick cash in the future.
2. Savings
When running your own business, always expect the unexpected. While it's important to remain optimistic and confident about your business, it's also safe to assume that there will be instances when your revenue is unexpectedly cut or delayed.
You may run into clients who are unable (or unwilling) to pay their bills, emergency replacement or broken technology, or an unexpected lull in new clients or projects. To account for this, it is recommended to maintain at least six months' worth of expenses in a savings account.
3. Start-Up Costs
Your operating costs will include repeat expenses such as utility and Internet charges, project supplies, and subscription-based fees. However, in addition to these monthly and annual costs to your budget, there will likely be a number of initial purchases to consider as well.
Office technology such as a computer, printer, or scanner, as well as software or office furniture are now items that you are responsible for as a self-employed individual. While these initial investments may be a one-time expenditure, they do add up quickly, so make sure they are a part of your budget considerations.
4. Initial Expenses
Remember, when starting out, your focus should be on landing your first client. There will be plenty of opportunities to expand your budget as your needs grow. When preparing your initial financial budget and business plan, it's important to remember that some expenses can wait until your business is more established.
For example, the significant expenses involved with renting an office space can be delayed or even permanently eliminated by working out of a home office or by joining a coworking space. Likewise, marketing expenses can be put off in your early planning stages and reconsidered as your business grows.
To understand how to determine your ideal bill rate, use our Bill Rate Calculator or download our Bill Rate Guide.
---
Find independent consulting jobs with top companies through MBO's marketplace
---
Subscribe to our
blog
Get a weekly email of our latest posts sent straight to your inbox
Learn

more

about the MBO Platform
FOR INDEPENDENT
PROFESSIONALS
your independent business with MBO
Engage, scale, and optimize
your independent workforce