4 Tips for Starting a Consulting Business After Retirement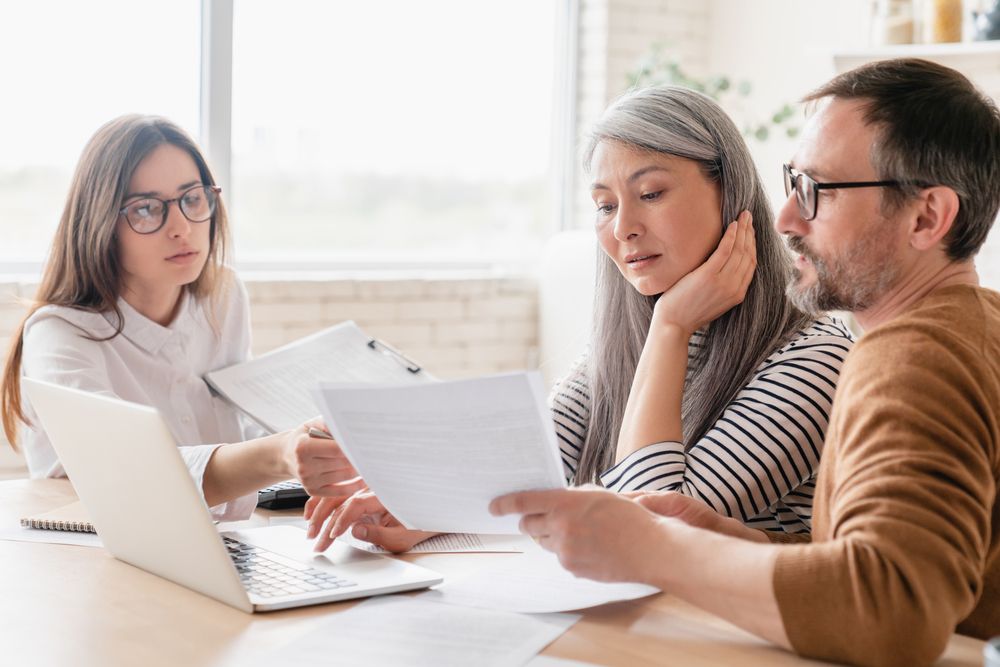 Key Points
If you're like many people who still believe they have important work to do, you can use your transition to retirement to launch a profitable and fulfilling consulting business.
The Baby Boomer generation is continuing to work well beyond conventional retirement years, with no indications of abandoning the independent path.
Keep these four ideas in mind as you consider or begin your encore job as an independent professional.
A big career change like retirement can unsettle even the most accomplished professionals. But if you're like many people who still feel like they have great work to do, you can use your transition to retirement as an opportunity to launch a profitable and fulfilling career as an independent professional, joining a 64.6 million-strong workforce of talented workers.
The Baby Boomer age cohort is a big presence among this group of workers, and are continuing to work well past traditional retirement years with no signs of departing from the independent path. As an independent professional, you can work when you want, where you want, and on the projects you want. If you're considering or are ready to start your encore career as an independent professional, keep these four ideas in mind.
1. Reach Out to Your Network
One advantage many Baby Boomers have in going independent is that by this point in their careers, they developed an extensive professional network of colleagues, clients, and contacts.
When starting your encore career, the first step you should take is to reach out to your network.
Tell people that you are going solo as a freelancer or consultant, explain the value that you can offer, and then ask for referrals or ideas. Most of the people in your network will likely know someone who is in need of the services you are offering. Start by talking to your inner circle of people you know well and who love your work, and then ask them to help spread the word.
2. Take a Slow and Steady Approach to Business Growth
Independent work is an entirely different model from corporate employment—instead of a full-time job with a constant level of work, you will find yourself a member of the fast-growing project-based economy where multiple clients can draw on your talents for smaller and shorter engagements.
Keep in mind that as a self-employed professional, marketing yourself and your services is part of your job, every day. In order to maintain a strong pipeline of business opportunities, you will need to continually network with your contacts, market your services, and develop a personal brand in order to grow and sustain your business.
3. Make the Most of Your Career Expertise
Much of networking and marketing today is done online, and that means getting comfortable with the idea of starting a blog, being active on Twitter and LinkedIn, and creating other social media content as a way to share your expertise and attract prospective clients.
Remember, you have the benefit of years of industry experience! Share stories on your blog and social media feeds about how you work, how you approach problems, and what you think needs to be done differently in your industry. Offer ideas and examples of how you solve typical problems your clients face. This type of content marketing is one of the most cost-effective ways for small business owners to reach new customers and establish a credible reputation in their field.
4. Remember Help Is Available When You Need It
As a self-employed professional, you'll encounter unique challenges such as managing finances, paying for health insurance, and dealing with more complex taxes. If handling these back-office tasks isn't your cup of tea, you may want to hire a financial planner or accountant to help reduce your tax burdens and remain compliant. Or, consider working with a company like MBO Partners who understands the needs of independent consultants and can provide all of these expert services.
Many Baby Boomers who start independent careers find that this style of work is more fulfilling and engaging than their past corporate jobs. Working as an independent offers freedom, flexibly, and strong earning potential without the restrictions and frustrations of the corporate world. Independent consulting lets you continue to get the biggest return from your lifetime of experience—for yourself, your family, and your future.

Subscribe to our
blog
Get a weekly email of our latest posts sent straight to your inbox
Learn

more

about the MBO Platform
FOR INDEPENDENT
PROFESSIONALS
your independent business with MBO
Engage, scale, and optimize
your independent workforce