How to Become an Independent Consultant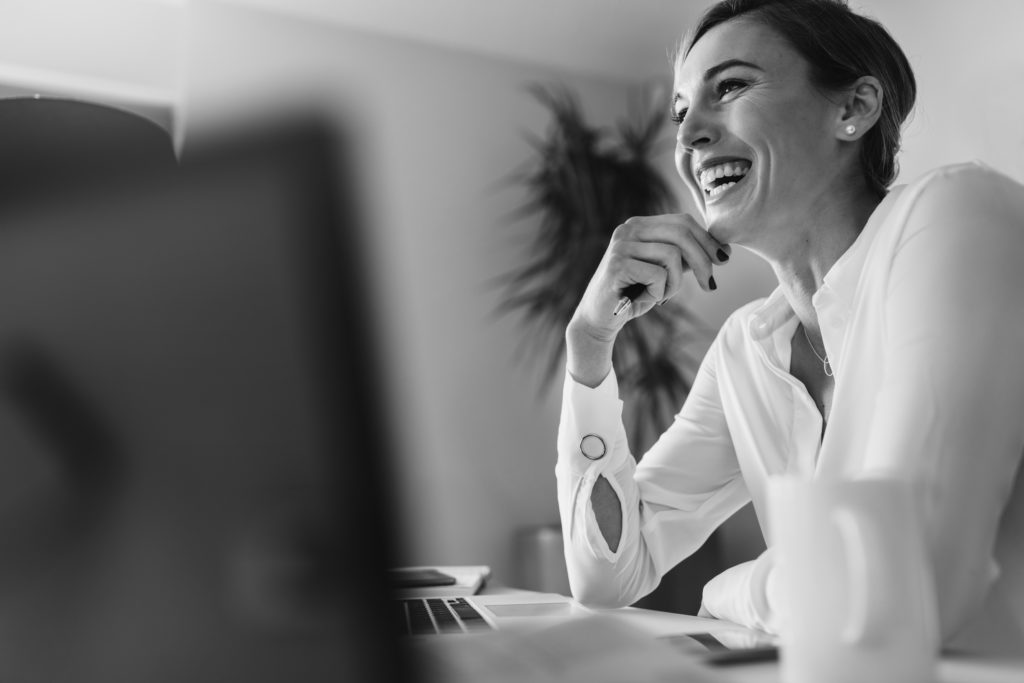 Why become an indepependent consultant?
If you're considering going solo and becoming an independent consultant, you are not alone. But what is independent consulting and is it right for you? Independence resonates across generations and those who have made the transition have built, and maintained, satisfying careers. MBO Partner's annual predictions for work suggest there has never been a better time to be an independent, so it's a good decision to begin developing a strategy if you are considering the bandwagon. We think that by the end of the decade, more than half of the private U.S. workforce will be career independents – so the question arises: is it right for you?
Is consulting right for you?
The rewards of a consultant business are accompanied by some burdens that require careful consideration, however. As an independent you assume the challenges, risks, and infrastructure of running a business. There is no outside organization providing a steady paycheck, benefits, retirement programs or job security. As an independent you must find your own work and ensure that you develop and sustain a steady pipeline of opportunity. You must qualify to work with a large company, which often means additional insurance and compliance burdens.
In the summer of 2011, MBO Partners completed the first annual Independent Workforce Index Study – and have continued to produce that data every year since. According to this research, the top three sources of concern for independents are: not enough predictable income (56%), worry about job pipeline (46%) and planning for retirement (46%). Other key burdens include: setting boundaries on the work so that it does not become a 24/7 commitment (32%), managing business details (28%) and collecting on accounts receivable (32%).
The best-prepared individuals are those that make an informed and empowered choice.
What to consider before going independent
To aid in this process MBO has created an informative, resource guide that will identify the questions you should answer in order to determine not only if independent consulting is right for you, but if you are ready to go solo today. This guide will help you navigate the key areas that you should consider before you make the leap and bolster the confidence you may need to make that decision.
Here's a summary of the "Look Before You Leap" Guide:
Are you emotionally ready to be an independent worker?
Are you professionally ready to be an independent worker?
Are you financially ready to accept the risks and rewards of non-traditional employment?
The characteristics of an independent
Independent state of mind
Things to consider before making the decision
How it will affect your income
Defining your marketable skill
Figuring out what to charge
Download our guide "Look Before You Leap" today!
---
Find independent consulting jobs with top companies through MBO's marketplace
---