Tech Layoffs Shed Light on Need for Workforce Optimization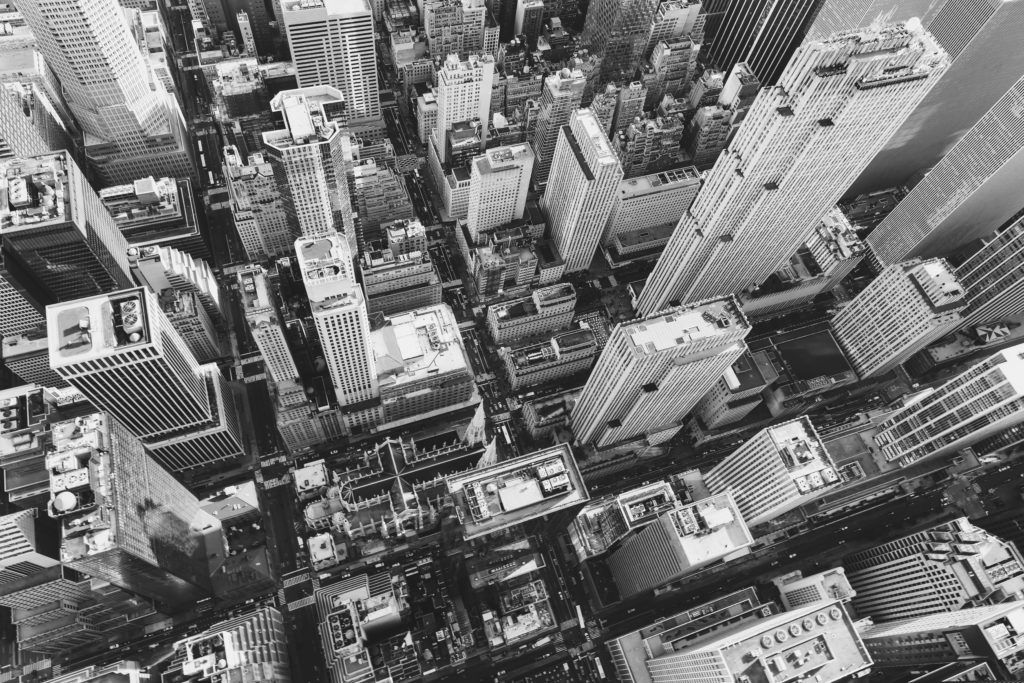 Recent increase in tech layoffs and hiring freezes paint an interesting—yet somewhat inaccurate—picture of the current workforce environment. High-profile companies including Netflix, MasterClass, Tesla, Twitter and more have slowed down hiring and laid off thousands of employees due to fears of a recession, rising inflation, tightening of budgets, and big swings in the crypto currency market, among other reasons.
However, available jobs still outnumber jobseekers nearly 2:1. It is very much a job-seeker's market. Even so, the tech layoffs are a great pretext for businesses to take a close look at the makeup of their workforce.
Workforce Optimization: Hypergrowth vs. Strategic Planning
In order to remain competitive, meet budget constraints, and quickly scale according to project needs, businesses would be hard pressed to find a better solution than the independent workforce. In the world of tech, which is filled with startup companies, hypergrowth tends to be positively correlated to results. But as news of recent layoffs indicates, agility and strategic planning might win over hypergrowth in the long run.
Workforce agility is the ability to move quickly and effectively to adapt to changing business needs and disruptions. A blended workforce that consists of a mix of permanent and contract talent allows companies to do just that. Independent contractors can help companies meet workload peaks and fill specialized talent needs.
While full-time employees fulfill work that is part of normal business activity, independent talent can be engaged for project-based efforts. As talent acquisition teams rethink their strategic plans, they should prioritize business objectives and then align teams of workers to meet those goals.
Up next: Driving the Future of Work: How the Great Resignation is Turning into the Great Realization
Building an Agile Workforce: Hiring Freezes vs. On-Demand Work Models
There has also been a rising trend in hiring freezes. While a hiring freeze may be an optimal solution, it does result in consequences to the current staff. A lack of resources to assist in project completions, operational deadlines, etc., can limit bandwidth and exhaust team members. The future of agile work models includes the flexibility of on-demand.
Independent contractors offer excellent staffing flexibility, allowing companies to scale up or down depending on market needs. This approach gives businesses more operating leverage. They can meet budget constraints more easily, quickly react to project demands, and remain open to innovation.
One great component of a workforce optimization program is a virtual bench of talent. A virtual bench consists of identified or known talent that has either previously worked with your company or has performed all required onboarding steps. This group of talent remains available to managers ready to be deployed within days of a role being opened.
Learn more: Gain the Talent Access, Agility, and Cost Efficiency Needed to Succeed in the Future of Work
The Future of Work: Proactive vs. Reactive
In order to build a sustainable and scalable workforce optimization program, companies must find and attract the right talent. Direct sourcing is a key tool in this process. Direct sourcing eliminates the need for a third-party staffing or consulting company to find contingent workers.
Instead, managers can source talent internally, using tools like a marketplace to match talent with project needs. This eliminates the often-time-consuming recruiting activities of contract administration and onboarding. With a direct sourcing program in place, it is easy to build talent pools of independent professionals grouped by skill, location, and role, or create a virtual bench of talent for quick deployment.
Future enterprise success lies in the ability to be flexible as business needs change. As business leaders seek to balance costs with remaining agile, accessing in-demand skills, and surpassing competitors, they must pay careful attention to optimizing their workforce with independent talent.
For regular updates for business leaders, sign up for The Great Realization on LinkedIn.
Subscribe to our
blog
Get a weekly email of our latest posts sent straight to your inbox
Learn

more

about the MBO Platform
FOR INDEPENDENT
PROFESSIONALS
your independent business with MBO
Engage, scale, and optimize
your independent workforce