3 Cost Savings of Direct Sourcing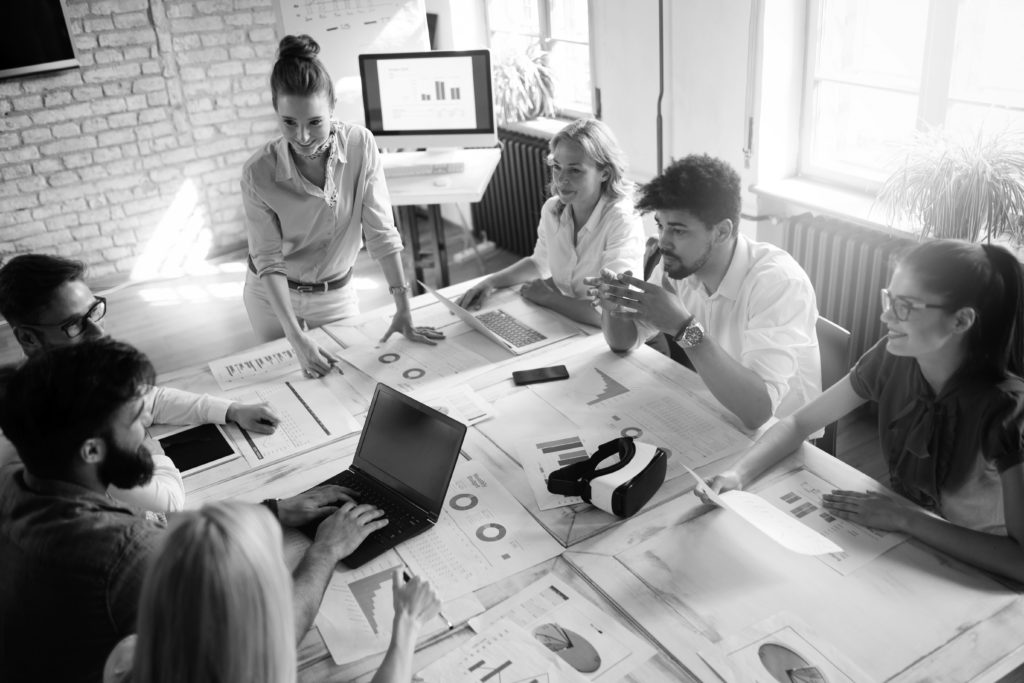 Today's workforce ecosystem is more diverse than ever before. Companies are increasingly shaping their workforce strategy around the expanding independent workforce, finding not only financial benefits, but also value in quick access to in-demand skills, staffing flexibility, and the ability to complete projects on-demand.
Many forward-thinking organizations are relying on direct sourcing as a strategy to effectively and compliantly engage, manage, and pay their independent workers. Direct sourcing enables access to and connection with top independent professional talent by creating a more frictionless and direct relationship between provider and buyer—enterprise managers and independent talent. With direct sourcing, managers can source talent internally, rather than relying on a third-party gate-keeper or intermediary such as a consulting or staffing company to fill talent needs.
At MBO, we believe direct sourcing is key to the future of work. Here are three cost savings opportunities companies can realize from implementing a direct sourcing solution.
1. Talent Acquisition Flexibility
When demand for a new skill or project arises, companies can benefit from engaging independent talent rather than hiring a full-time employee or upskilling an existing employee, which can quickly add to payroll costs. Independent talent are often more cost efficient than hiring an employee who may require costly benefits packages and the prospect of continued employment even after a particular project is complete.
Furthermore, independent professionals give companies the ability to bring skilled experts on board when and where they are needed most. This flexibility not only allows companies to be more agile and competitive among their peers, but it also gives them the opportunity to bypass the expense of recruiting, hiring, and training full-time employees for similar initiatives.
Direct sourcing tools such as online marketplaces can help enterprise managers post project opportunities to source and self-select independent talent that fits their needs. This leads to cost savings by reducing the need for time-consuming recruiting activities such as contract administration or onboarding.
2. Reduce the Need for Third-Party Recruiters
Direct sourcing minimizes the need to work with a staffing company or consulting firm when searching for and engaging independent talent. One of the main benefits of this is that it allows companies to avoid costly markups that accompany third parties, which can range from 20-40%.
By moving recruiter functions in-house, organizations can benefit from the expertise of someone who understands exactly where to find and how to attract independent talent specifically. An internal recruiter with these skills can even proactively stock a company's marketplace with pre-vetted talent, minimizing future vetting and onboarding time.
3. Simplify Vetting and Onboarding
When incorporating independent talent into a workforce strategy, it is important for companies to be mindful of compliance risks. Independent contractors cannot be engaged or treated like traditional employees. One of the biggest benefits of implementing a defined direct sourcing strategy is the ability to reduce compliance risk. A properly implemented direct sourcing strategy will ensure that independent talent are correctly vetted and engaged, reducing the costly lawsuits, fines, and penalties associated with worker misclassification.
A direct sourcing strategy minimizes cost by giving independent professionals everything they need to begin their engagement in one place and optimizes internal resources to reduce the risk of compliance violations.
There is, however, a lot of effort and resources that go into creating an airtight compliance program and many organizations therefore choose to partner with companies like MBO that specialize in independent workforce engagement and can indemnify the enterprise from misclassification and legal risk.
MBO Partners has extensive experience helping enterprises compliantly and efficiently engage and attract independent talent. If you are interested in learning more about direct sourcing, set up a meeting with one of our Client Services Advisors today.