12 Tools to Help Reach Your Goals as a Self Employed Professional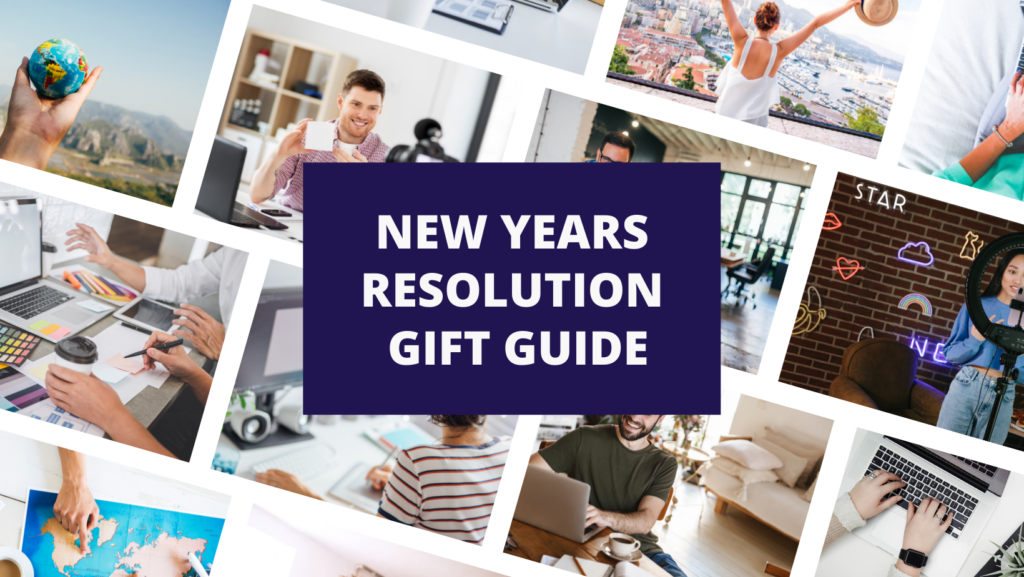 For more than 25 years, MBO has led the charge to keep the independent economy moving forward. And now we are thrilled to give you a catered New Years Resolution Gift Guide to help you achieve your resolutions for the upcoming year.
It's that time of year again! #NewYearNewMe is flying fast across everybody's social media. And while most people use this time to try the latest fitness trend or diet, here at MBO we are making resolutions instead that will help us accomplish our work no matter what type of independent business owner you are.
Whether you're a small business owner creating your dream career, a digital nomad working your trade from all over the globe, or a bomb creator taking companies to the next level with your latest creations. We've rounded up the top items you need to achieve your goals this year.
The Self-Employed, Small Business Owner:
Being self employed means you're constantly on the move. Whether you're running invoices or producing work, you're just. plain. busy. So, we've curated a few products to help you run your small business. And, as a bonus, they'll help you maximize your crazy schedule, too.
Must Read: Productivity is at the top of every small business owner's mind. But how do you know if you're using your time effectively? Once you read The Productivity Project. It'll motivate you to organize and schedule your time in the most effective way for your business.
Planner: Everyone, no matter what line of work you're in, you should have a planner. Even if you rely heavily on your google calendar, studies have shown that by writing things down, you're more likely to remember them. So, invest in one that makes life easy for you – whether that's a bullet journal or a detailed weekly view.
Time Management Dice: Some days, we all lack motivation or hit a wall where we don't know what to do. It happens to the best of us. This fun, and surprisingly helpful, tool helps you to break through your mental block days. Just give them a shake and see what task or for how long you should work towards a to do item on that never ending list of tasks.
Smoothie Maker: You're always on the run and sometimes meals go by the wayside. Check out this smoothie maker for a quick and easy way to make sure you get your vital nutrients while you're developing your own personal business.
The Digital Nomad: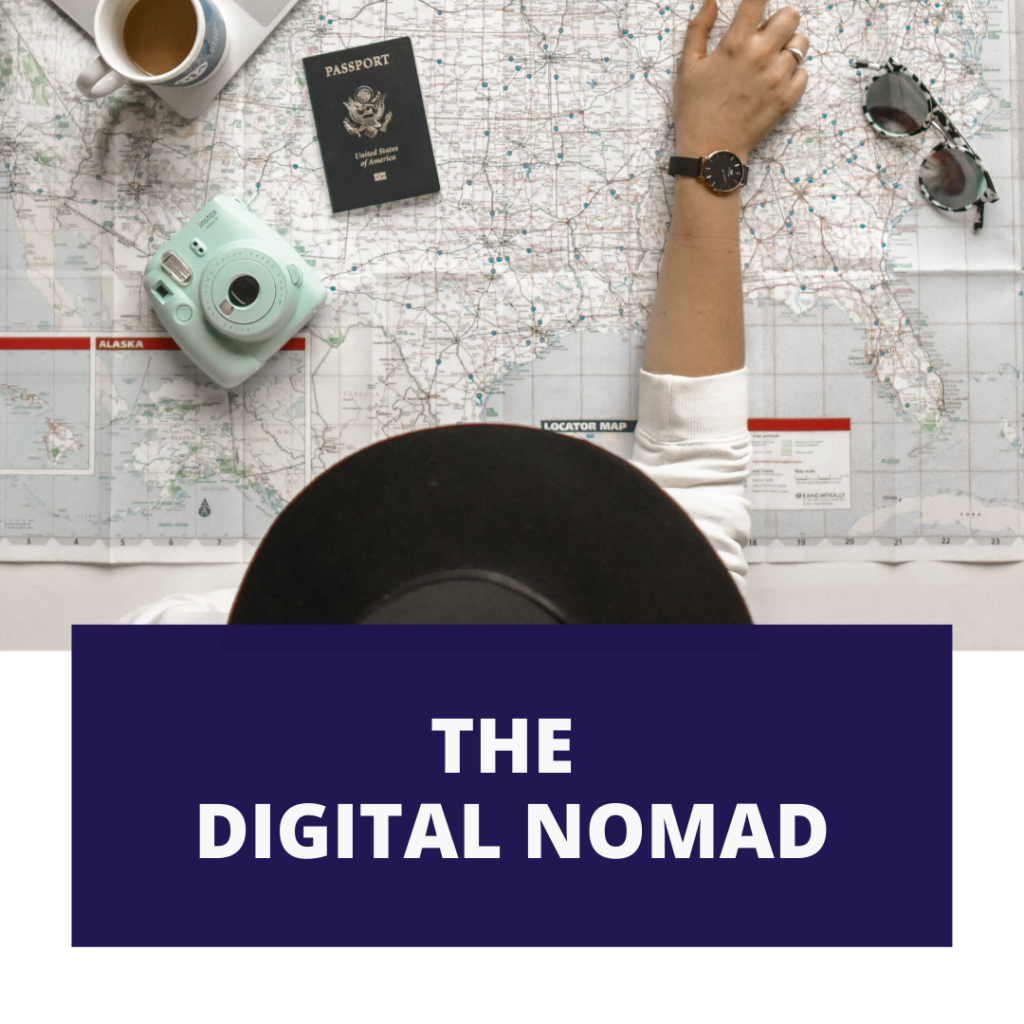 Digital nomads, the folks who are self employed, working from wherever in the world they land, face unique challenges as they develop their productivity goals. Here are a few must haves you need if you're jetsetting (or van-camping) this year.
Luggage Tag Charger: Is there anything worse than forgetting your charger? I don't think so. And when you're moving from place to place as a digital nomad, you'll want to make sure you always have one. Which is why we've found this luggage tag charger. Using this will ensure you'll never be 'unplugged' again.
Packing Cubes: Packing, in general, is a struggle for anyone taking a vacation. But when you're making it your life, you'll want to make the most out of every inch of your suitcase as possible. These handy packing cubes will keep you organized and give you the space you need to bring your entire life with you abroad.
Travel Journal: Digital nomad stories are some of the most read content on the web right now. Which is why it's not only a great personal exercise to document your travels and day-to-day life as a nomad, but it could also turn into a great antidote for an article, interview or even personal blog.
Self Cleaning Water Bottle: You're traveling all over the world, never really knowing where you might possibly end up next week, next month or next quarter. This useful water bottle helps you stay safe and hydrated anywhere you go. Bonus points: it's easy to pack and bring with you on any of your adventures.
The Creator: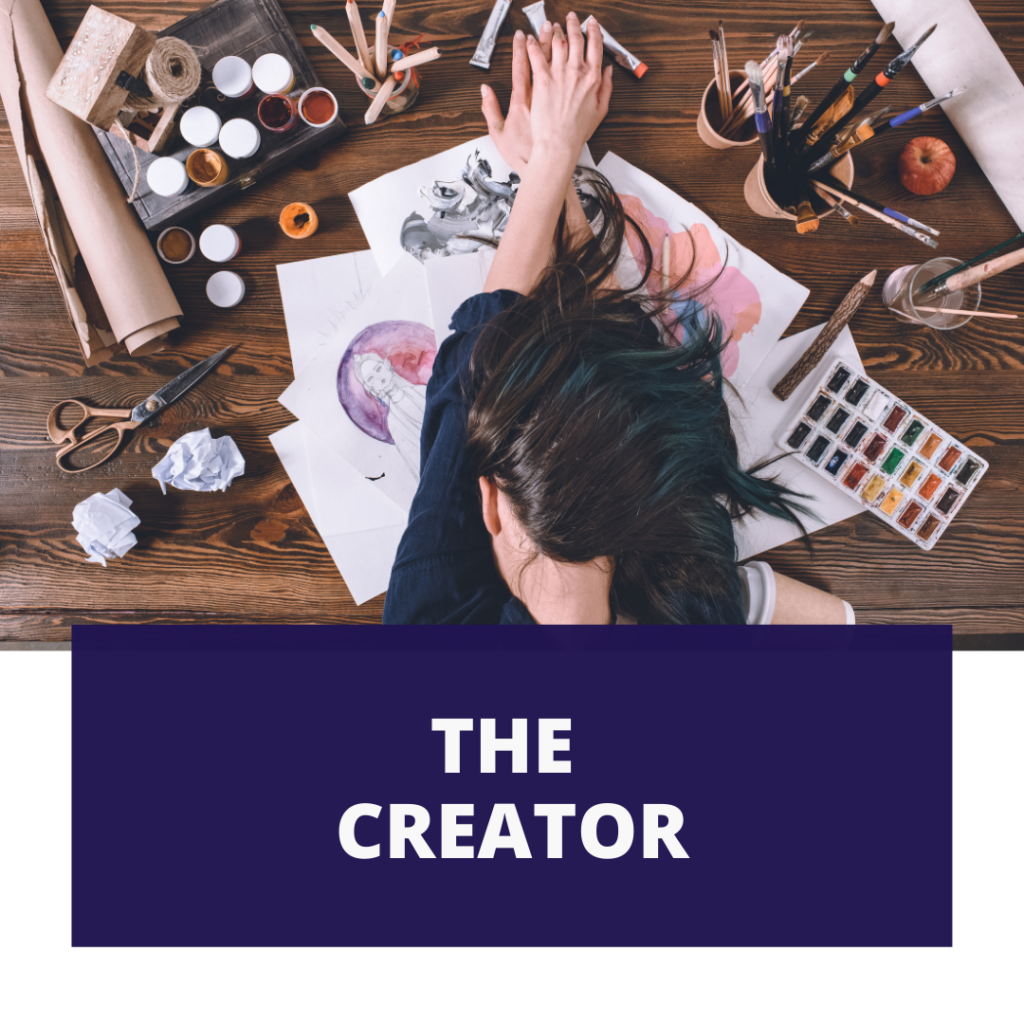 Digital content creators are one of the fastest-growing segments of self employed, independent workers and they're rocking our economy. As a digital content creator, you're making real money off of your passions and skills. Here are a few things that'll help you put your best foot forward this year.
No matter where 2022 finds you at the start of this year, we're here to help you reach (and exceed) all your resolutions. We hope you found this New Years Resolution Product Guide useful and that it helps you, no matter where, how, or what industry you work in with all your 2022 goals.
Eager to learn more about what it takes to be a successful Independent business owner, digital nomad or creator? Then keep reading our daily blog for more tips and tricks to help you succeed. Or, download one of our studies to learn more about each of these career paths:
State of Independence: In our 11th annual report, we look at how Americans are rethinking what work means and how it defines their lives. With this study, you'll learn what it's like to be a part of the independent workforce that's changing the future of work as we know it.
Digital Nomad Study: The 2021 report covers how economic and social factors, such as COVID-19, led to a seismic shift in remote work and a significant increase in the number of digital nomads who make up the workforce today. Learn why so many people are choosing to pack their bags and work in remote places by downloading the study now.
Creator Economy: Digital content creators are one of the fastest-growing segments of self -employed, independent workers. They're monetizing their knowledge and they're leading the change on how the market sees work.
Subscribe to our
blog
Get a weekly email of our latest posts sent straight to your inbox
Learn

more

about the MBO Platform
FOR INDEPENDENT
PROFESSIONALS
your independent business with MBO
Engage, scale, and optimize
your independent workforce