4 Tools to Build a Successful Relationship with Clients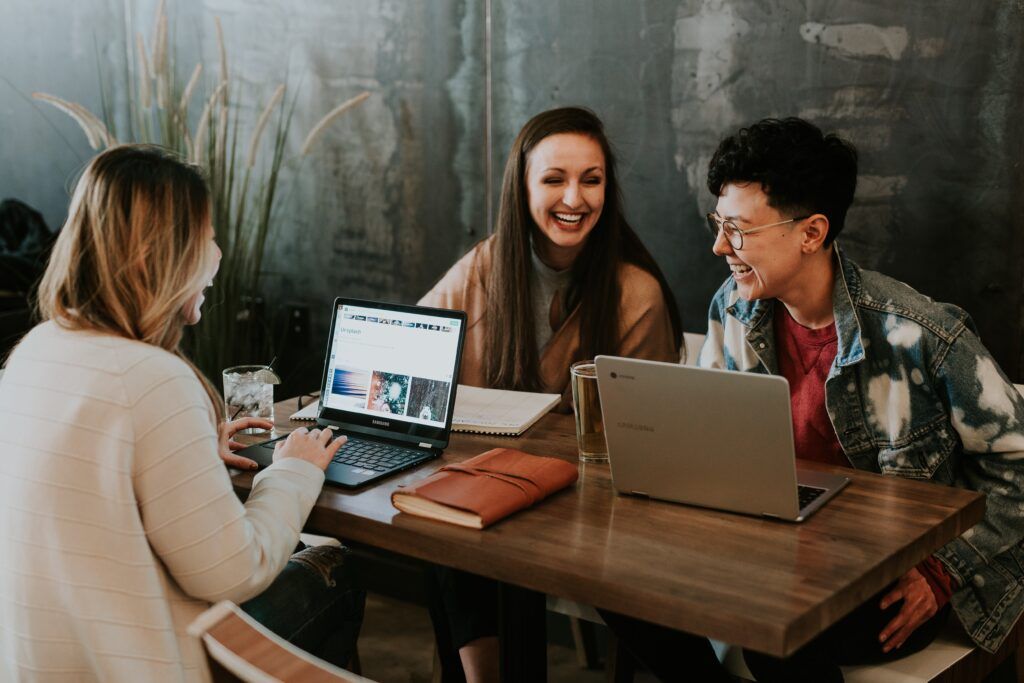 Key Points
Strong client connections are the backbone of any successful small business, and having a good connection with your clients opens up more opportunities for future work as well as useful referrals.
A genuine interest in your client's goals, perspectives, and inquiries will go a long way toward establishing and sustaining a healthy connection.
Here are five methods to help you develop excellent communication skills, create high-quality work, and follow through on agreed-upon goals.
Strong client relationships are the foundation of every successful small business. When you have a good connection with your clients, there is more opportunity for future work as well as valuable recommendations. While it is important to seek out clients who value and respect your work, the client-contractor relationship is a two-way street. Showing a genuine interest in your client's goals, perspective and questions will go far in building maintaining a positive relationship.
As an independent professional, there are many tools you can use to help strengthen client relationships and keep your project in a healthy state.
Here are four tools you can use to develop strong communication, deliver quality work, and follow-through on discussed goals.
1. Proposal Writing
While proposal writing isn't the only way to gain new work, it is a good tool to put to use. Whether you are writing your own proposal or responding to a more formal Request for Proposal (RFP), there are a few key parts you'll want to focus on. Make sure you address a clear solution to the client's problem, answer any specific questions they ask, and provide some insight into your skills and capabilities. Before you deliver your proposal, double check that spelling and grammar are correct, that you are providing a clear solution.
2. A Written Contract
On the most basic level, contracts are a written agreement between you and your client. More importantly, however, they also provide legal protection, and are an opportunity talk through their vision for the work they have engaged you to complete. Basic contract components should include the services to be performed, a duration of the contract, and payment terms and conditions.
3. A Scope of Work (SOW)
Within your contract, you'll want to include a Scope of Work (SOW). This part of the contract spells out the exact terms and details of the project including milestones, a timeline, specific goals, processes and procedures, deliverables and deadlines, and desired results. Taking the time to discuss these details with your client up front is a valuable practice that instils a sense of professionalism and establishes a practice of open communication from the start.
4. Invoicing
You need to get paid for the work you complete, and a professional invoice is one of the best ways to do that. When working with a client for the first time be sure to establish a billing policy. A billing policy includes your rates, a billing method, timing of invoicing, time to pay the invoice, preferred payment method, and late fees. Talking through your billing policy up front helps set expectations with your client and gives you something to fall back on in the case you run into billing problems.
As best you can, make the invoicing process as simple and easy as possible for your client. That will help make sure that you get paid on time. While invoice details will vary depending on client and industry, most invoices should include: a clear label as an invoice or bill, your name and contact information, date of invoice, billing period, invoice number, client reference number, client name and address, services rendered, rates or fees, and total amount due.
Subscribe to our
blog
Get a weekly email of our latest posts sent straight to your inbox
Learn

more

about the MBO Platform
FOR INDEPENDENT
PROFESSIONALS
your independent business with MBO
Engage, scale, and optimize
your independent workforce