How the Gig Economy is Changing the Corporate Landscape and Workforce Strategies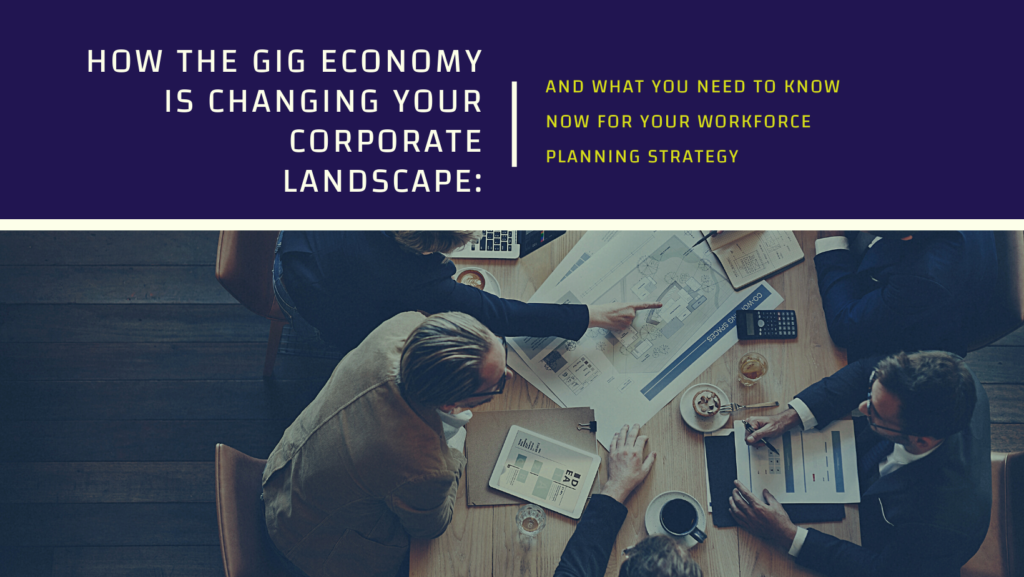 For more than 25 years, MBO has led the charge to keep the independent economy moving forward. And now we are bringing you the latest NEED TO KNOW information to help your company succeed in all your 2022 work goals. Stay informed by reading our weekly blog posts to understand all things future of work.
According to the Oxford dictionary the gig economy is defined as being: "a labor market characterized by the prevalence of short-term contracts or freelance work as opposed to permanent jobs." Meanwhile the IRS defines the gig economy as "activity where people earn income providing on-demand work, services or goods."
Many of these definitions circle around the idea of individuals fulfilling the most common thirst of most of humanity today: instant gratification. Which is why when most people think of the gig economy the type of jobs and examples that come to mind are people who are drivers for Uber, Lyft, or food services like Grubhub and Doordash. And while yes, all these do fall under the category of the gig economy, there's so many more missing facets of this population especially when it comes to meeting enterprise demands, who need a 'instant' fix but in terms of fulfilling a missing component for a particular project they are taking on. Strictly speaking to meet the demand or need for a particular expertise without having to jump through all the hoops of hiring an employee, who may or may not be the actual expert in their field.
But let's break this down and focus on how large enterprises can utilize this new and growing work trend to their advantage.
What has changed since 2019?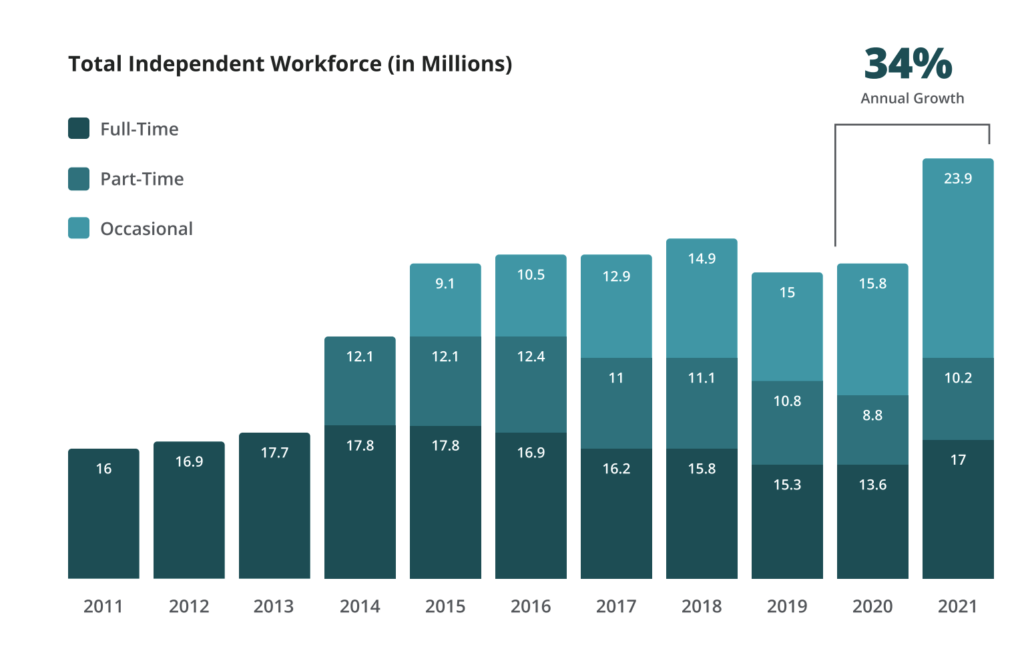 With the rise of COVID-19, it's no secret that many people turned to independent work. Millions have exited large companies like your own, and have taken up independent work. And as side hustle became the new norm, our general population has to adjust to this new form of work. Which means large enterprises can either stay the same, or grow, utilize, and take advantage of this budding workforce.
And to give you an idea of just how large this workforce is, our State of Independence reported that over 11 million Americans joined the Independent workforce in 2021 alone. With the majority of that being individuals belonging to the Gen-Z and Millennial populations. Meaning the future workforce in America is centrally focused on independent work and being self-employed. And now you, the enterprise, have the choice to adapt or resist. And here at MBO partners we are ready to help you adapt.
What gig work is today:
Gig work is no longer limited to the folks who are out walking your dog or picking up that big juicy burger you ordered on DoorDash. Instead, it's a population of highly skilled independent workers who can meet your needs in a particular area for a set amount of time. And, these people are impacting the future of work for your company.
These people are the top experts in their field. In fact, reports, like our Creator Economy and SOI, found they're some of the most highly educated and experienced talent in their field. (And, you have instant access to them all through platforms like the MBO marketplace.)
Ultimately, hiring workers in the gig economy gives you the power to choose who you want to work with and for how long you want to have them on a project. You no longer have to comb thousands of resumes looking for another, (potentially) mediocre employee. And what's more is, your gig economy worker isn't going to sit through months of onboarding and ramping to adjust to your company's standards. Instead, you can fill your role and hit the ground running with an expert who is ready to work and knows exactly what your company needs in order to make your project a success.
4 Reasons to hire a gig worker:
To break it down into simple points as to why you should hire a gig worker, here are the top 4 reasons we think you should pay attention to.
You Get to Pick The Expert: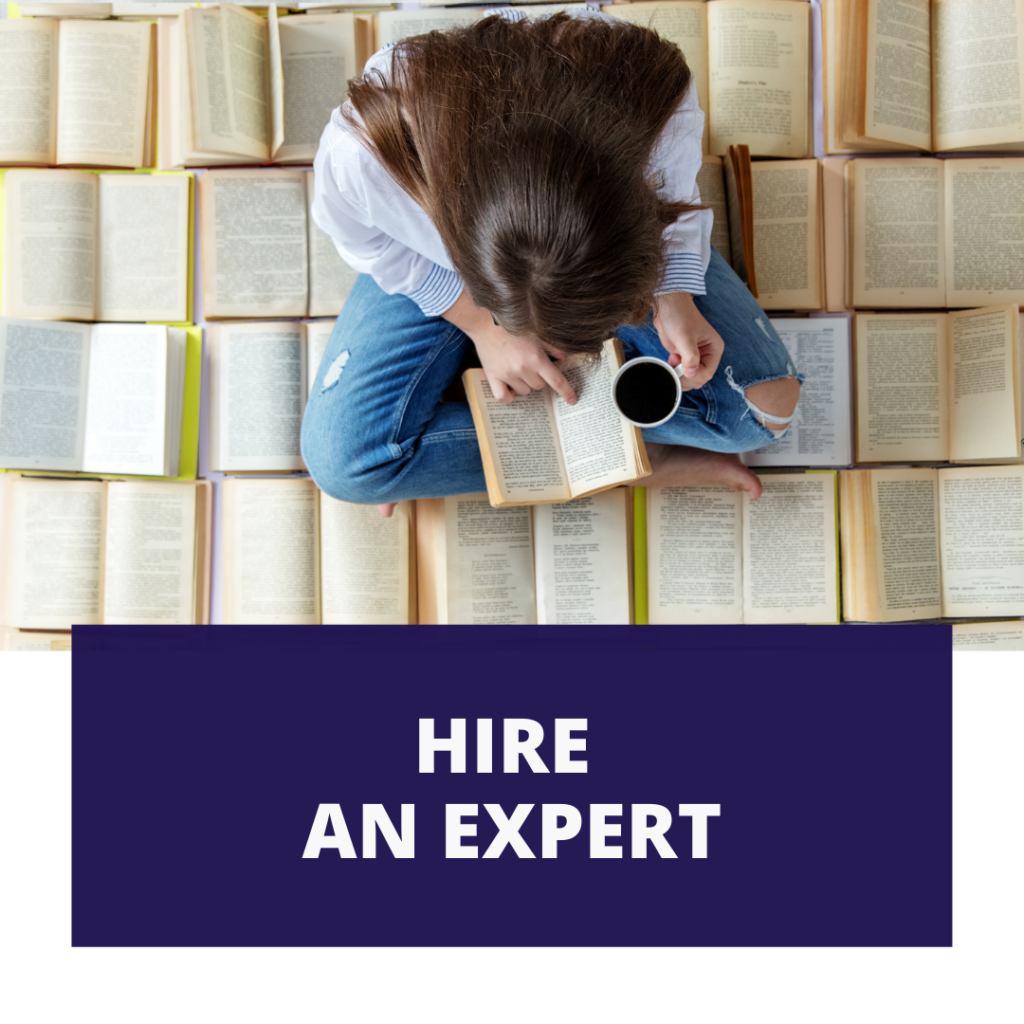 You know exactly what success criteria needs to be met on a particular project. You just don't have the right person for the job. By hiring a gig worker, you can pinpoint a person who meets the skillsets you need in order to get the job done and done well. There's significantly less training involved, and most of these workers already have the gear they need to make projects like yours complete. You also can hire a worker who you know fits into your company's morals and core values, too.
2. Rates are negotiable
Instead of begging finance for another full time employee's salary, benefits, tax insurances, and liabilities, you get to hire on contract. They'll work per project and you get to decide compensation accordingly. Will you pay your gig worker hourly? Maybe. Or maybe you'll do a per-project rate? The payout is flexible based on your company's needs and the worker you're contracting with.
3. Hiring doesn't need to be a hassle
Skip all the HR work, background checks (if you're using a platform like MBO, who has done this for you) and the months of training and onboarding. By hiring a gig worker, you don't have to go through the hours and hours (and hours) of tasks to get a project started. Not to mention, you don't have to send out equipment or get the new team member adjusted to an existing workflow. Instead, once the contract is approved, you can just…start.
4. Solve a short term need
If you know the upcoming project will only need a particular skill set for only a certain amount of time, then hiring a gig worker would be your best bet. Why hire someone if you only need their skills for one or two projects? Or for even just one part of a project? This not only will save you thousands by skipping an FTE hire, but it'll also keep your projects moving at a faster rate.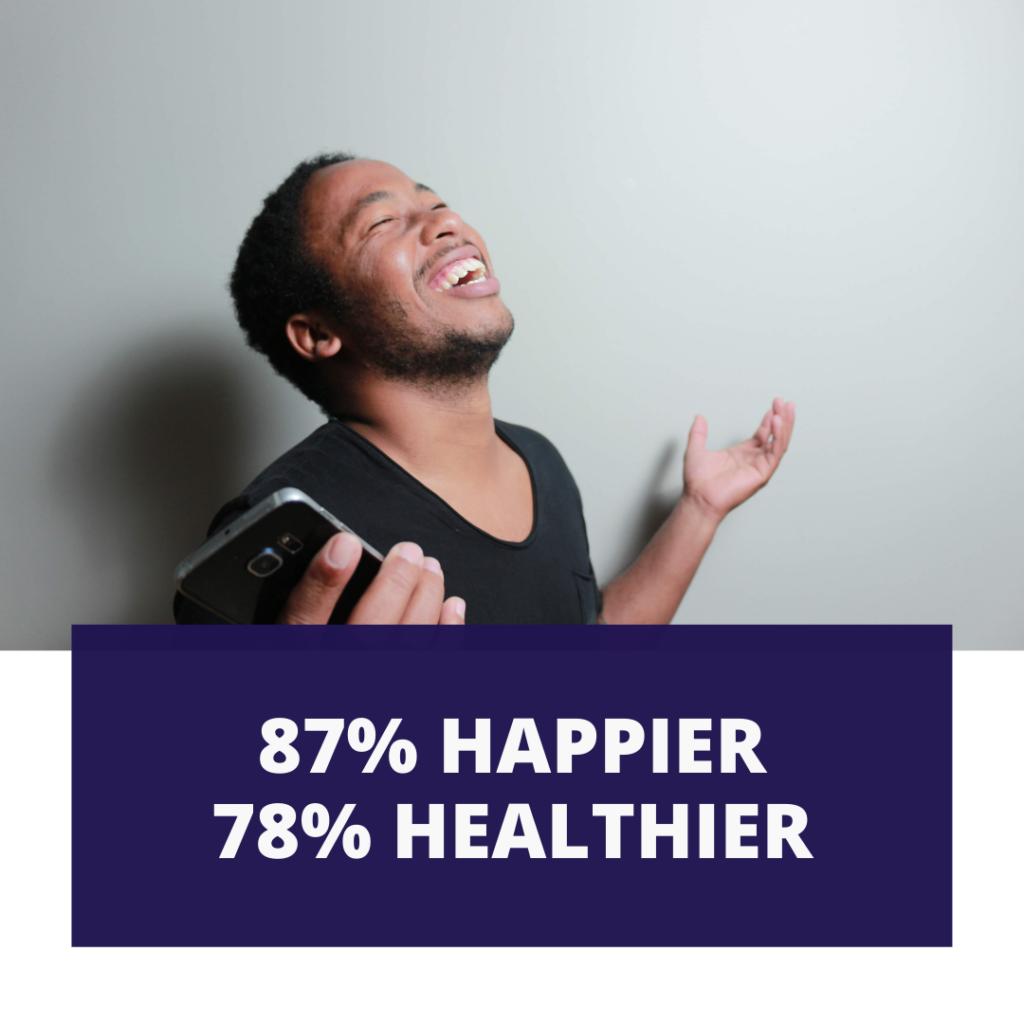 And finally, one we don't have to bullet point but you should be aware of is that by hiring a gig worker you'll probably be working with someone with a pro's attitude. They're doing what they love and picked your project over a dozen others they were offered. And, with the latest data from SOI reporting independents are 87% happier than they'd be in traditional jobs, we'd like to bet you'll have a positive experience.
The move to the gig economy is fueling what our CEO, Miles Everson, calls "The Great Realization." People are realizing they're happier, healthier and wealthier when they're independent so your workforce planning strategy must pivot with the workforce now and moving forward.
There are tons of reasons to engage gig workers and to be a part of the fastest growing work trend in the U.S. To get help with this, or to start searching for an expert to meet your project's needs we advise you to join our platform and connect with us on Marketplace.
No matter where 2022 finds you at the start of this year, we're here to help you reach (and exceed) all your resolutions. We hope you found this advice and overview of how the gig economy can help you useful and hope you stay tuned for more future of work tips.
Eager to learn more about MBO's latest research? Click the links below to download our exclusive reports:
State of Independence: In our 11th annual report, we look at how Americans are rethinking what work means and how it defines their lives. With this study, you'll learn what it's like to be a part of the independent workforce that's changing the future of work as we know it.
Digital Nomad Study: The 2021 report covers how economic and social factors, such as COVID-19, led to a seismic shift in remote work and a significant increase in the number of digital nomads who make up the workforce today. Learn why so many people are choosing to pack their bags and work in remote places by downloading the study now.
Creator Economy: Digital content creators are one of the fastest-growing segments of self -employed, independent workers. They're monetizing their knowledge and they're leading the change on how the market sees work.
Subscribe to our
blog
Get a weekly email of our latest posts sent straight to your inbox
Learn

more

about the MBO Platform
FOR INDEPENDENT
PROFESSIONALS
your independent business with MBO
Engage, scale, and optimize
your independent workforce