Why Branding is Important for Independent Contractors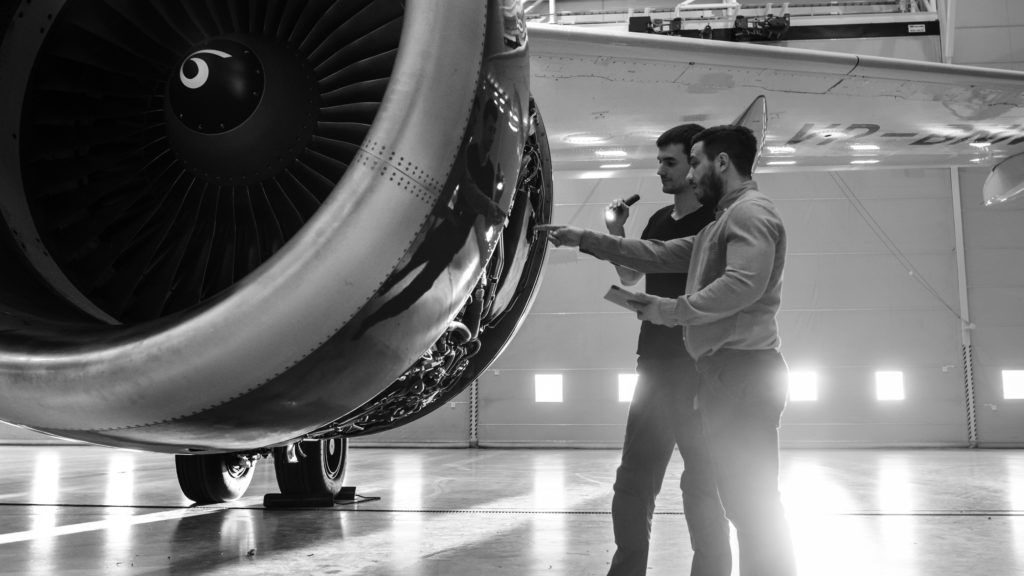 What is Branding?
As a member of the independent workforce, why is brand important to you? You have a reputation—whether you deliberately spend time crafting it or not—and that reputation is your brand. Your brand is built on what you deliver and how you deliver it.
Ask yourself these powerful questions:
Are you actively managing your brand?
Is your brand attracting the clients you want?
Is your brand creating the impact you're looking for?
Is your brand helping your business grow?
Why is Branding Important?
This interactive webinar will help you explore and uncover the following:
The powerful allure of brands:

What is your favorite brand?
Why are you loyal to this brand?
What does that Brand deliver?

Why brand matters to your work as an independent professional:

Is it your secret weapon or your Achilles heel?

Developing a Brand Perspective:

Using a short leader profile you will be able to quickly assess the brand identities of others.

Putting the spotlight on Brand You:

Evaluate your own brand, determine what you are currently known for, and then decide what you want to be known for.

The journey to Brand 2.0:

Taking active steps to refine your current brand and reach your aspirational brand.
Subscribe to our
blog
Get a weekly email of our latest posts sent straight to your inbox
Learn

more

about the MBO Platform
FOR INDEPENDENT
PROFESSIONALS
your independent business with MBO
Engage, scale, and optimize
your independent workforce