5 Ways to Boost Engagement in Your Independent Talent Community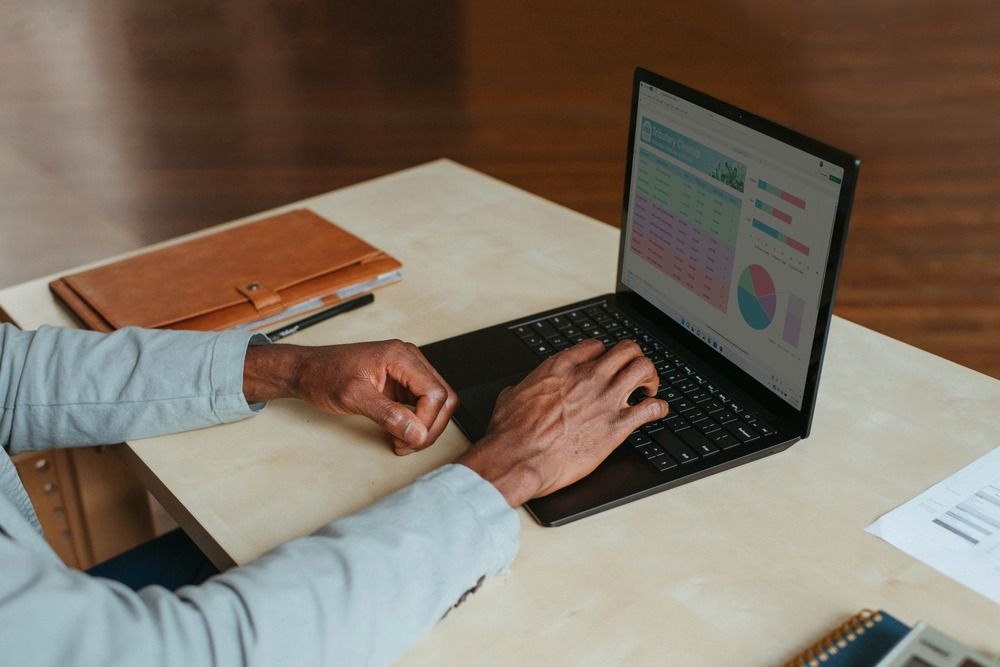 Key Points
A talent community can include independent professionals who have previously worked for your company, or new talent who have skills your company might need in the future.
Talent communities can be a helpful way to quickly engage skilled contingent talent.
Meaningful communication, and opportunities to network and build skills are a few ways to boost engagement within your talent community.
Talent communities can be a valuable way for enterprises to quickly engage skilled, pre-vetted talent for projects. A talent community may consist of independent contractors who are currently working with your company or who have previously worked for you.
This is a great group to consolidate, because they have already been vetted, have proven their expertise, and are familiar with your processes and culture. Independents who have in-demand skills that may be needed at your company in the future are another pool of professionals who can be invited to join your talent community. Once your program is established, it will be important to focus on the experience of independent talent. After all, your goal is to keep them engaged so they will be excited for future initiatives and upcoming positions. Here are five ways to boost engagement within your talent community.
1.
Build a Consistent Experience
The goal with a talent community is to keep high-performing talent coming back. In order to do this successfully, it is important to build a consistent experience. independents who are part of your talent community should be able to count on the offerings you provide. Jumping in and trying to build a talent community without a roadmap or plan can result in a clunky process that ultimately deters independents from sticking around.
For example, if you plan on sending a weekly newsletter or having blog content be a part of your talent community be sure you have a plan for how you will roll this program out and the topics you will cover. Your program will be even more effective if you can track metrics from the start. As you grow your community, you can then slot in bigger offerings such as virtual events.
Best Practices for Building an Independent Talent Community in Your Direct Sourcing Program
2.
Generate Buzz for Project Opportunities
Generating excitement around new project opportunities will help ensure that you get the top applicants from your talent community to apply quickly. To do this, you might tease upcoming project topics in a newsletter, answer frequently asked questions about company onboarding or how to apply for a project, or even reach out to a particular contractor one-on-one and ask them to apply if you know they will be an ideal candidate for a project.
3.
Create Meaningful Pre- and Post-Project Interactions
Getting people to stick around in a talent community can be a challenge. Independents will quickly lose interest if content feels like spam or if there seems to be no added value to joining the community. Creating meaningful pre- and post-project interactions can help to boost engagement and give talent a reason to be active participants in the community.
After a project is complete, for example, you might publicly acknowledge excellent performance or highlight certain metrics of project success within the talent community. If your talent community has a web presence, create a space to share relevant company news as well as business news that might be of value to independents. Include a forum where independents can directly communicate with someone at your company if they have questions, and ensure they are answered in a timely manner.
How to Build a Flourishing Independent Talent Community
4.
Provide Opportunities to Build Skills
One of the top reasons independents choose to work with a certain client is the opportunity to learn and build skills. Independents are their own business entities, and they are responsible for keeping their skills marketable and up to date. If you can assist them with building their business by expanding their skillset or providing access to a training program, this will be a huge value-add and reason for them to join your talent community.
Ideas here include: access to monthly training sessions or webinars or relevant topics, offering discounts on various certification programs, or giving independents a platform where they can form groups to connect with one another based on their industry or skills.
5.
Offer Networking Opportunities with Other Independents in the Community
Independents are increasingly pairing up to complete work in teams. Working together allows independents to mimic a bigger service firm. They can provide clients with a variety of in-demand skills and a deeper breadth of experience and ability to take on larger projects. Hiring teams of independent professionals can be a good way to achieve aa finite and cohesive result for a project without having to manage multiple individual parts.
Consider using your talent community as a networking space for independents. Encouraging your top performers to connect and interact with one another may encourage future teaming relationships. It is also a unique opportunity for independents to connect with their peers—something that can be a challenge to do on their own.
Talent Network Management: Tips for Being the Client of Choice for Top Talent

GUIDE | 10 MINS READ
By
|
Subscribe to our
blog
Get a weekly email of our latest posts sent straight to your inbox
Learn

more

about the MBO Platform
FOR INDEPENDENT
PROFESSIONALS
your independent business with MBO
Engage, scale, and optimize
your independent workforce