Contractor Engagement Strategies for the New Year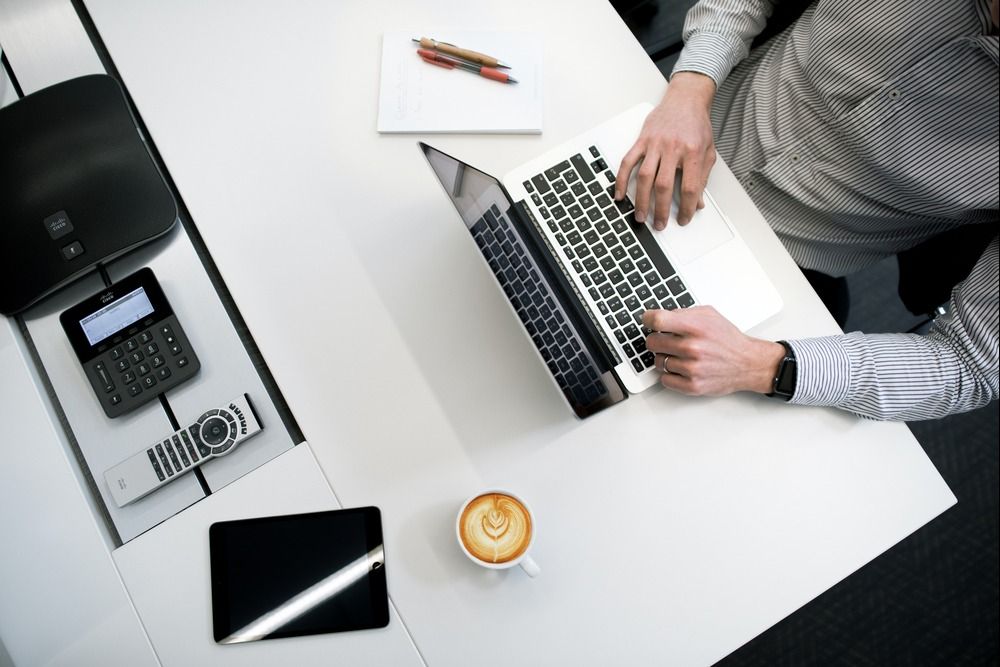 Key Points
Independent workers can help organizations maximize workforce agility and flexibility.
Companies report that contingent labor makes up 28% of their workforce and is growing.
Technology and knowledge about independent contractor values can help enterprises focus their engagement strategies.
Organizations of all sizes are increasing their use of independent workers to maximize workforce agility and flexibility. The average company reports that contingent labor makes up 28% of their workforce and this proportion is expected to grow to 38% by the end of 2027. Independent work is becoming more popular and accessible, giving enterprises access to a wide range of skilled talent.
When considering how to best engage contingent workers, there are a number of strategies organizations can use. Technology makes it easier to find top talent, and today we know more about the values and desires of independents than we ever have before. By shaping talent strategies around this knowledge, enterprises can hire specialized talent, ensure consistent work quality, better manage turnover and time-to-hire, and reduce labor costs. Here are four strategies to consider when engaging independent talent.
Use a Marketplace Platform for Finding Top Talent
A talent marketplace is an online platform where hiring managers can search for and engage independent talent. Talent marketplaces are growing in popularity, and in 2023 40% of independents who provide services to businesses said they had used an online talent platform to find work in the past 12 months.
Talent marketplaces are a helpful way for companies to post available project opportunities and vet independent talent. Using a marketplace eliminates the need for a third party, giving hiring managers direct aces to talent rather than relying on traditional recruiting strategies or a consulting firm to find talent. This technology also helps reduce time spent on recruiting activities, allowing managers to customize onboarding and contract administration. Incorporating a marketplace platform into your engagement strategy is a good first step to build a network of high-quality independent talent.
Quickly fill your skills gap with experienced independent talent who are ready to work
Develop an End-to-End Engagement Program
Directly sourcing independent talent through an online marketplace is a great place to start, but in order to compliantly engage contingent workers across your company, it is important to develop a centralized engagement program. An engagement program encompasses the entire independent contractor lifecycle from finding and engagement, to payment, management, and re-engagement.
When developing an engagement program, make sure company executives and managers across departments are on board. Your company should have policies in place for worker classification and be able to ensure compliance with federal, state, and local laws. It is also important to consider how to structure policies, procedures, and interactions in ways that align with the needs and desires of independents.
5 Questions to Ask when Building a Contractor Management Program
Build a Talent Community
Once you have an established program for engaging contingent workers, you can start to build talent communities to quickly bring talent on board for projects. A talent community can include independents who have previously worked for your company, or workers who have gone through some level of vetting. Talent communities are incredibly useful because this group of independents have already proven their expertise and are familiar with working at your company.
As you develop your talent community, nurture this group of workers by building a consistent experience they can rely on. Let them know about project opportunities as they come up, answer questions they have, and find ways to create meaningful pre- and post-project interactions. The better experience you can create for independents, the more they will want to stick around and continue to work for your business.
Best Practices for Building an Independent Talent Community in Your Direct Sourcing Program
Learn What Independent Contractors Value
Understanding what drives people to independent work can help you better shape your engagement program and independent contractor policies. More than 72 million Americans worked independently in 2023, an increase from just over 64 million in 2022. Independents have a strong desire to be their own boss and are drawn by the autonomy, flexibility, and control of independent work. independents are in demand—especially those with desirable skills—which means they have a lot of choice in picking the clients they work with.
Make sure your company is a top choice for the best talent by building an environment that is attractive to independents. Ensure independents have the freedom to conduct their work in the way they see fit. Talk to manages and employees about treating independents with respect and trust. Build in reasonable processes and procedures for onboarding, make sure compensation is timely and in line with market standards, and take time to let independents know their work is valued and appreciated.
6 Ways to Build Relationships with Independent Workers

Subscribe to our
blog
Get a weekly email of our latest posts sent straight to your inbox
Learn

more

about the MBO Platform
FOR INDEPENDENT
PROFESSIONALS
your independent business with MBO
Engage, scale, and optimize
your independent workforce