How to Access, Engage, and Manage Your Independent Workforce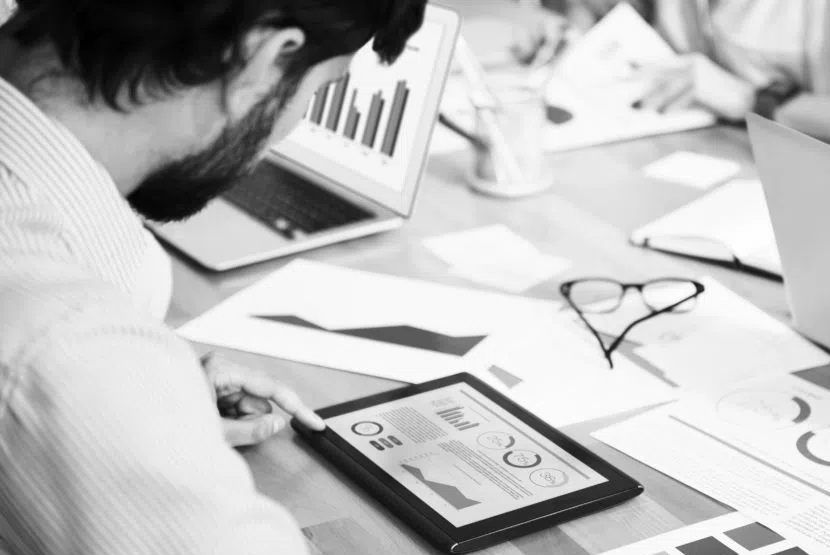 When incorporating independent talent into your workforce, there are many steps involved. First, enterprise managers must find the right talent to fit their needs. Second, those independent contractors must be engaged in a legally compliant manner. And third, it's important to manage working with independent professionals in a way that helps your business achieve its goals.
By understanding this talent engagement lifecycle, organizations can minimize risk, reduce costs, boost efficiency, and increase the ROI of their independent workforce programs. Below, we briefly explore each of these three steps and give tips on how to successfully work with independent talent along the way.
Match Independent Talent to Your Needs
There are many different strategies managers can use to find top independent talent depending on the skills and project specifications they are looking for. Referrals can be a good way to get your foot in the door if your company is just starting to engage independents. Talk to people in your network who have engaged independent professionals before and ask for recommendations. Similarly, searching LinkedIn for independents who have the skills you're looking for is another way to start. Most qualified independents will have their own website or describe their services on their LinkedIn profile.
If your company has engaged independent contractors in the past, perhaps you've used a staffing agency or consulting firm. The one downside to this option is the added expense and the fact that most staffing agencies don't specialize in recruiting independent contractors specifically. Most companies today choose to use a marketplace or platform that connects independent contractors with projects.
Typically, the way these platforms work is that an independent contractor will sign up and fill out a detailed profile. They can then search and apply for opportunities they are interested in. On the business side, a manager can evaluate candidates as applicants come in or search for the right person for the job.
Engage Contractors Efficiently and Compliantly
A big part of the journey of working with independent contractors is doing so compliantly. In order to operate legally, businesses must comply with relevant laws, policies, and regulations that relate to independent contractors. By law, independent contractors fall into their own category of worker. They are responsible for paying their own taxes and providing their own benefits like healthcare and unemployment insurance.
When an enterprise engages an independent contractor, it is important to ensure that the worker is qualified to be categorized as such. This means being aware of worker classification laws, maintaining detailed records for each independent worker you engage, requiring the right insurances, offering flexible engagement options, and more. Compliance is perhaps the most complex part of working with independent contractors. It's why many enterprises work with companies like MBO who have years of experience reducing compliance risk through proper qualification and documentation.
Properly Manage Your Independent Workforce
In order to retain the independent talent you've worked so hard to attract and engage, it will quickly become necessary to build an end-to-end program to find, source, engage, pay, and manage independent workers. A program will help ensure effective sourcing, streamline engagement, and prioritize compliance. It also is an opportunity to take manager needs into account and make your company a more attractive place for contractors to work.
To scale and optimize your independent workforce program, consider the tools and support your particular company needs. How do you currently track contractor-related costs? Is someone available to answer questions or resolve issues that independents have? How do you process invoicing and payroll? These are all key questions to take into account that will help you build a program that meets the unique needs and goals of your organization.
To learn more about how access, engage, and manage your independent workforce contact us today.
Subscribe to our
blog
Get a weekly email of our latest posts sent straight to your inbox
Learn

more

about the MBO Platform
FOR INDEPENDENT
PROFESSIONALS
your independent business with MBO
Engage, scale, and optimize
your independent workforce