How to Make Sure Independent Talent Isn't Temporary Talent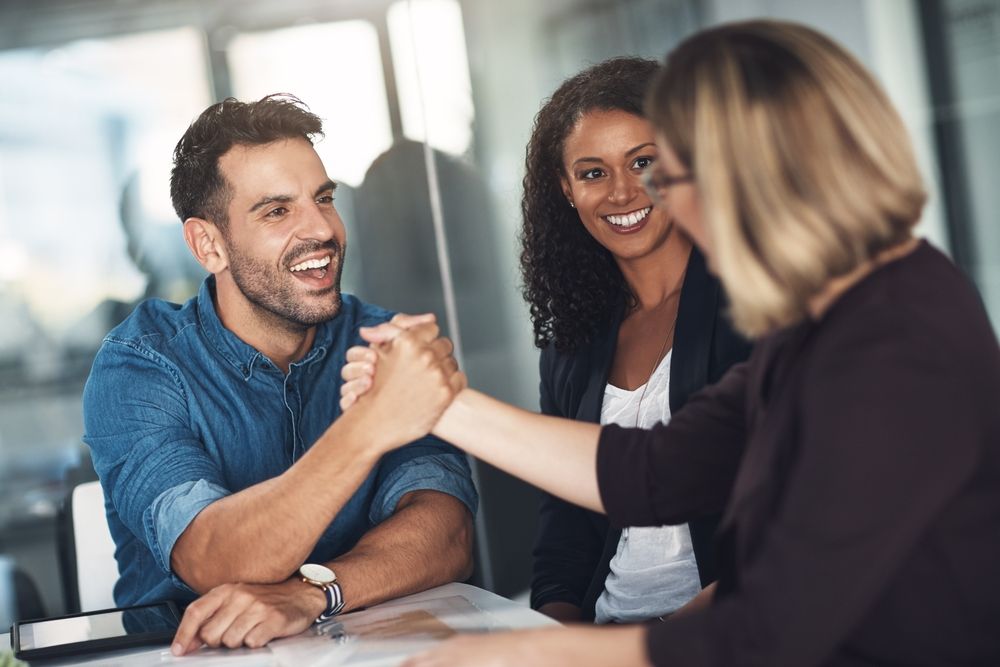 Key Points
Hiring an independent professional for a role or project is not a one-and-done proposition.
You'll want to keep the independent talent you value connected to the enterprise
You can stack the deck in favor of long-term relationships with high-value independents through these four actions.
According to the U.S. Bureau of Labor Statistics, at the end of July 2023 there were 8.8 million open jobs but only 5.25 million job seekers. This gap, a skills shortage mainly in the technology space, and caution around adding headcount has more and more companies turning to independent talent to meet their workforce needs.
Hiring an independent professional for a role or project is not a one-and-done proposition. Continuous contractor churn can be costly and impede productivity. Further, when you've engaged independent professionals who produce excellent results and fit well in the organization's culture, you'll want to keep them connected to the enterprise. High-value independents, however, will likely have numerous projects and clients. Given this situation, there's a good chance they'll only be temporary help if you don't purposefully continue attracting the talent you want to keep.
While there's no guarantee that you will be able to stay connected to all the independent professionals you value, you can stack the deck in your favor through these four actions.
Choose Wisely
Think beyond immediate needs when engaging independents and aim for longevity. Implement a selection process based on hiring talent who will have a long-term relationship with the enterprise. In addition to assessing a candidate's relevant hard skills, include interview questions and conversations that help you gauge their mastery of soft skills. Doing so will give you insight into their interpersonal traits and how well the candidate will fit into your culture.
Make It Easy to Get to Work
Streamline the contractor onboarding process. Digital tools can be of material assistance. Once a mutually agreeable arrangement is made, you can work together to complete all forms quickly over the internet. Make sure the candidate can easily access any required training. Set them up with collaboration tools to connect with co-workers, including an email account, online meeting sites, and chat platforms. Be sure to give them access to the shared document repositories they need to get work done.
Become a Client of Choice
Pursue aspects of your relationship with independent professionals that make you stand out among their clients. Being a Client of Choice means that the talent you value is motivated to continue working for the enterprise. A place to start this initiative is to identify what makes you an employer of choice and apply those factors (to the extent possible) to your independent talent. This could be access to your learning programs to enhance professional development, including independents in mentoring programs, or involving them in community and social activities the company participates in.
Launch a Direct Sourcing Program
Commit to having a robust independent talent pool that managers can draw from for needed skills. Develop a direct sourcing program that mutually benefits the company and independent professionals. Create ways that currently unengaged independents can still connect to the company (e.g., webinars, newsletter). Encourage networking between the members of the program. Maintain an "open role" list of opportunities throughout the company that program members can choose to pursue.

Subscribe to our
blog
Get a weekly email of our latest posts sent straight to your inbox
Learn

more

about the MBO Platform
FOR INDEPENDENT
PROFESSIONALS
your independent business with MBO
Engage, scale, and optimize
your independent workforce