3 Ways Millennial Consultants are Driving the Independent Economy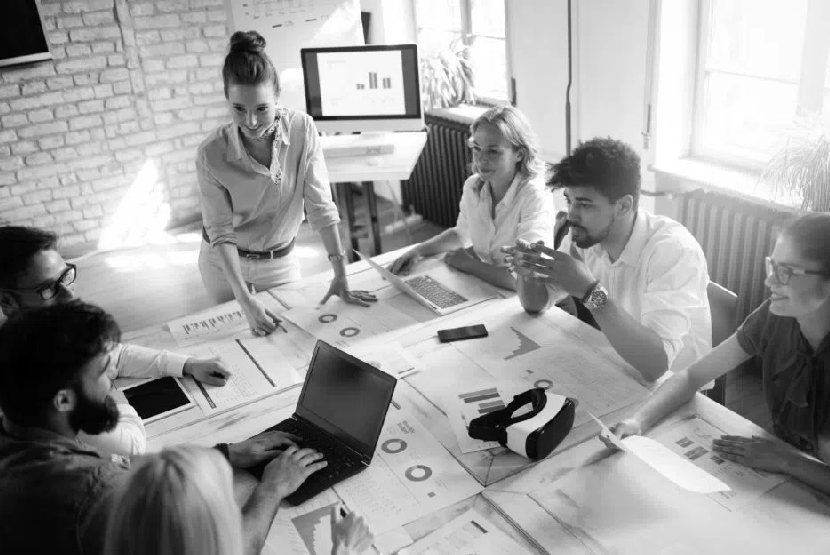 There are a number of factors that contribute to the growing independent workforce—the 41 million adult Americans who work as freelancers, consultants, contractors, solopreneurs and more. For many, independence offers the potential for greater work/life flexibility, the chance to pursue a passion, or the opportunity to leave the corporate world behind and build their own business. From another perspective, today's strong economy, low unemployment rate, and tight payroll jobs market mean those with specialized, in-demand skills are very valuable to organizations.
More than ever before, companies need speed, agility, and flexibility in their workforces and they are turning to independent workers to fill this need. Taking a look at the independent workforce as a whole, Millennials have now replaced Baby Boomers as the largest cohort and are playing an important part in shaping what this workforce landscape looks like and where it is heading in the future. In 2019, Millennials composed 38% of the independent workforce, followed by Boomers at 33% and Gen X at 29%. Below, we take a look at three ways Millennials are leading and driving the future of the independent economy.
1. Millennials are Digital Natives
Compared to Boomers and Gen Xers, Millennials are the generation that is most comfortable integrating social media and technology into their daily lives. Independent work offers them the ability to take advantage of these digital skills, putting them to use to build a business out of a skill they are passionate about, or take on a side job to bring in additional income.
Millennials came of financial and economic age after the recession and their experience influences both the way they find work and the type of work they want to do. They are much more likely than older generations to use an online talent marketplace to find work, and have a more positive outlook on how automation technologies are impacting their work, careers, and lives.
2. Millennials Champion the Side Hustle
Today, as people look for ways to earn additional income, add new skills to their resume, or simply make ends meet, the idea of a side hustle—employment taken on in addition to a full-time job—is becoming increasingly popular. 2019, 15 million people worked as occasional independents, people who work irregularly or sporadically as independents at least once per month, a 43% increase from 2016.
For Millennials in particular, a side hustle is a chance to branch out from the daily grind of a 9-5 job. It's an opportunity to learn something new that they have always been interested in, or to explore a different industry than the one they currently work in.
3. Millennials Embrace Flexibility
Top reasons people pursue independent work include the desire to control their own schedule, the opportunity for greater flexibility, the ability to earn more money, and the chance to work on projects they like. When it comes to work in general, Millennials place a high value on work/life balance, seeking out jobs where they can work remotely, incorporate new technologies, and derive a sense of meaning from what they are doing each day.
For many Millennials, independence is the answer to these needs. The ability to pursue a passion or interest is one of the biggest advantages of working independently, and while starting a successful business requires steadfast commitment, it ultimately means that you are in control of your own hours, acting as your own boss.
As Millennials account for a larger and larger share of the workforce, they will continue to shape the trajectory of the independent economy as a whole while influencing how future generations view and approach independent work. To learn more about Millennials and the independent workforce as a whole, check out MBO's 2019 State of Independence research.
Subscribe to our
blog
Get a weekly email of our latest posts sent straight to your inbox
Learn

more

about the MBO Platform
FOR INDEPENDENT
PROFESSIONALS
your independent business with MBO
Engage, scale, and optimize
your independent workforce