Thank you for your interest in our resources
You will receive an email shortly with a link to download the resource you requested. We hope that you find it useful.
We may periodically send you additional resources, invitations to webinars, and other valuable content.
Explore Ways to Engage, Scale and Optimize Your Workforce
Discover ways MBO helps you design and implement an independent talent program at enterprise scale.
Check out more insights, resources, and tips from MBO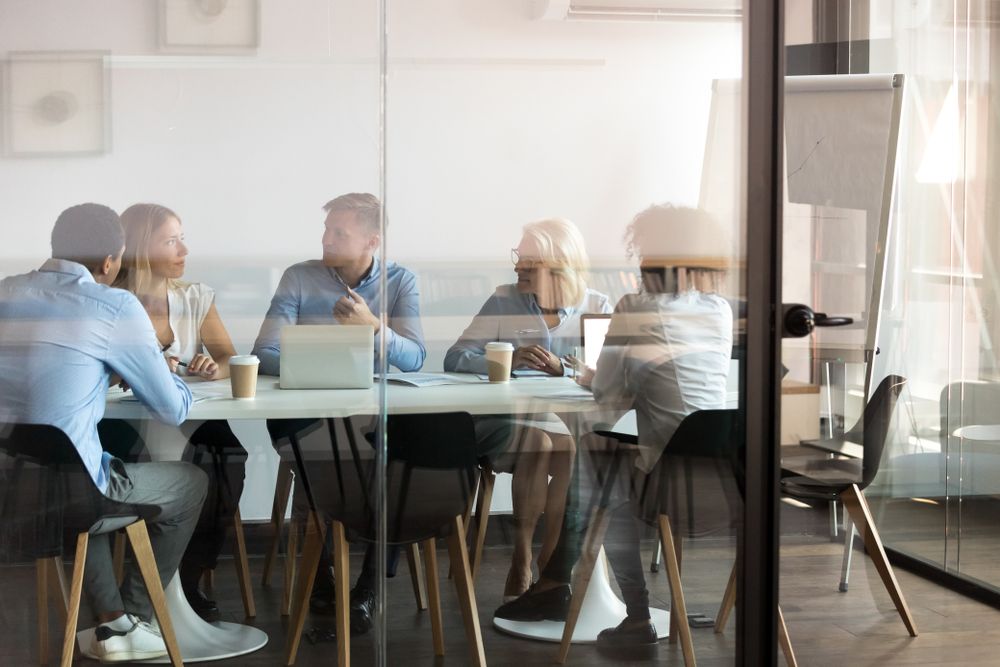 Workforce Management
The after action review, or AAR, was first created by the U.S. Army in the 1970s as an on-the-spot learning tool to make fast corrections and improvements to a group's direction and activity. Seeing the…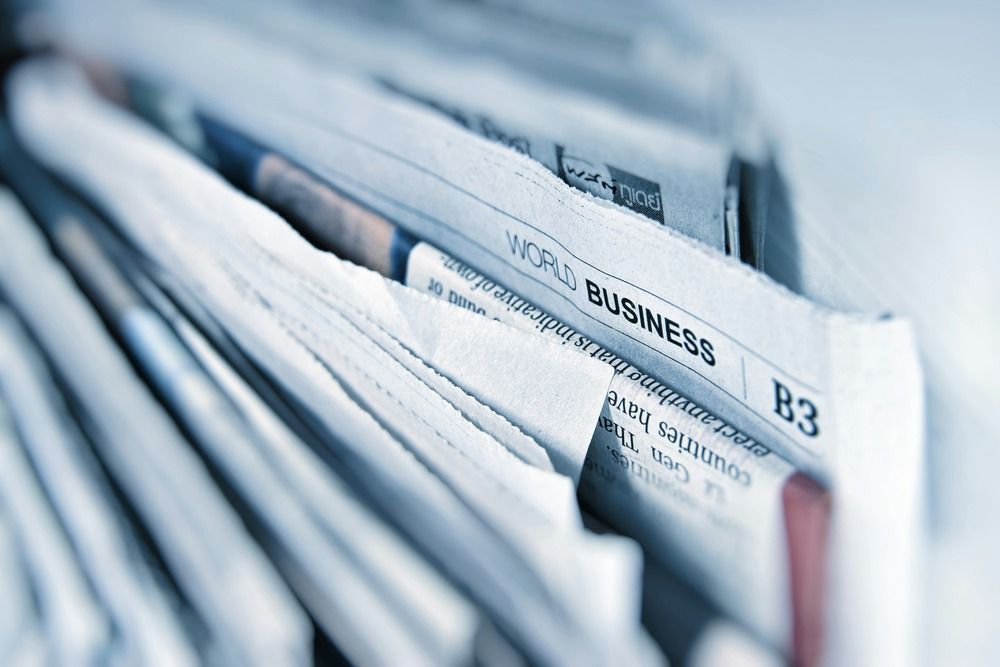 Misclassification & Compliance
As the independent workforce continues to grow, so do the issues of worker compliance and misclassification. It is important for enterprises to remain informed about the latest laws, regulations, and developments surrounding these topics. Each…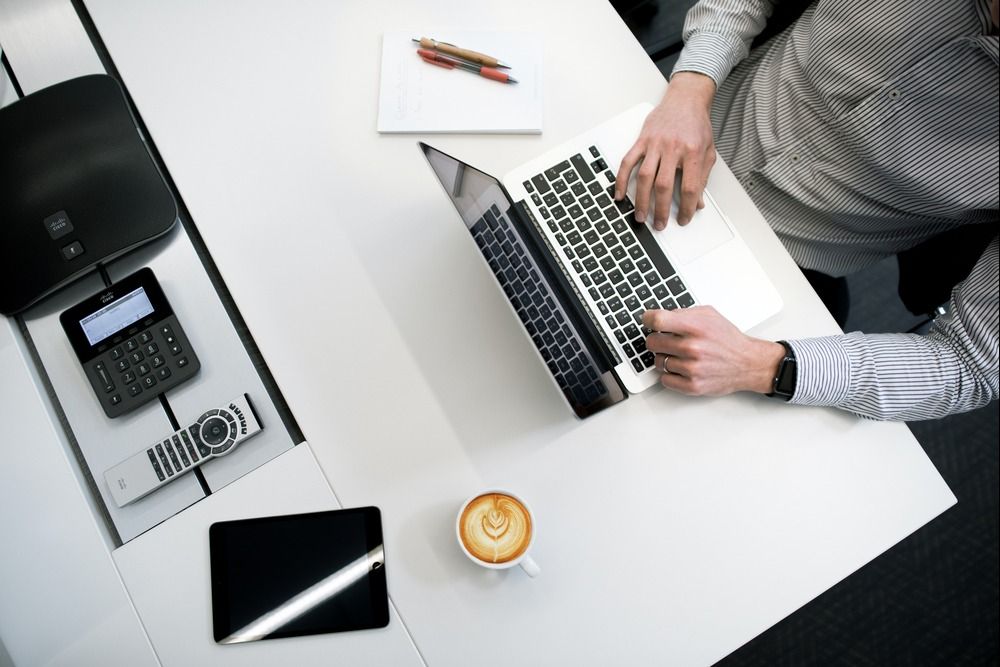 Workforce Management
Organizations of all sizes are increasing their use of independent workers to maximize workforce agility and flexibility. The average company reports that contingent labor makes up 28% of their workforce and this proportion is expected…