Thank you for registering for our webinar!
Thank you for registering for our webinar - we're excited for you to join us!
Make sure you check out upcoming MBO events or our events page to view access past webinars on-demand. And feel free to visit our insights page for valuable tips, guides, and more.
Check out more insights, resources, and tips from MBO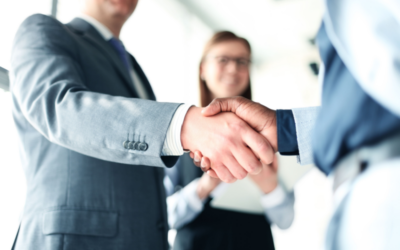 Word-of-mouth can be a powerful marketing tool for independent contractors. When potential clients hear about your qualifications directly from people they know and trust, it lends credibility to your reputation. However, there's an art to asking for and receiving referrals. Follow these eight tips to get client referrals and recommendations in the right way. 1.…
Read More

→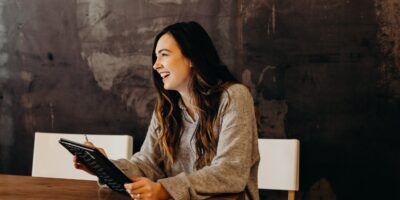 Owning a small business means your day is filled with a seemingly endless number of tasks. From maintaining a pipeline of projects, running your back office, and drafting proposals, to holding client meetings and managing finances, the life of an independent professional is both busy and exciting. The continued growth and development of your business…
Read More

→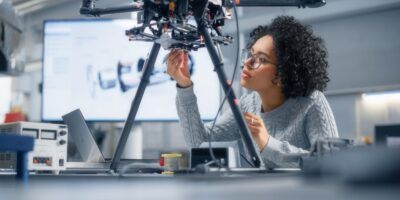 The world of open innovation is ready for more solvers to join in. If you have wondered if this is a world where you can be successful, here are some of the attributes that can lead to wins. With input directly from some of the top solvers in open innovation, they break into two categories:…
Read More

→
Explore Ways to Grow Your Business
Discover ways MBO helps you design and implement an independent talent program at enterprise scale.
Get your skills and experience in front of top brands looking for independent talent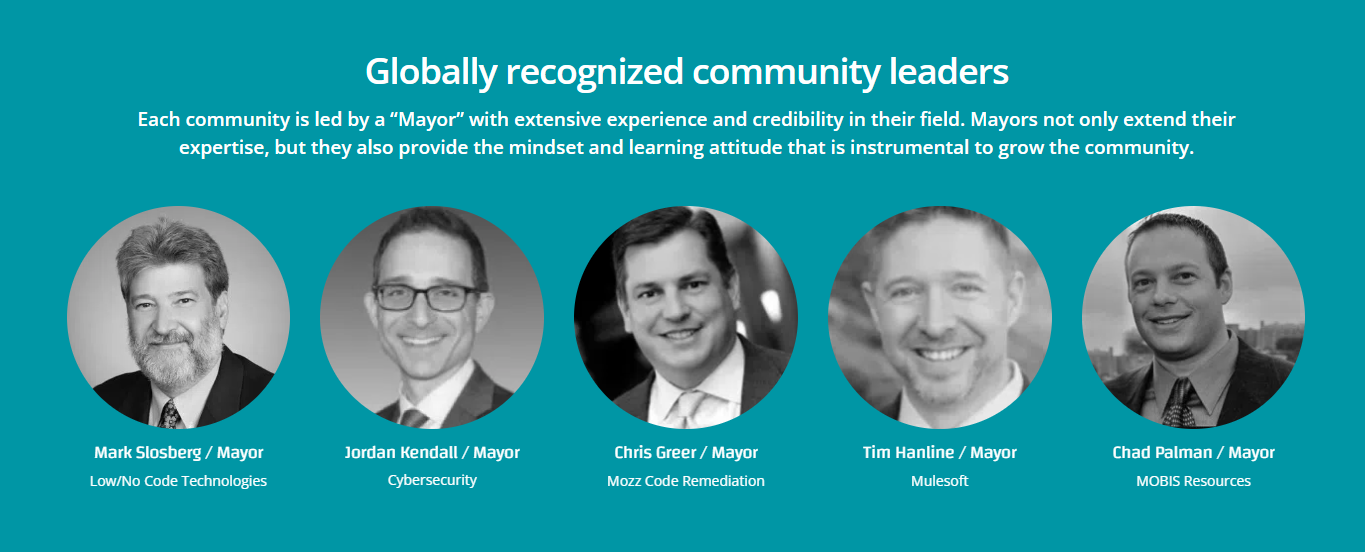 Join a community of independent specialists who work on large projects for leading enterprises