Thank you for registering for our webinar!
Thank you for registering for our webinar - we're excited for you to join us!
Make sure you check out upcoming MBO events or our events page to view access past webinars on-demand. And feel free to visit our insights page for valuable tips, guides, and more.
Check out more insights, resources, and tips from MBO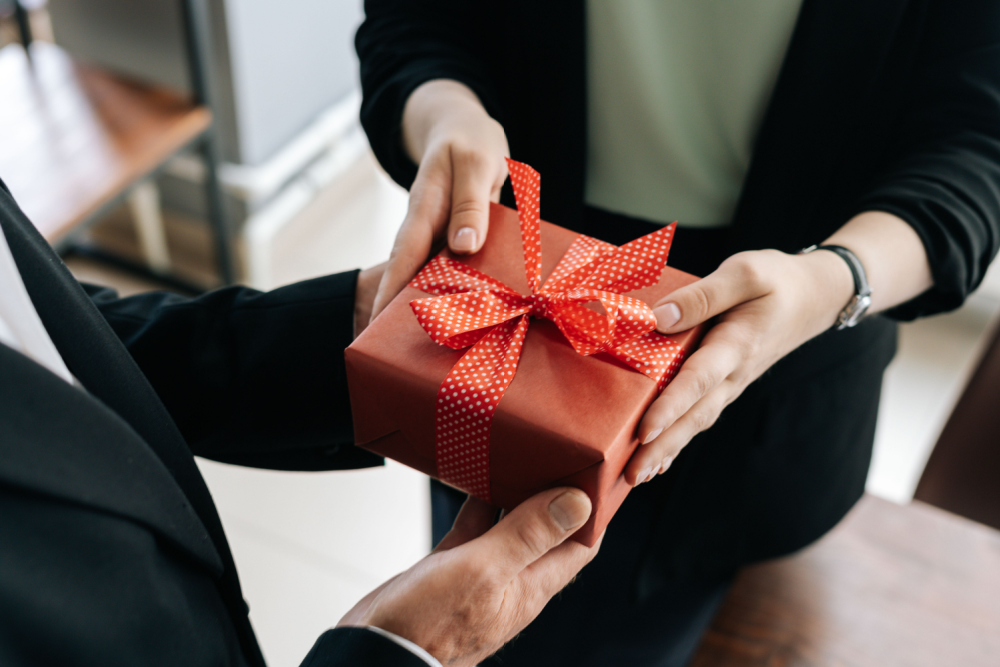 Manage a Small Business
The holiday season is always busy and taking time to find the perfect little something for your client can be an added stress. Rather than settling for a last-minute gift card or fruit basket, take…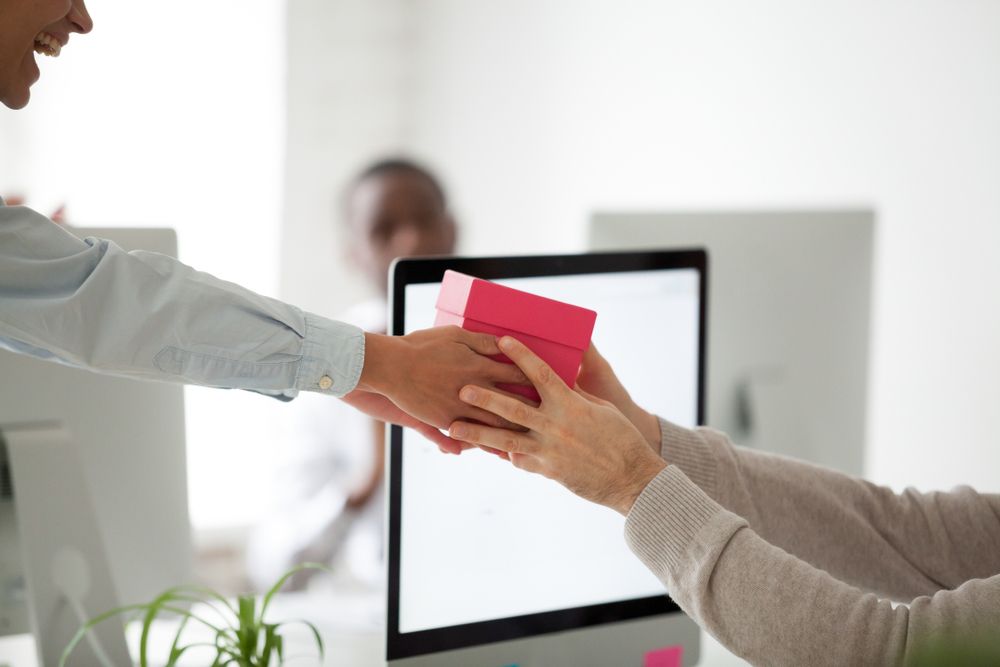 Manage a Small Business
It's the time of year when we express appreciation in a big way—to family members, coworkers, clients, and the service providers who make our lives easier. Even though you might mass mail (or email) thank-yous…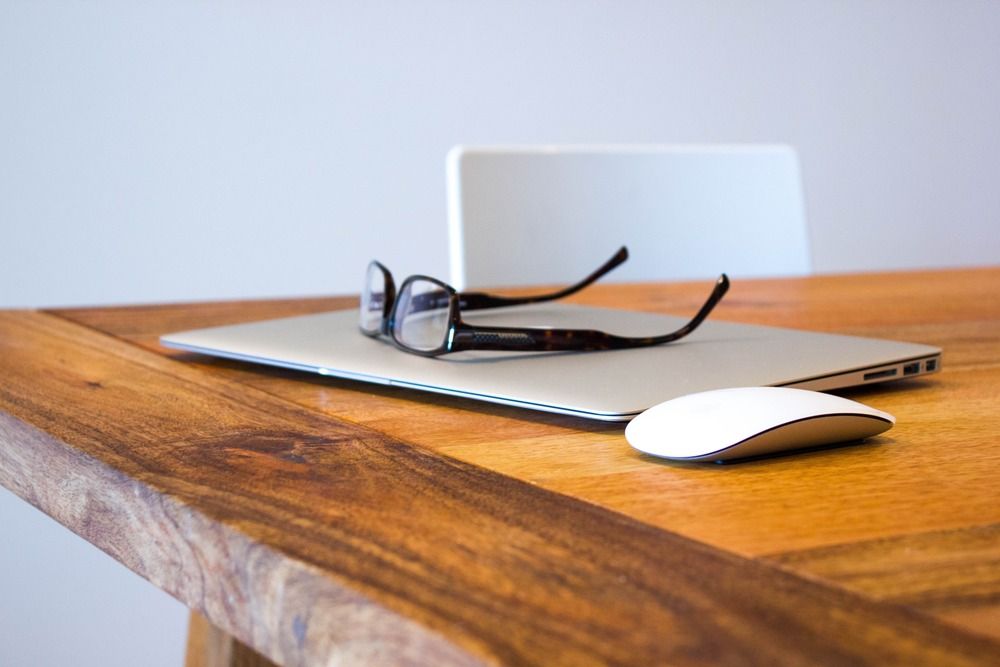 Grow a Small Business
Conducting an end-of-year review isn't a practice that just applies to bigger businesses—it's a process that is valuable to freelancers and independent professionals as well. A business review gives you a chance to look back…
Explore Ways to Grow Your Business
Discover ways MBO helps you design and implement an independent talent program at enterprise scale.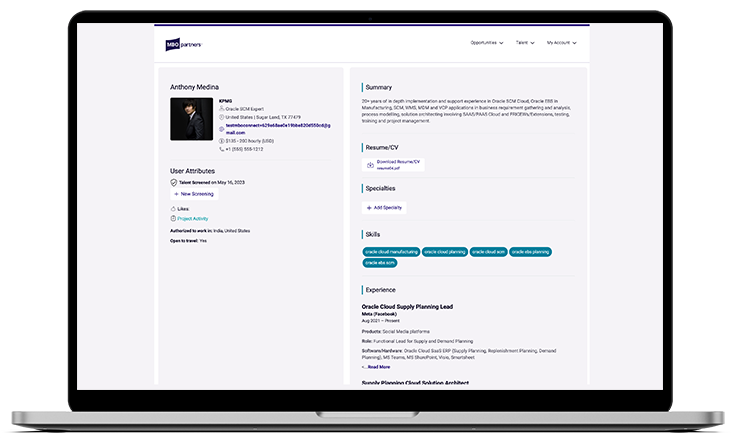 Get your skills and experience in front of top brands looking for independent talent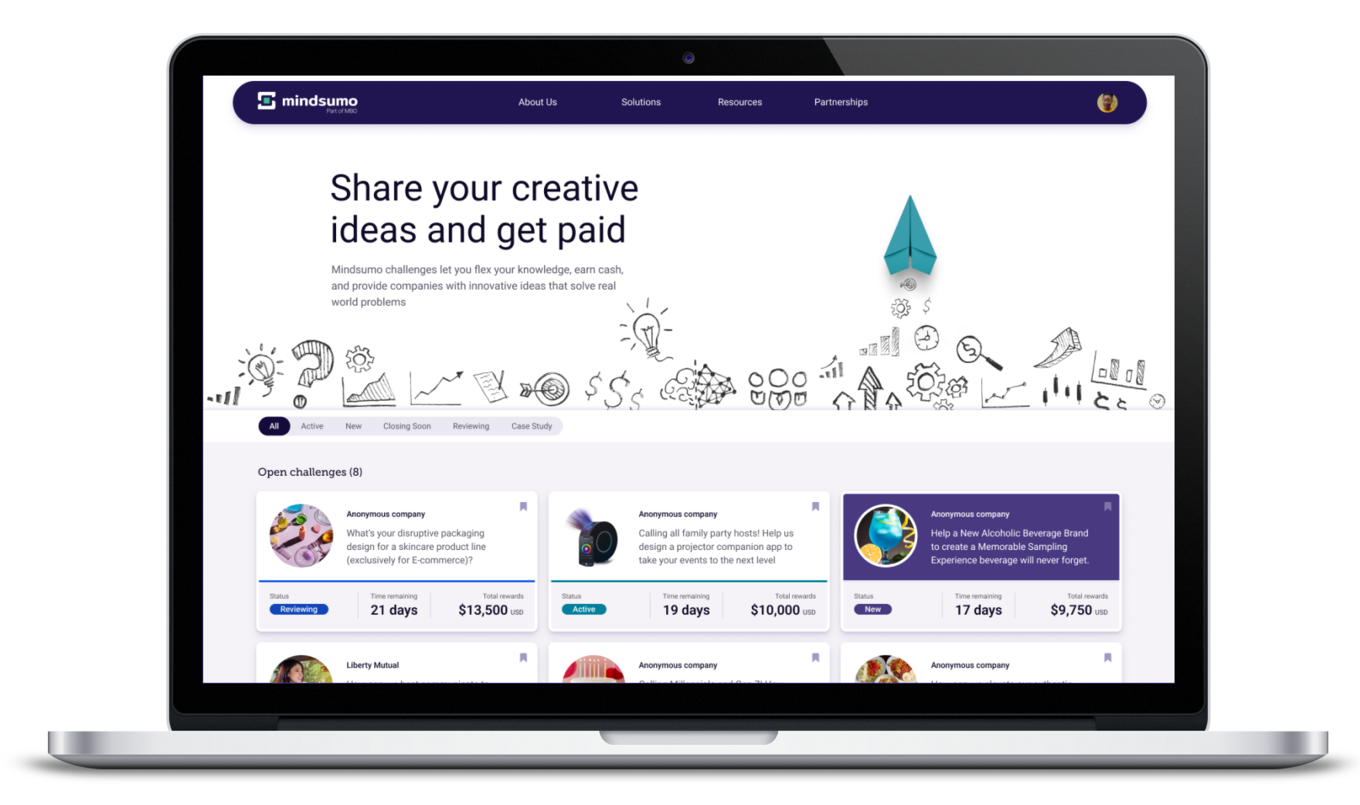 Apply creativity and innovation to solve problems for top enterprises with MindSumo