CASE STUDY: Leading Cloud-Based Software Company Takes Workforce Optimization to the Next Level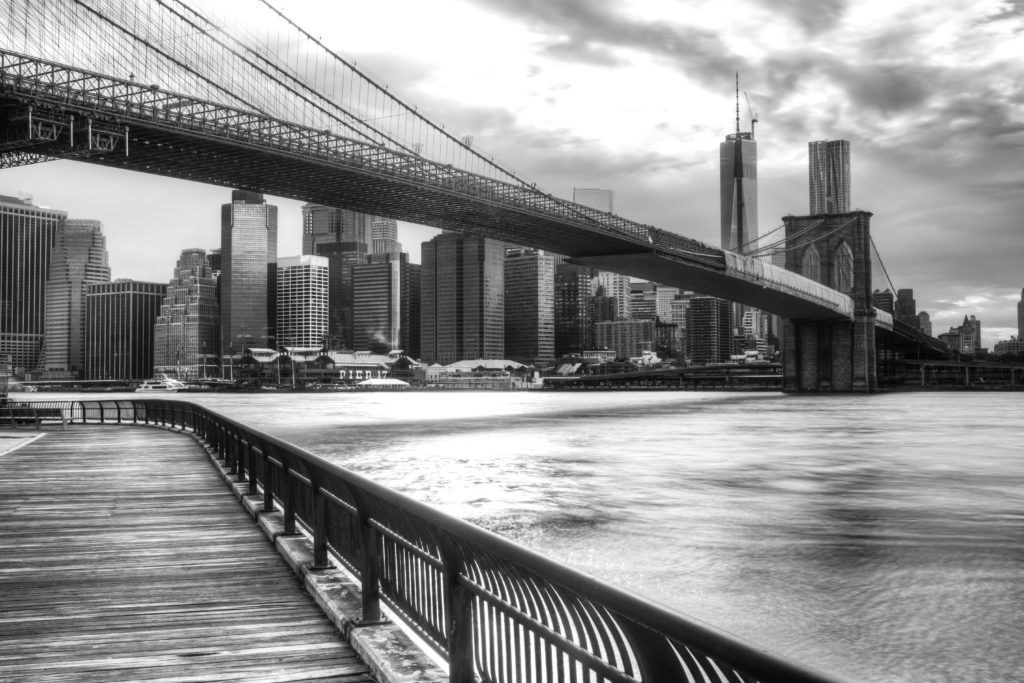 CASE STUDY
Vertical: Technology | Type: Workforce Management
Many businesses today are embracing an increasingly independent labor force that is a strategic mix of full-time, independent, and offshore talent. A blended workforce offers enterprises the ability to scale work up and down depending on market needs. This approach not only gives businesses ready access to talent with in-demand skills, but it also allows them to more easily meet budget constraints, quickly react to project demands, and remain open to innovation.
The Workforce of the Future
Workforce optimization is an ever-evolving goal that requires flexibility, time, and dedication. Enterprises must put systems in place to both find, manage, and retain top independent talent. Marketplace platforms are increasingly filling this role, enabling transactions to take place quickly and easily between enterprise managers and talent.
Yet simply finding talent is only a small part of the larger picture. Organizations must also put measures in place to ensure all tax, labor, and other compliance statutory requirements are met when engaging contingent workers. Then, in order to guarantee that skilled talent return for future work, it becomes important to create a seamless end-to-end experience that takes the specific needs of both independent talent and internal managers into account. This involves simplifying onboarding and engagement procedures, implementing technology to manage expenses and invoices, and putting measures in place to create a work environment that is inclusive and respectful. Workforce optimization is no small goal, but with the right strategies in place organizations can remain competitive, reduce their costs, and close critical staffing gaps.
A Cloud-Based Software Company Optimizes Their Workforce
A cloud-based software company wanted to expand their independent contractor workforce. They needed a process for compliantly engaging payroll workers, freelancers, and other laborers who fell under SOW spend. In addition, they were also looking for a solution that would allow them to scale projects on demand and save costs by re-engaging known talent. They decided to partner with MBO to develop an extensive, formal compliance and engagement program.
What We Did:
Updated policies and integrations for contingent workers
Developed an initiative to restructure engagement of any non-employee worker
Created a simplified, compliant process for independent talent onboarding and engagement
Established a direct sourcing initiative through MBO's marketplace
View the case study to learn more about how the company enhanced flexibility, transparency, and efficiency to reduce costs and compliance risk.
You can also contact our team of experts today, or view our case study library to see more success stories.
Subscribe to our
blog
Get a weekly email of our latest posts sent straight to your inbox
Learn

more

about the MBO Platform
FOR INDEPENDENT
PROFESSIONALS
your independent business with MBO
Engage, scale, and optimize
your independent workforce