CASE STUDY: A Global Management and Information Technology Consulting Firm Streamlines Independent Contractor Engagement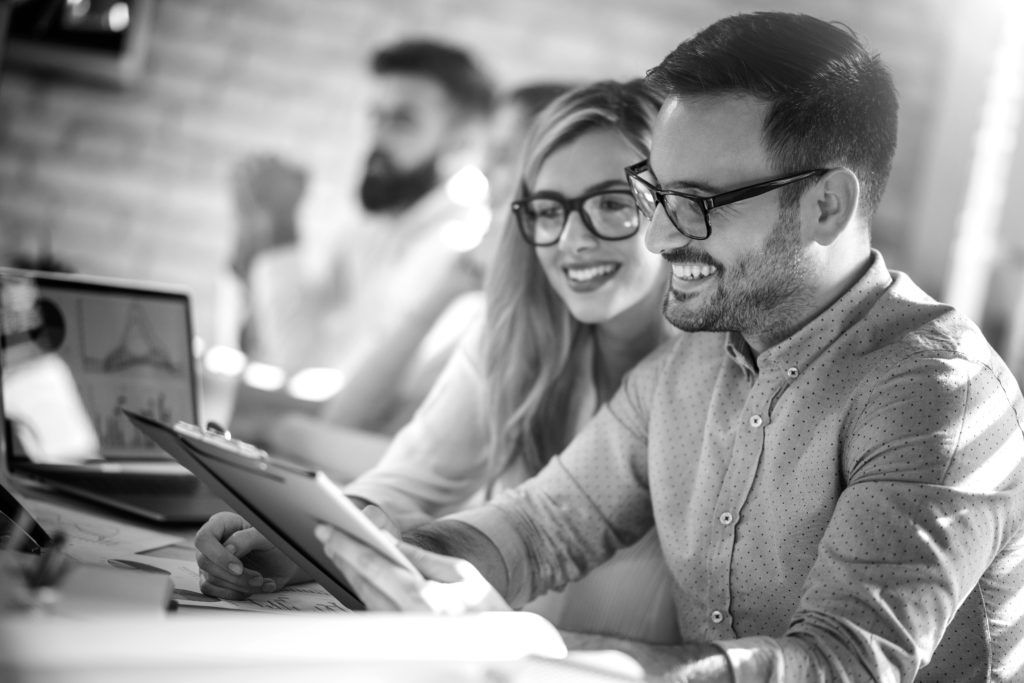 CASE STUDY
Vertical: Professional Services | Type: Workforce Management
Managing various groups of independent professionals in a streamlined, compliant manner is a difficult thing for enterprises to do without the right infrastructure in place. While the rise of new collaboration technology makes it easier for companies to expand their national or global presence for less cost and administrative overhead, it is important to make sure these tools work together and are efficient and easy to use.
With a program in place to handle the entire independent talent lifecycle, organizations can increase their control over compliance risk, realize significant cost savings, and achieve greater spend visibility. These three tangible benefits can help organizations remain both legally compliant and competitive among peers.
The Benefits of a Contingent Workforce Management Program
Enterprises have a lot to gain from developing a centralized engagement program that encompasses finding, sourcing, engaging, paying, and managing independent workers. First, a comprehensive program can help minimize the risk of worker misclassification. By working with a company like MBO, organizations can gain access to valuable strategies, tools, and advice to steer clear of misclassification and legal risk.
Second, a defined program can help minimize costs from both a compliance and engagement perspective. By providing flexible engagement options that appeal to a wide range of independent talent, organizations can strategically manage independent contractor spend with insight and data while increasing worker satisfaction.
Third, enterprises can increase visibility into expenses and profitability with a defined program in place. Over time, this visibility can help organizations better manage costs, and alleviate administrative burdens by giving managers the tools they need to find, engage, and manage independent talent.
Streamlining Independent Contractor Engagement
A global management and information technology consulting firm needed assistance with proposal support and contract administration for their independent workforce. They also needed to revamp their internal compliance review process and streamline the way they engaged independent talent. They decided to partner with MBO to develop an infrastructure to support the firm's entire talent lifecycle.
What We Did:
Consolidated the firm's population of independent contractors under one program
Developed processes to engage independent talent easier and faster
Implemented a simple way for independents to track time as well as billable and non-billable expenses
Improved the proposal process, helping independent contractors qualify for small business certifications when applicable to meet federal contract requirements
Expanded program to six business units, saving the firm $47 million since program inception
View the case study to learn more about how the consulting firm saved $47M since program inception.
You can also contact our team of experts today, or view our case study library to see more success stories.
The information provided in the MBO Blog does not constitute legal, tax or financial advice. It does not take into account your particular circumstances, objectives, legal and financial situation or needs. Before acting on any information in the MBO Blog you should consider the appropriateness of the information for your situation in consultation with a professional advisor of your choosing.
Subscribe to our
blog
Get a weekly email of our latest posts sent straight to your inbox
Learn

more

about the MBO Platform
FOR INDEPENDENT
PROFESSIONALS
your independent business with MBO
Engage, scale, and optimize
your independent workforce