3 Ways to Make Direct Sourcing Part of Your Workforce Management Strategy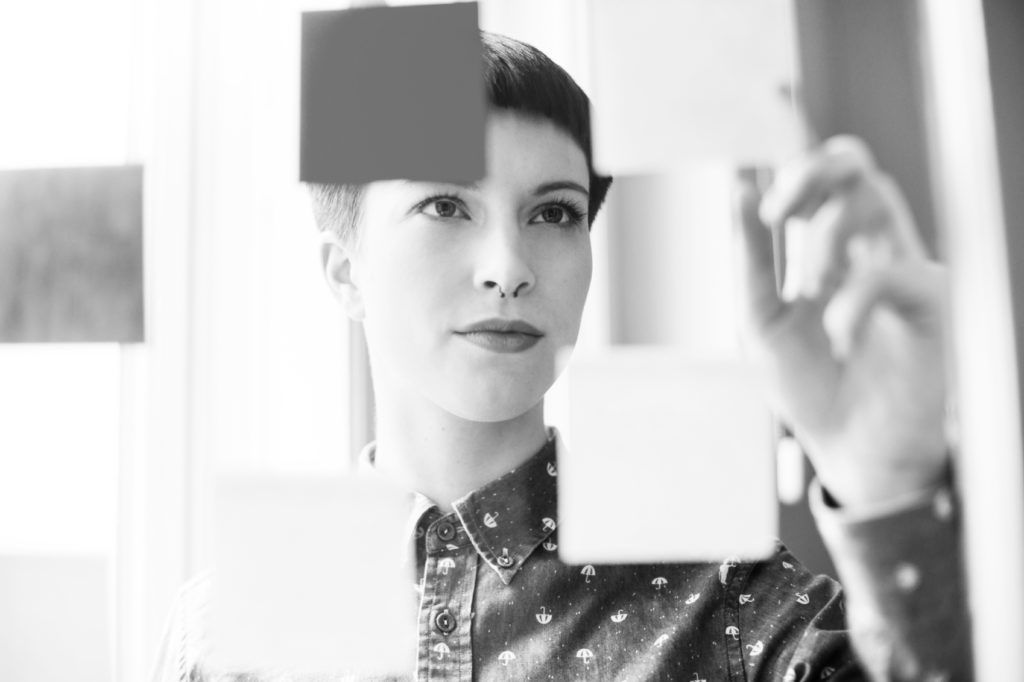 If recruiters and enterprise managers at your organization are having a hard time finding talent with the skills they need, you are not alone. Well over half of large organizations today report having difficulty finding the talent they need for their workforce. The answer for many companies comes in the form of independent professional talent. Independents are knowledgeable experts who can offer enterprises the skills they are looking for—along with staffing flexibility and lower costs.
But finding and recruiting these workers often presents another challenge. Turning to third-party or consulting firms to hire independent contractors can be expensive, complicate re-engagement due to contractual terms, and may not result in the talent your company is looking for. Most third parties don't specialize in recruiting independent talent specifically, which can yield disappointing results as well as compliance concerns.
With this environment in mind, direct sourcing is one solution that has increased in popularity. By connecting enterprise managers with independent talent directly, rather than going through a third party, companies can source talent internally using their own resources. If your organization is looking to incorporate a direct sourcing strategy to engage independent talent, keep these three pieces of guidance in mind.
1. Consider How Direct Sourcing Will Apply to Your Business
The first thing to understand about direct sourcing is that a solution will differ depending on the organization it is being designed for. The size of your company, your industry, your talent needs, and your budget are all factors that must be taken into consideration. For example, one company might rely on a program that HR or procurement runs while another might use an existing vendor to perform a specific service in the process of engaging independent talent.
No matter what path your company chooses it is important to learn the potential benefits of direct sourcing in order to build a successful strategy. On the side of independent contractors, direct sourcing, coupled with technology, allows them to more quickly and easily search for and match with project opportunities that fit their particular skillset. For organizations, managers can discover and engage the talent they are looking for to bring the skills they need to a project. Direct sourcing can also offer many opportunities for costs savings through staffing flexibility, third-party markups, and independent contractor engagement.
2. Gain Internal Support for a Direct Sourcing Strategy
When implementing a direct sourcing strategy or program, it is helpful to gain internal support. When company leaders understand the benefits of direct sourcing and support implementation, it is more likely to be successful and adopted by employees.
When obtaining internal buy-in, educate both business stakeholders and employee managers about what to expect. Talk to managers about how a direct sourcing program will help them reduce the amount of time they spend reviewing candidates, and give them access to skilled talent on-demand. Get company leaders involved in the conversation from the start; talk to them about the potential ROI of a direct sourcing strategy and how incorporating more independent talent into their workforce can help them achieve business goals and remain agile.
3. Use Technology to Your Advantage
A part in transitioning to direct sourcing is technology. Technology is a big help in the direct sourcing process and can be used for tasks like automating onboarding, eliminating time-consuming paperwork, and recording worker classification information. Streamlining these types of tasks creates a more positive experience for independents and managers alike.
Technology like online marketplaces can also play a big role in helping managers find the independent talent they want. Marketplaces connect independent contractors with available projects, allowing managers to search for and select the person they want to engage. Talent can also search for and apply to projects on their end.
There's a lot of emerging direct sourcing technology to sift through, and it is important to take the time to make sure you choose the right tools for your needs. Companies like MBO who specialize in independent contractor engagement and compliance can help your organization put the right strategies in place to directly source high-end independent talent.
Do you have more questions about how to incorporate direct sourcing into your workforce management strategy? Our team of experts is standing by to help.
Learn more about the MBO Platform
For Independent Professionals
Start, run, and grow your independent business with MBO
Find, manage and retain top-tier independent talent