4 Ways Direct Sourcing Helps Companies Become More Agile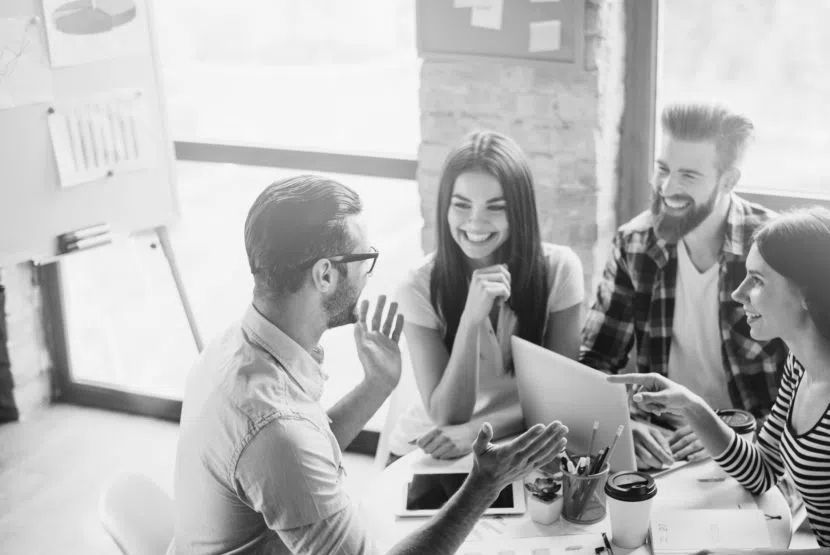 An increasingly popular talent engagement strategy being used by enterprises today is direct sourcing. Direct sourcing allows companies to match highly-skilled candidates with open project opportunities using their own internal resources, bypassing the use of third-party staffing agencies or consulting firms to perform recruiting functions.
Many businesses today are using direct sourcing to find and engage independent talent, and independents are also relying on direct sourcing technology to find work. Nearly 30% of independent professionals say they plan on using an online talent platform to find work in the next year.
Direct sourcing gives enterprise managers the ability to more easily find, engage, and onboard talent when a project need arises, and gives independents the ability to work with leading companies and contribute their expertise to applicable opportunities. Whether your company has already incorporated a direct sourcing strategy for independent talent acquisition or is considering doing so in the near future, it is helpful to be aware of the many benefits direct sourcing can provide. Below, we explore four ways direct sourcing can help companies become more agile and attractive in today's competitive talent market.
1. Access to Talent On-Demand
With direct sourcing technology, companies can build talent networks—a pre-vetted pool of independent talent that managers can quickly tap into in order to obtain the needed skills for a project. Independent contractors in a talent network may already have a relationship you're your company, perhaps they previously worked with you or have been invited to join your talent network, or they may be looking to form a relationship with your company. In order to become part of a talent network, independents must meet a certain set of criteria such as having specific experience, certain skills, or operating out of a particular location.
2. Realize Cost Savings Opportunities
There are many cost-savings opportunities that come with direct sourcing including flexibility in talent acquisition and reduced reliance on third-party recruiters. By engaging independent contractors to fill a project need or needed skillset, companies can save on the payroll costs associated with hiring a full-time employee or upskilling an existing employee. Direct sourcing also minimizes the need to work with staffing companies or consulting firms to find independent talent, allowing organizations to avoid expensive markups that third-parties bring.
3. Decrease Your Compliance Risk
Direct sourcing technology is rapidly growing, and talent marketplaces today can do a lot in terms of helping managers find, engage, and onboard independent contractors. However, many of these marketplaces specialize in just that—matching talent to projects. Businesses must also factor in compliance risk. If you engage someone who doesn't legally qualify to work as an independent contractor, your company can be held liable for worker misclassification.
That's why it is particularly important that direct sourcing be backed by a centralized engagement program to help manage the entire lifecycle of working with independent professionals, from sourcing and engagement to payment, management, and re-engagement. When combined with a centralized program, direct sourcing becomes a powerful end-to-end talent strategy, covering all aspects of independent contractor engagement.
4. Better Position Your Organization for Talent Re-engagement
Prospective independent talent value the ability to easily search and apply to project opportunities, and quickly get to work. When a company has a defined process and technology in place that creates a streamlined engagement experience, it helps to build trust and loyalty.
As competition for skilled independent professionals increases, companies that are perceived as a preferred client to work for will win out among top talent. When independents are satisfied, it will help increase productivity levels and foster interest in re-engagement. Re-engaging talent has many benefits in and of itself—expertise has already been proven, expectations are clear, trust has been established, and the onboarding process is simple and quick.
Explore MBO's marketplace to learn how you can become first choice for top independent talent, or contact us for other direct sourcing questions you have.
Learn more about the MBO Platform
For Independent Professionals
Start, run, and grow your independent business with MBO
Find, manage and retain top-tier independent talent