Direct Sourcing: Incorporating a New Strategy for Talent Acquisition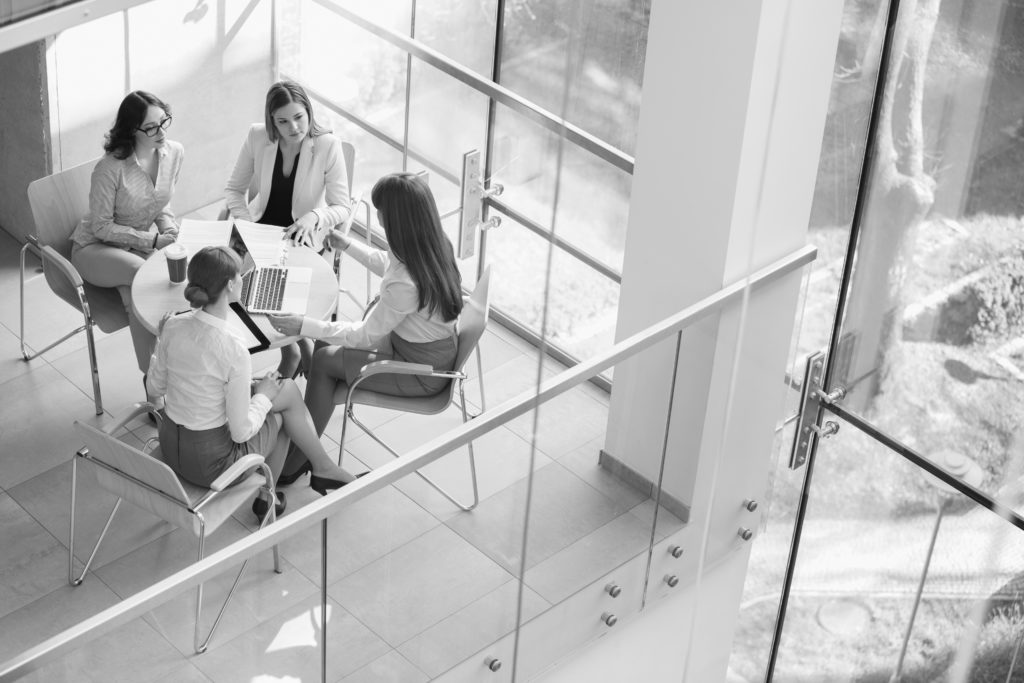 In today's tight labor market, businesses are having a difficult time finding skilled talent. There are more job openings that job seekers, and it has been hard for companies to find qualified applicants who have the skills they need—67% of large organizations report having difficulty finding talent for their workforce.
At the same time, we are seeing continued growth of the independent workforce. There are nearly 42 million people working as independent contractors, freelancers, self-employed professionals, and more in the U.S. and enterprises are increasingly relying on this growing pool of talent as part of their workforce strategy.
Independent professionals provide access to the specialized skills managers are struggling to find with current hiring practices. Furthermore, businesses can realize significant cost savings as well as increased output by engaging independent talent on a project-basis. But how do managers find and compliantly engage this talent? To answer this question, many companies today are turning to direct sourcing as a strategy for independent talent acquisition.
Direct Sourcing: A New Approach for Engaging Independent Talent
With direct sourcing, managers use their own resources along with integrated technology like a freelance marketplace to more easily find, engage, and onboard independent talent when and where they need it most. Without direct sourcing, managers may opt to go through a third-party staffing or consulting firm to find and engage independent talent. This can be a frustrating experience because these third parties often don't specialize in recruiting independent talent specifically, and their services can be costly. Managers may also turn to their own network or devices to find independent talent. This approach also poses issues because it can result in a high risk of worker misclassification.
Direct sourcing, on the other hand, creates a more frictionless and direct relationship between provider and buyer—enterprise managers and independent talent. With direct sourcing, managers can source talent internally, without having to rely on a third-party intermediary to fill talent needs.
Gaining Support for a Direct Sourcing Strategy
Direct sourcing is a fairly simple concept, but the details of implementing a full direct sourcing strategy can quickly become complex. When initially discussing direct sourcing with company executives or coworkers it may first be helpful to start by helping them understand the many benefits of a direct sourcing strategy. For example, with direct sourcing, managers can build a pool of pre-vetted talent that has already been vetted or engaged by your company, making it easy to find and deploy skilled workers when you need them. Direct sourcing also provides flexibility in talent acquisition, because most recruiter functions are performed in-house.
From another perspective, independent talent want a way to be able to easily search for, find, and apply to projects that meet their interests and skills. By investing in technology and programs that meet these needs, companies become optimally positioned to attract and retain the very best independent professionals—a useful advantage in today's competitive talent market.
Keep in mind that a direct sourcing strategy will take different forms at different organizations depending on your company size, talent needs, and available budget. Your company may be on board to build an internal, streamlined program for independent talent engagement, or they may choose to work with procurement and HR business partners to identify existing vendors that can perform needed services.
Talk to our team to learn more about how to incorporate a direct sourcing strategy at your company, or request a demo of our marketplace.