5 Reasons Enterprises Should Implement a Direct Sourcing Program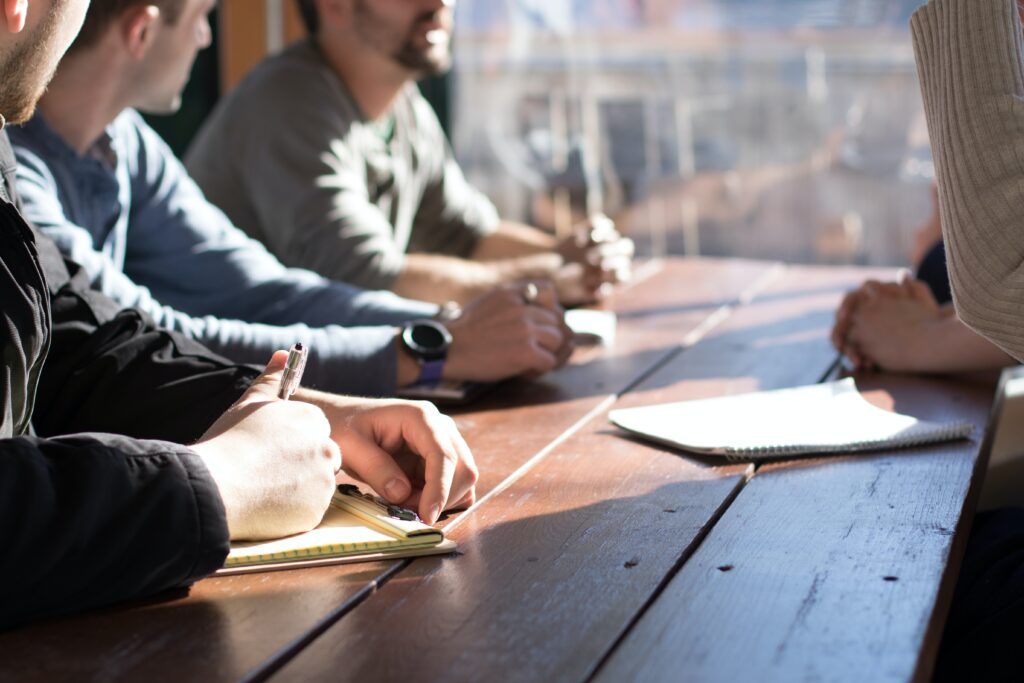 Key Points
Direct sourcing allows businesses to quickly find talent using their own resources rather than relying on a third-party staffing agency or consulting firm.
An engagement platform can help companies remain competitive in attracting top candidates.
With direct sourcing, enterprises can easily find, engage, and reengage talent with minimum compliance risk.
Direct sourcing enables enterprises to incorporate independent professional talent into their workforces easily, giving enterprise access to in-demand skills in a faster, more cost-effective way. A primary method for collecting and storing talent when direct sourcing is the creation of a talent pool, generally placed within an internal or proprietary section of a talent cloud or marketplace. These marketplaces have become popular not just for enterprises, but for independents as well, and more independents than ever before use them to find work. That means organizations must offer an accessible, easy-to-use engagement platform in order to remain competitive in attracting and retaining top talent.
To leverage this valuable talent pool, organizations should look to implement an enterprise-grade direct sourcing solution: a technology-enabled platform that takes both compliance and engagement needs into account. This enables a talent-friendly experience (more important than ever before due to current skills shortages) as well as safety for the enterprise from costly misclassification risk. Here are five additional key benefits to implementing an enterprise-grade direct sourcing program.
1. Access a Pool of Pre-Vetted Independent Talent
Direct sourcing enables businesses to quickly identify candidates for available opportunities using their own resources rather than relying on a third-party staffing agency or consulting firm. One big benefit of implementing a direct sourcing program is the ability to build an internal network of independent talent.
A talent network is a way companies can shortlist talent they have already worked with or are interested in working with. This centralized repository of vetted talent allows businesses to engage independents on an as-needed basis and leverage their network across multiple organizational divisions.
2. Save Time and Costs
There are many time and cost savings associated with using an enterprise-grade direct sourcing solution, including increased flexibility in talent acquisition, simplification of the compliance vetting process, and the ability to bring recruiter functions in-house.
Candidates with specialized, in-demand can be hard to come by. But independent professionals are experts in their fields, which makes them a great resource for filling niche roles. Because independents bring their expertise to a job, it helps save companies time and money on training, onboarding, and management. Engaging independent talent can be a helpful way to grow or shrink your workforce to meet market demands without having to worry about the costs of continued employment.
3. Increase Worker Satisfaction and Output
Engaging independents on an as-needed basis minimizes the time hiring managers need to spend on recruiting activities and increases visibility into the hiring process. This helps improve overall company output and levels of satisfaction and productivity among independents.
Independents tend to have a lot of choices in picking the clients they work with. Creating a direct sourcing program centered around the needs of independents will help keep them happy and returning for future work. Best practices include creating a program with reasonable processes and procedures and offering opportunities for independents to learn and build skills.
4. Decrease Worker Reclassification Risk
Ensuring independent contractors are correctly classified can be a pretty complicated process in and of itself. Using an enterprise-grade direct sourcing solution and partnering with a firm that offers a trusted methodology for evaluating and engaging independent workers, such as MBO Partners, can help to mitigate or even eliminate misclassification issues.
Other best practices to minimize misclassification risk include always using a written contract for project-based work, ensuring independent contractors are re-vetted when they start a new project with your company, and educating company managers on how to work with independents.
5. Boost Retention and Re-Engagement Rates
By investing in programs and policies that prioritize the needs of independents, organizations can position themselves to become a Client of Choice—a preferred destination for self-employed professionals. Competition for top talent is increasing, and organizations that are positioned as the optimal client to work with will be able to attract and retain top talent.
To capitalize on these benefits and implement an enterprise-grade direct sourcing solution, organizations must first decide on the type of talent the program will be used for, how it will fit into their existing sourcing strategy, and customize evaluation criteria based on company needs and goals.
To learn more about how to create a robust direct sourcing engagement solution for your business:
Download MBO's guide and checklist to understand more about how to implement a direct sourcing program.

Subscribe to our
blog
Get a weekly email of our latest posts sent straight to your inbox
Learn

more

about the MBO Platform
FOR INDEPENDENT
PROFESSIONALS
your independent business with MBO
Engage, scale, and optimize
your independent workforce