Talent Management through Strategic Sourcing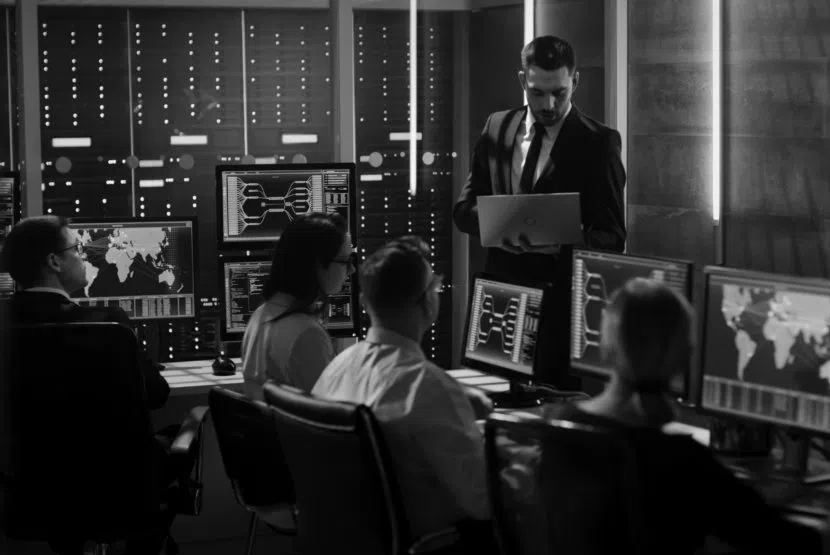 Year after year, leadership and executive teams from all industries have faced the same pressing question: how do you source skilled talent? When seeking highly-skilled specialists and subject-matter experts, the answer to that question is increasingly independent professional talent.
The pursuit of independent contractors as a component of strategic sourcing initiatives has evolved quickly in the past few years. Companies now have the expectation that suppliers will be proactive in approaching them with sourcing solutions (plural) and helping to devise not just a solution to a single issue, but to help provide a total talent management ecosystem.
Below, we take a look at this type of business relationship and how proper design and implementation of such an ecosystem can help enterprises tap into the independent talent marketplace efficiently and effectively.
1. Engage a Strategic Partner
Enterprises now recognize that the participants in the contingent workforce ecosystem are part of a community. Enterprises rely on this community not only for standard MSP/VMS solutions, but also to collaborate with like-minded partners to stay ahead of the curve.
When establishing an ecosystem, the most forward-thinking enterprises understand that different partners bring different value and expertise. MBO Partners, for example, is a heavy participant in the contingent workforce management space but doesn't compete with MSP, VMS, or staffing suppliers. Instead, MBO teams up with these suppliers and encourages seamless collaboration.
2. Expand Your Procurement Strategy
Sourcing strategies that rely heavily on RFPs are more and more considered the "old guard." The new approach to procurement is challenging this way of thinking: a single partner does not a jack-of-all-trades make. Instead, forward-thinking enterprises use a partner or partners that understand the needs of the business as well as the resources and opportunities in the independent contractor market.
These supplier collaborators have a focused approach: they work within the contingent workforce space, have knowledge of available MSP, VMS, and staffing sources, and are open to strategic partnerships with all involved parties, both current and prospective.
3. Increase Your Visibility
Some of us may feel that the phrase "total talent management" remains over-talked, yet under-defined. In reality, however, the first step to total talent management may be as simple as ensuring visibility of all non-employees under a contingent workforce management program and to begin recognizing and bridging the gaps to meet a company's talent acquisition needs.
This starts by collaborating with human resources teams and creating partnerships within talent supplier communities. Most importantly, the first piece of total talent management is visibility of all talent, or, your total talent population.
Naturally, the entire independent contractor population will not be all in one place, so how does one bring all talent under one umbrella—particularly non-employees? The answer appears in supplier partnerships with supplier collaborators, creating a program within a program, so to speak. These alliances meet the procurement vision, addressing human resource needs while being in tune with the supplier community.
4. Seek Out the Right Talent for Your Business
Deciding to outsource work to independent talent is a big one, yet bigger decisions remain ahead. No one company will know all the needs of your business AND all of the best available options in terms of independent contractor talent. MBO is the catalyst for this collaboration—we rely on our industry expertise as well as valuable partnerships to meet a wide variety of critical organizational needs.
Companies need collaborators, not competitors, and MBO helps bring all sides together to get the right solutions and talent in place.
Do any of these items strike you or your business' interest? We'd be glad to discuss larger contingent workforce solution further with you—contact us today.
Dawnette Cooke, VP of Strategic Accounts, serves as a contingent workforce subject matter expert, offering a consultative approach to developing Independent Workforce Solutions for MBO Partners' Enterprise clients.
Subscribe to our
blog
Get a weekly email of our latest posts sent straight to your inbox
Learn

more

about the MBO Platform
FOR INDEPENDENT
PROFESSIONALS
your independent business with MBO
Engage, scale, and optimize
your independent workforce