10 Ways to Take Advantage of Down Time as a Small Business Owner or Independent Consultant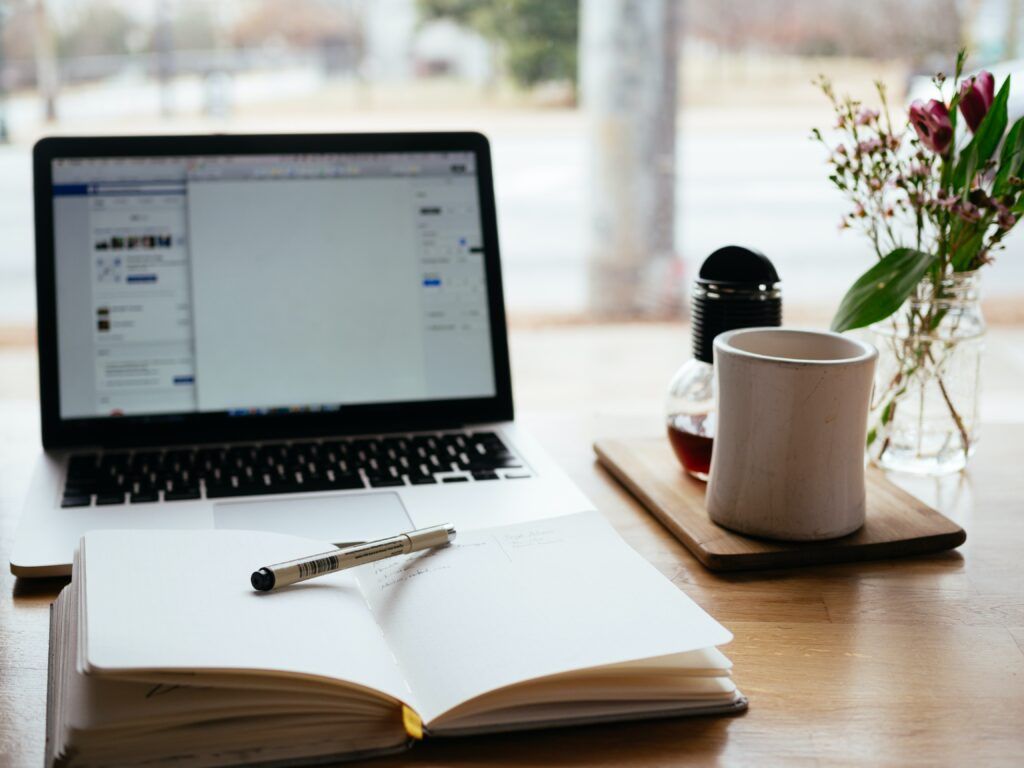 Key Points
While having a full project pipeline and constant work are every small business owner's dream, there are moments when you may find yourself with a little extra time.
It can be difficult and pointless to remain creative when you aren't working on a project, and people whose pipeline has been altered due to events beyond their control may be wondering how to tackle the elephant of starting over or changing direction.
You can feel productive and spend your "free" time on self-improvement and business development if you follow these ten ideas.
While the goal of any small business owner is a full project pipeline with continuous work, sometimes you may have a little more time on your hands. Staying productive when you're not working on a project may be frustrating and seem purposeless, and those who have found their pipeline changed as a result of circumstances beyond their control may be wondering how to eat the elephant of starting over or changing course.
However, it is during these times that you can complete meaningful tasks that can benefit you as a person and set your business up for continued growth.
These ten suggestions can help you feel productive and fill your "free" time with self-improvement and business building.
One way to stand out against your competition and provide credibility to potential clients is through certification. Certifications can help you gain access to specialized funding and scholarships, allow you to compete for set-aside contracts, and can be a great bonus to potential clients. If you are looking to make a career shift, certifications can also serve as credentials to help open doors.
As an independent professional, career development takes time and effort but is important in order to continue to grow and develop as a business owner. Read these 5 tips for furthering your professional development and keeping career growth on track.
3. Network effectively
It may be some time before you can get together in a big group for coffee or a meal in a restaurant, but that doesn't mean it's necessary to slow down on networking efforts. Use this time to reach out to contacts to reconnect, and to discuss future opportunities for projects and collaboration. Just make sure your outreach is authentic; it is as important to offer value to your contacts as it is to leverage their value for your own gain.
Setting yourself apart from the crowd can be challenging in today's competitive business world. As an independent consultant, your knowledge and expertise can be the difference between landing the assignments and clients you want and struggling to prove your value. Having skills above and beyond the basics of your field can give you a professional advantage.
In a highly competitive business world, independent consultants know that continuing education enhances their abilities, broadens their areas of expertise, and boosts their professional reputation. Many busy professionals are turning to online training courses to receive these benefits, thanks to their "work from anywhere" convenience and often affordable price points. Use these tips to choose the best training course for you.
When done correctly, performance reviews can be a powerful tool to evaluate what you've achieved, revisit your goals, and assess how to best move your business forward. Read our four steps to objectively evaluate your progress and get the most out of your self-review.
To help ensure you're making the right decisions for your business, it's important to not only set initial goals in your business plan, but to take the time to periodically reevaluate them. As you consider how you want to grow your business, read these three tips to reevaluate your goals and make sure you are on track.
8. Create or grow your website
If you don't have a website for your business, this is a great time to create one. With technology today, you can create a simple website for less than $20/month and in a few hours. You can continue to expand on your website as your business grows so start simple. Before you start, make sure you have a strategy in place. Take some time to think through your website goals so your website meets your business needs. If your website is in good shape, consider blogging to engage and grow your target audience.
9. Create better business habits
We often go through habitual motions every day without thinking if they are productive and effective. Thanks to the enforced quarantine of the past few months, you've likely made some changes to your daily habits. Are those the routines that you'd like to maintain moving forward, both personally and professionally? Take some time to evaluate your business and personal habits and make sure they promote effectiveness and success. Read these 5 habits of successful entrepreneurs to get your thinking started.
Social media can be a powerful tool but developing a social media presence that draws attention and gets you noticed takes time and effort. From Facebook and Instagram to Twitter and LinkedIn, businesses have learned that social media marketing can produce big results. However, you don't have to have a big budget to use social media effectively. To get started, follow these 5 tips for promoting your business on social media.
"Free time" doesn't have to mean "down time" when you run your own business. Focus on what you can do and start initiatives you normally don't have time for when you're busy in order to keep your business and your personal development moving forward.

Subscribe to our
blog
Get a weekly email of our latest posts sent straight to your inbox
Learn

more

about the MBO Platform
FOR INDEPENDENT
PROFESSIONALS
your independent business with MBO
Engage, scale, and optimize
your independent workforce